Disclosure: I was invited to dine as a guest
I know I often mention whenever I go to a regional restaurant how lucky we are that we have so many different wine regions within an hour from us…but even then, I still don't find myself taking advantage of this fact often enough.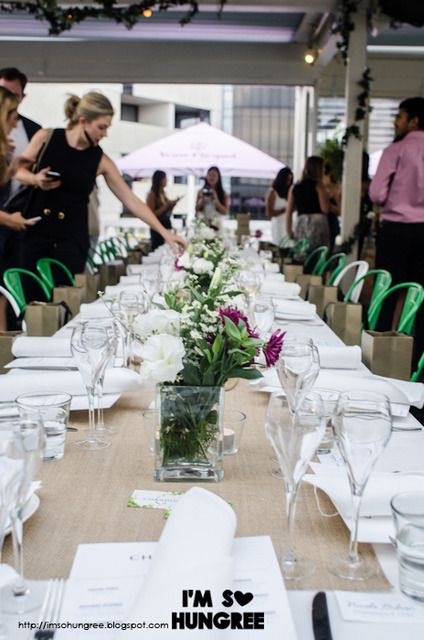 Heck, when Melbournians are even reluctant to cross the river, why would they travel an hour (gasp) out of town?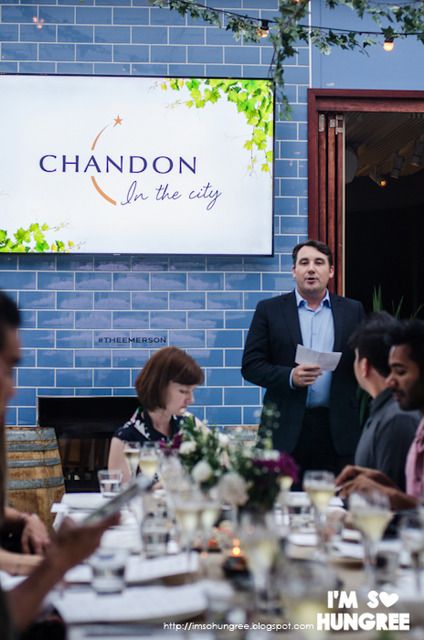 Domaine Chandon, one of the most well known wineries in the Yarra Valley (for plenty of good reasons), has considered this, and so, instead of having the visitors come out to them in the Yarra Valley, they're bringing the cellar door and a taste of the vineyard restaurant, Greenpoint Brasserie, to the Emerson in South Yarra instead through the month of April.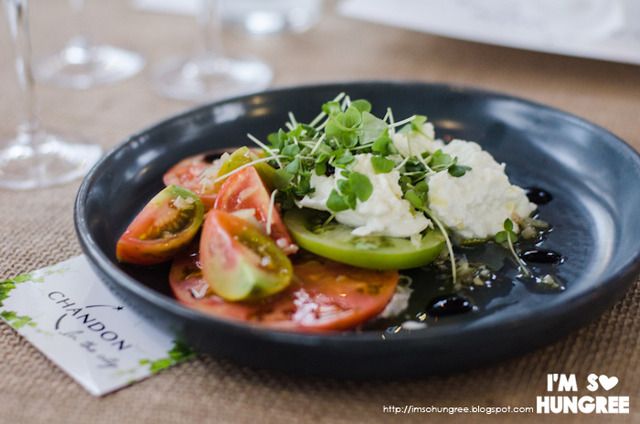 Beginning from April 5th (I'm a bit late, sorry!) to the 28th, on Tuesdays to Thursdays from 5pm, visitors can pop up to the gorgeous Emerson Rooftop and either indulge in a dinner menu curated from Greenpoint Brasserie, or sample the range of wines Chandon have on offer; including some that are usually only available at the Cellar Door in Yarra Valley.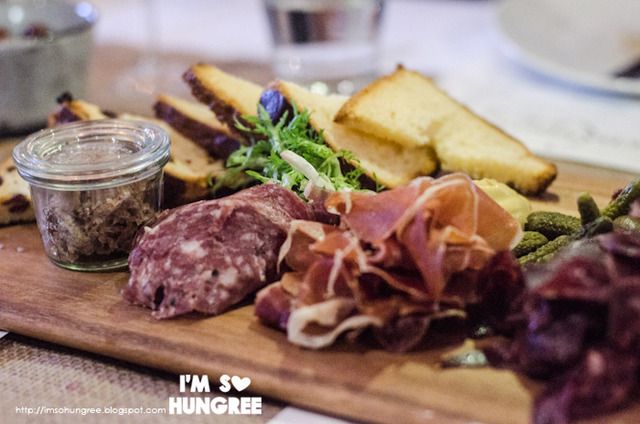 Although you'd be missing the beautiful scenery out at the winery, you will instead get the beautiful skyline view of the city, so I suppose that's not such a bad trade off!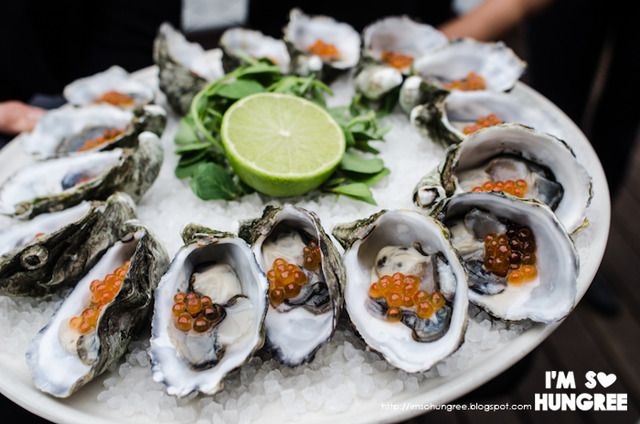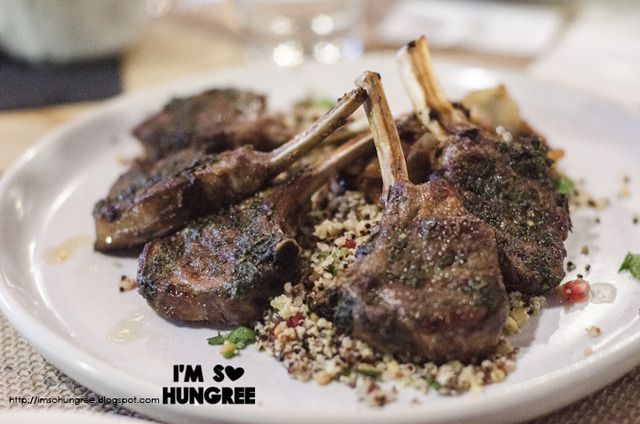 Stay a while and tuck into the charcuterie board that should be appropriately matched to a magnum (it's huge!), we loved the terrine and bresaola in particular or get stuck into grilled lamb cutlets on a bed of eggplants, raisins, pine nuts and ancient grains. Equally, if you've got to dash, the oysters with Yarra valley salmon roe and lime are simply superb and the cured ocean trout is meaty, gorgeously pink and perfectly paired with some herbed creme fraiche.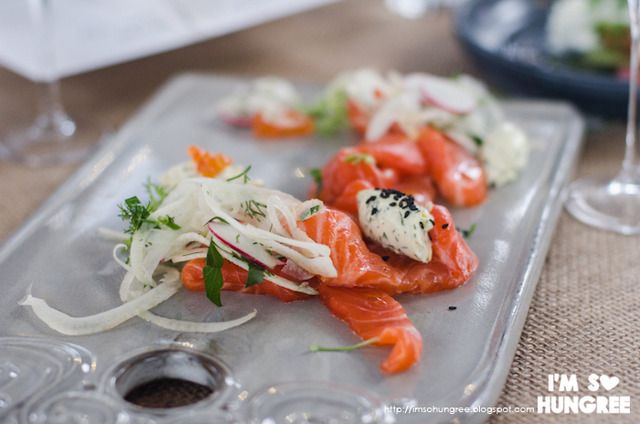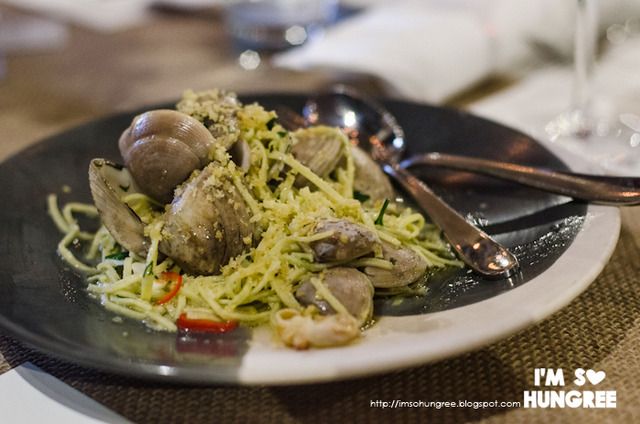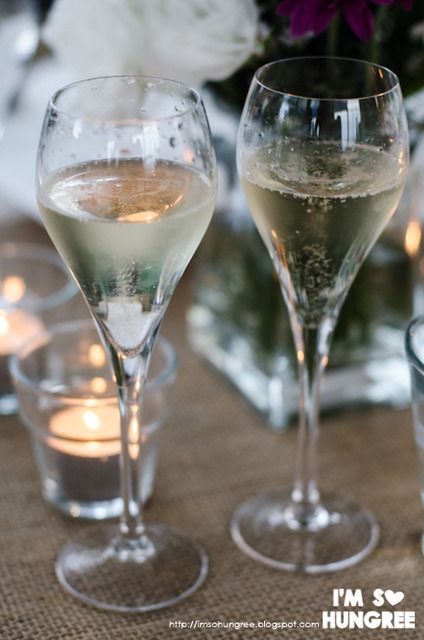 Or you could just stroll around with bubbly in one hand and lobster roll in the other; what more could you want?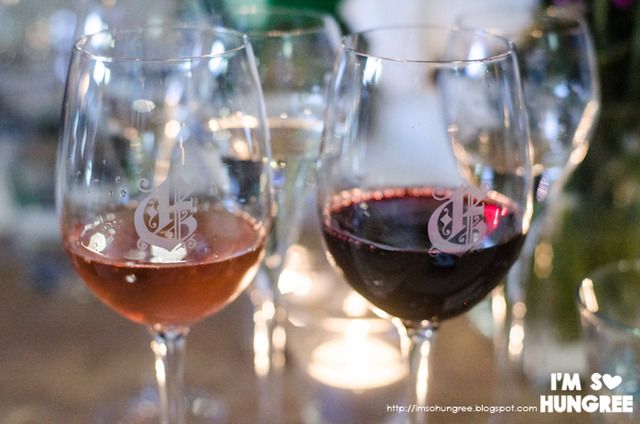 Speaking of bubbly, although from Chandon it is a given (and delicious), be sure to give some of their other wines a go. I loved how refreshing the rose was, not too sweet, and the vintage bubbles are sublime.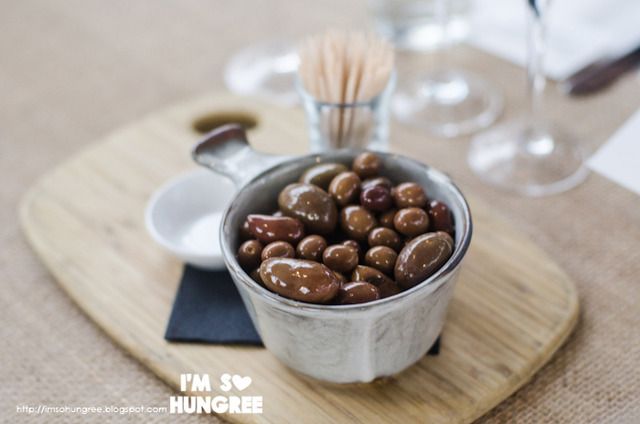 Although you can pop up Tuesday to Thursday with a few friends to sample the wines, if you can round up 30; you can book out the rooftop and have a full degustation experience. Talk about luxury hey?