Disclosure: I was invited to a preview of the pop-up prior to opening
What were you doing in high school? I for one, was simply a quiet nerd (read: loser), who spent lots of spare time reading, playing video games and drawing.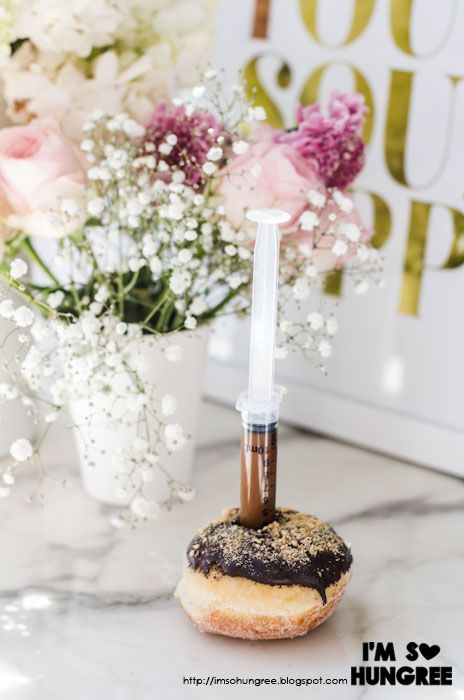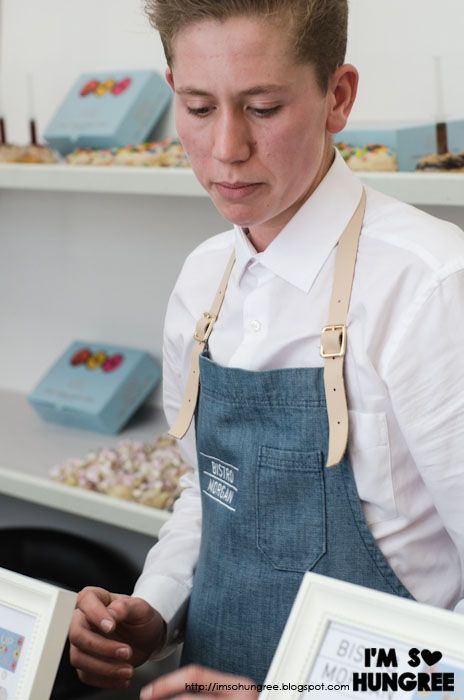 Not Morgan Hipworth though, boy genius behind Bistro Morgan. He's making doughnuts, and running a doughnut wholesale business! His doughnuts are handmade, and hand-dipped, and supplied to a few cafes around town on the weekends (after he's done his homework!)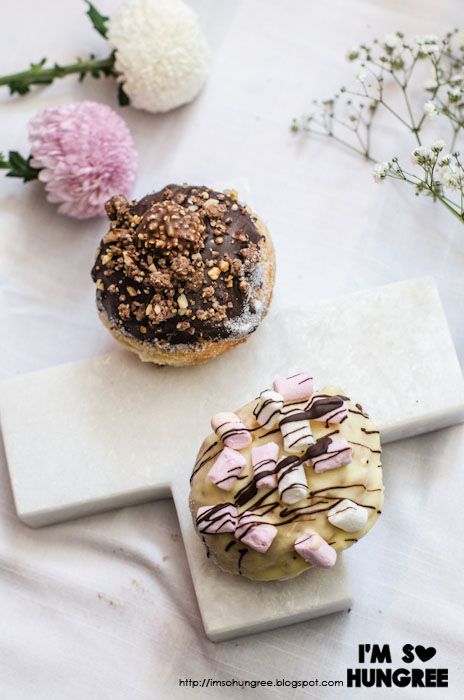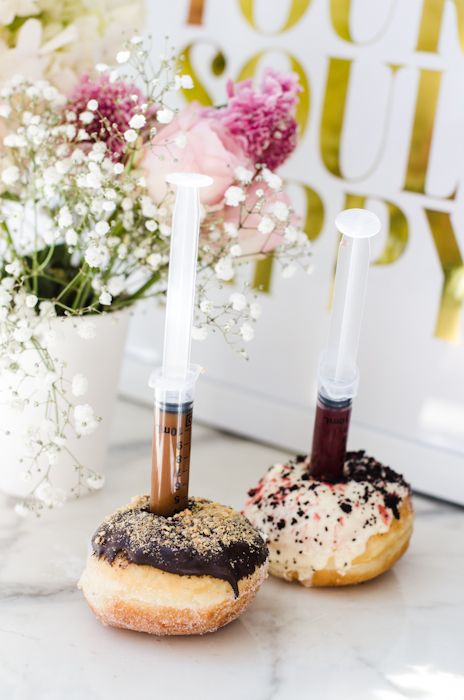 But just for this week, until Sunday the 25th of September, instead of wondering what flavours will be available at Kitty Burns or Two Birds Cafe, you can get them all in one spot - at the Bistro Morgan pop up!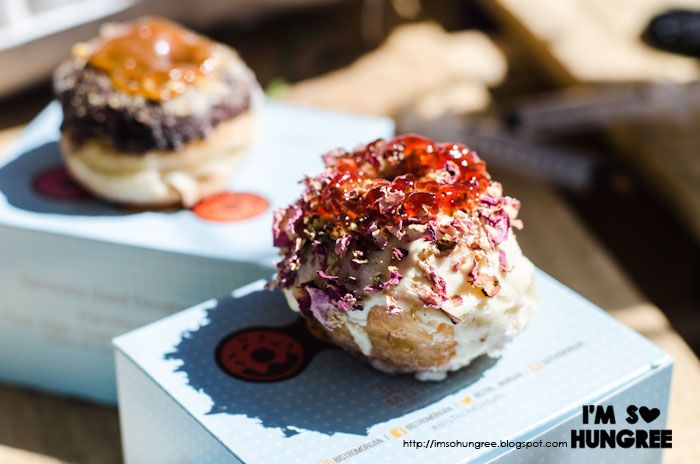 Open from 10am, doughnut and sugar lovers can get their fix at 190 High Street, Windsor. I personally really enjoyed the couple of flavours that I tried, the white chocolate with raspberry jam was one of my favourites - enjoyed the tartness of the raspberry and that the doughnuts were not heavy in sugar. They're actually really well balanced.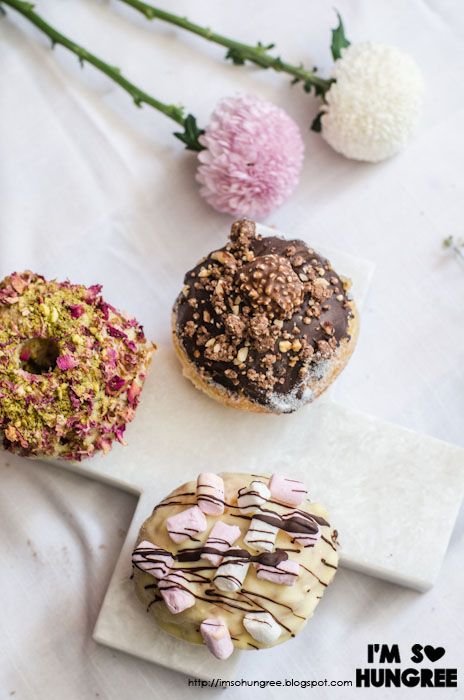 The Ferrero Rocher doughnut is also a winner, topped with the namesake chocolate and absolutely filled with nutella. It's lush.
But really, how can you go past the golden gaytime? With salted caramel by the syringe full. Heaven right?
Open from 10am daily until the 25th of September.