Goodness, things have been a little quiet around here lately haven't they?
As mentioned in my previous post, my laptop had gotten a little cranky and so it was turned into the Apple hospital to get an $800 repair…all covered with my extended warranty…that had 24 days left on it. Phew! Lucky! Your regular programming has now resumed!
I had been hoping to do a bit of blogging while my computer was away, by stealing my brother's laptop naturally, but I've been absolutely flat out the last week and a half…because I've gotten a new job! Woah!
It was one of those things where the universe just aligned itself just right, where a small thought that I shared with Brad, suddenly became an opportunity when I saw a listing online, that snowballed into an experience I couldn't imagine otherwise!
So now, I'm quickly running around the BrandWorks office, learning the ropes as quick as I can, as an account manager, and I couldn't be more chuffed. I get to talk about restaurants, cafes and food all day (with the occasional service proposal thrown in). It's awesome.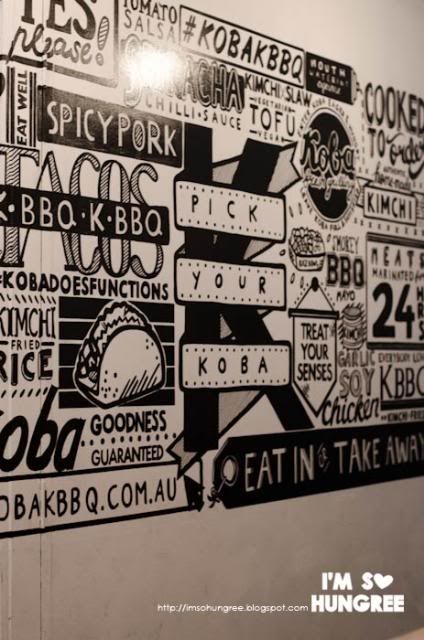 Interning for them over December, I also had my first ever Christmas 'work' party since leaving university (getting pissed at karaoke with fellow waitstaff isn't quite the same thing I think…), where we were treated to a simple but totally delicious meal at KOBA K-BBQ (before popping over to Nieu Amsterdam for a cocktail), opposite Hardware Societe on Hardware Street.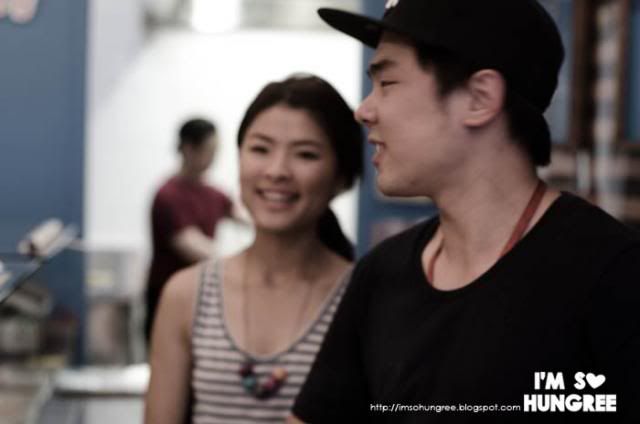 Run by the cutest sibling team ever, Rosa and Wil were all smiles as we rattled off what was possibly the biggest order they had come across yet.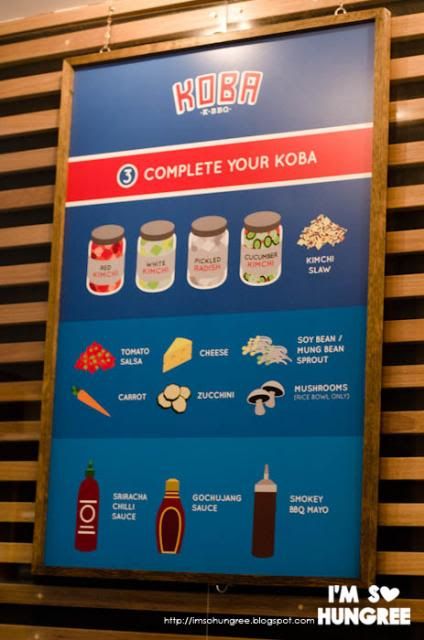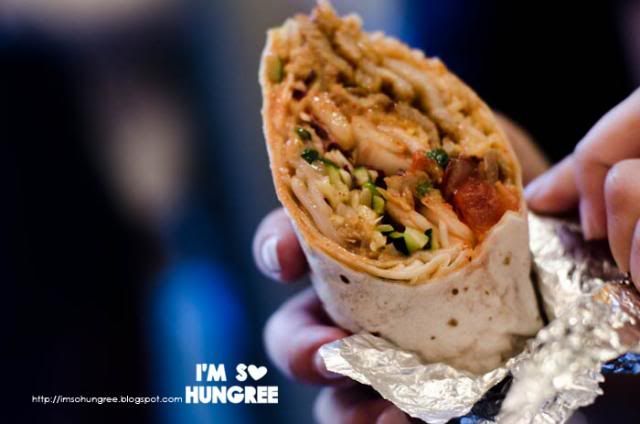 And what were we ordering? Tacos and burritos…but with Korean fillings. Sounds a little crazy, but it was all delicious. I don't remember exactly what I had, but there was kimchi rice, a bit of bugolgi beef, more kimchi, a healthy dose of slaw and definitely a healthy dash (or three) of Siracha. Wowch, there was a bit of bite in there!
I also enjoyed the pork and tofu fillings, with all the flavours making me think of the food trucks in LA, which has the whole urban Korean cuisine down pat, that hasn't really made it's way onto the Melbourne scene yet (surprisingly when you think about it).
Having scoped out a new addition of kimchi fries on their Facebook page, I couldn't be happier to now have an office in the city and am trying to figure out a day I can skip over for lunch (for the time being though I'm usually stuck in back to back meetings…) and am hanging out for them to dinner one day, as those burritos are just asking to be eaten with beer…