Disclosure: I was invited to dine as a guest at Cecconi's launch
I'm not going to lie. I love a good party. Give me a reason to put on a pretty dress, some gorgeous heels (which all the men complimented, which I take as a sign of a successful shoe buy), eat delicious food in great company and I'll be there with the bell and whistles on (and the compulsory slick of eyeliner).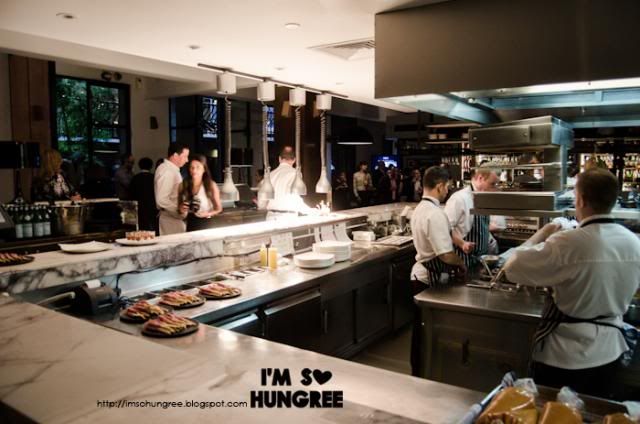 When Cecconi's celebrated it's relaunch, with some tweaks to the interior and a fresh new attitude, they ticked all the boxes, and threw one hell of a great dinner.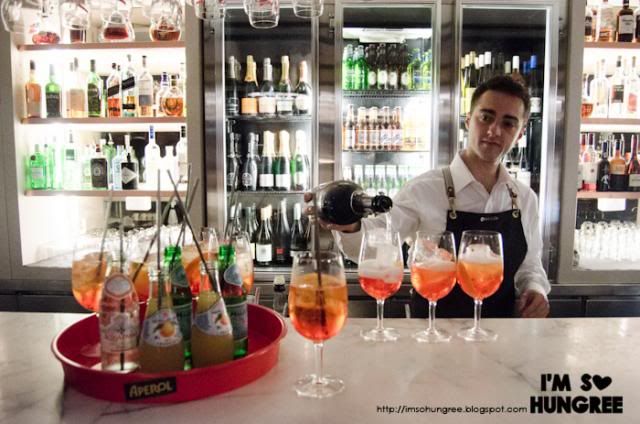 Arriving a touch late (quite out of character for me), after descending the stairs in a bit of a huff and a puff (it gets quite hot stomping around the city in heels on a warm night), I was quickly greeted with a timely aperol spritz and lounged against the cool marble counters, catching my breath.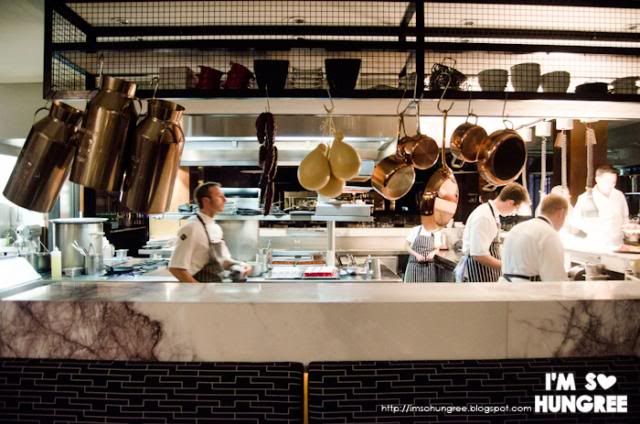 I had previously visited Cecconi's 3 years prior, and although the interior had had a revamp, introducing some warm copper tones, and a contrast in textures throughout the restaurant, it still retained all the charm that I recalled from last time and quite a presence, a surprisingly large space just neatly tucked away underneath Flinders Lane.
Although contemporary, there's still an immensely warm atmosphere to the place making it so incredibly inviting.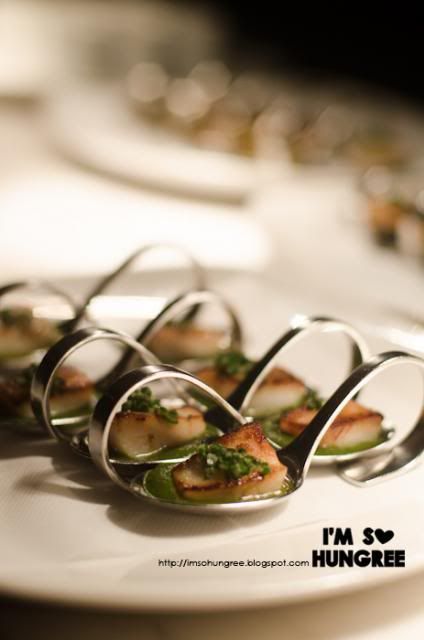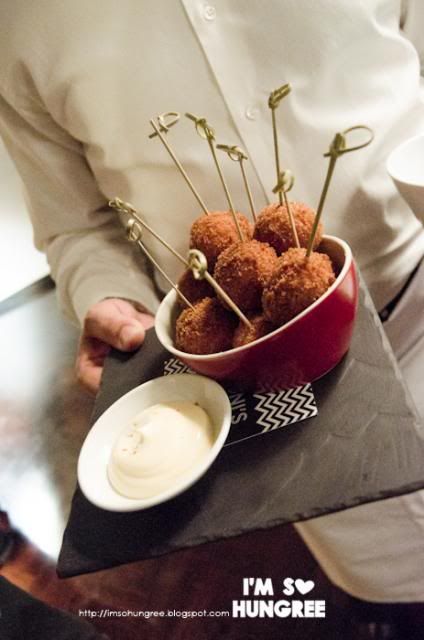 Or maybe we can say it's also inviting partly due to the friendly waiters coming around with nibbles a plenty to get the appetite in gear. Sweet corn veloute's, perfectly pan seared scallops on fancy spoons and absolutely lush round croquettes, perfectly crisp on the outside and all comfort on the inside. It was just a small preview of what was to come.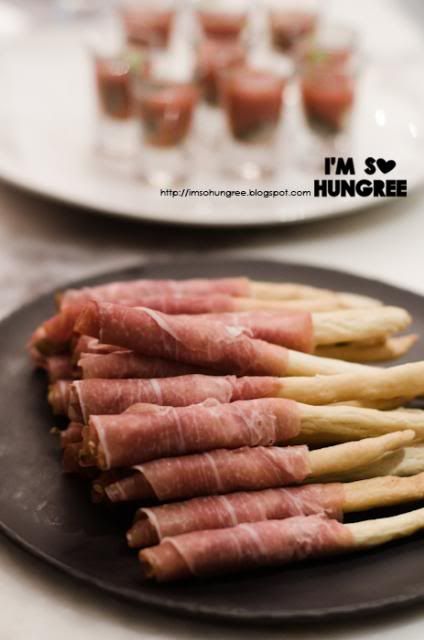 In an incredibly active and ever evolving dining scene, it's impressive to stop and think about Cecconi's, bringing a touch of classic into a dining scene that continues to push for fast and easy casual dining and seeing it evolve to adapt to that, but not without losing it's character, the importance of feeling looked after and simply beautiful food. It's just simply classic Melbourne.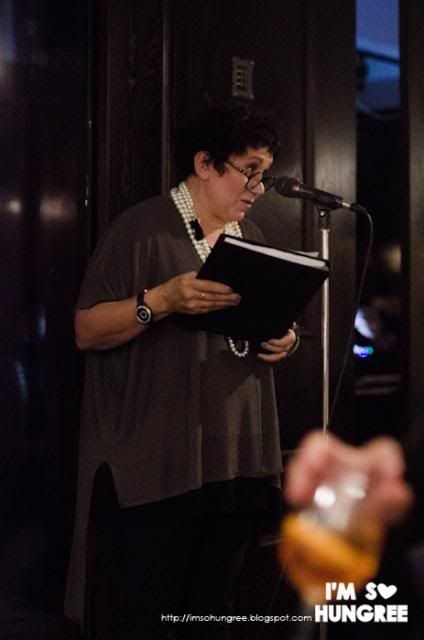 Perhaps because it's still family owned, the Bortolotto's bring their personal touch, with family photos on the wall, cutlery hanging around the kitchen (as if it were their own...which I suppose it is really) and a mad passion for beautiful produce.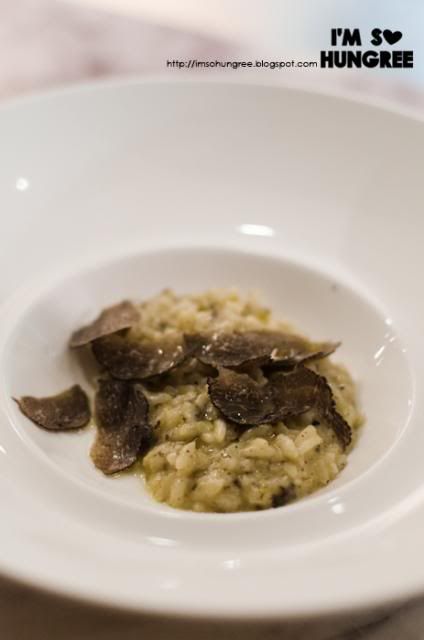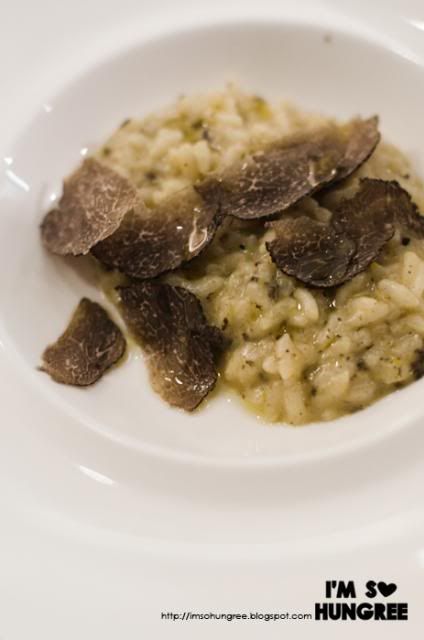 Our night started with an entree of mushroom risotto with generous, generous shavings of black truffles, with parmesan and truffle oil. Oh my. Talk about spoiling us early on! I had to pick my jaw off of the table when I saw and smelt all that truffle. One can't help but wave their hands about frantically, like an animated Italian man, scooping the aroma up into the nose. Earthy and rich, with a lovely al dente texture to the rice, Cecconi's certainly started the night in a serious way.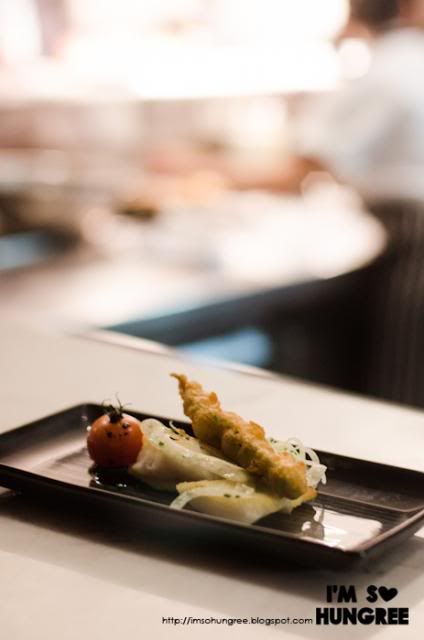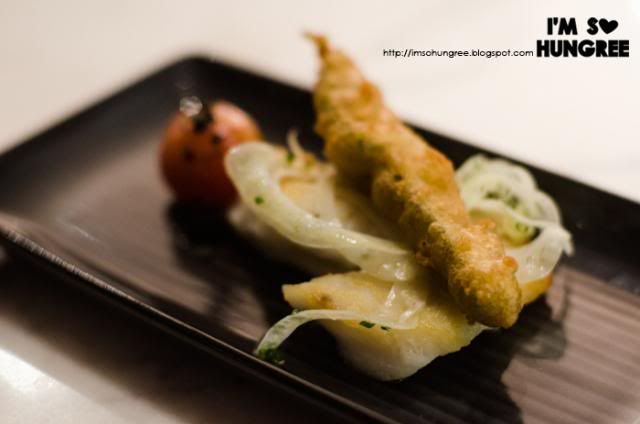 We followed with a Chatham Island blue cod with confit tomato, fennel, fried zucchini flower and aged balsamic. The zucchini flowers had been sourced from the Bortolotto's own garden, and battered with a restrained hand, resulting in a delightfully light and crisp texture. The fish itself was beautiful as well, perfectly cooked and well seasoned, the fennel pushing through to add a spark of freshness and contrast.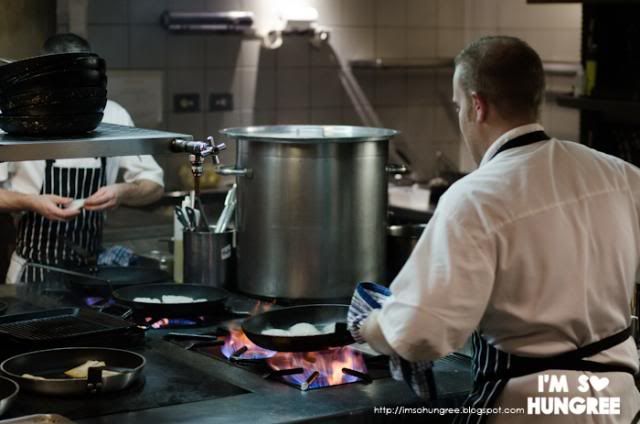 I'm always impressed by an open kitchen, having previously worked in an Asian restaurant as a waitress, I've seen a kitchen at it's busiest, with shouting and clanging and all sorts of commotion happening out back at peak hours. Yet at Cecconi's they worked like a well oiled machine, purring away smoothly.
And it's so, so clean and shiny. Amazing.
A reprieve from the lovely and ethereal Emma Birdsall, who had been on the first season on the Voice (love that show), who serenaded us with some classic tunes and it was onto course number three.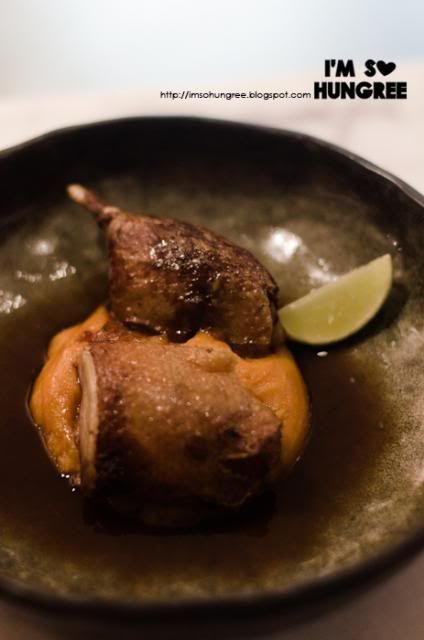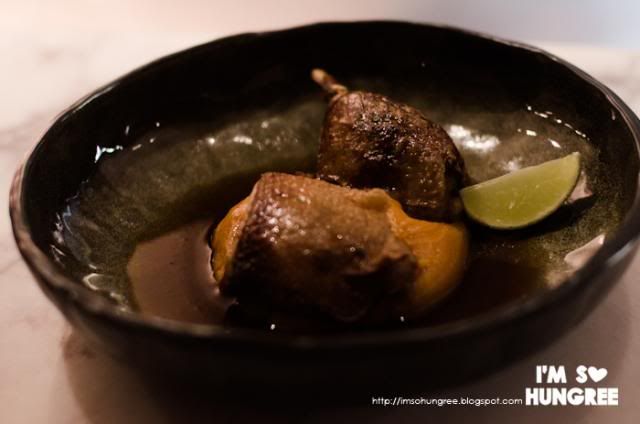 And oh my, what a course. Twice cooked duck, with sweet potato puree and lime. Simple on paper, relatively humble in presentation, but just glorious in execution. The duck was so plump, and so tender, with perfectly crisped skin and that sweet potato puree? Like an orange cloud, so smooth, with not a blemish to be seen. I could have eaten two more servings of just the sweet potato alone…
I then however, saw that the mushroom risotto serve that the vegetarians were getting as mains, and almost had food envy. Almost. I mean, how can you almost not when it's across the table from you tempting you with it's lovely fragrance?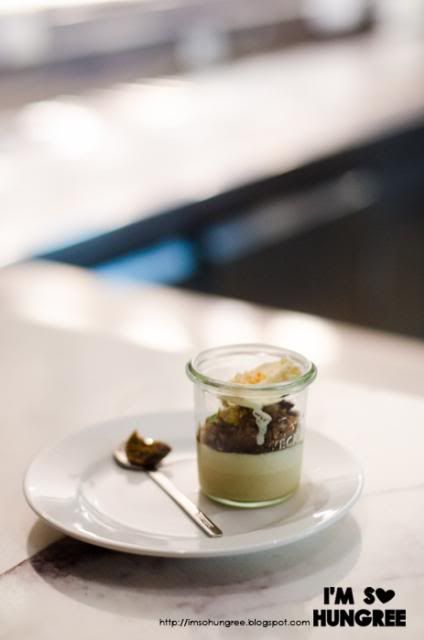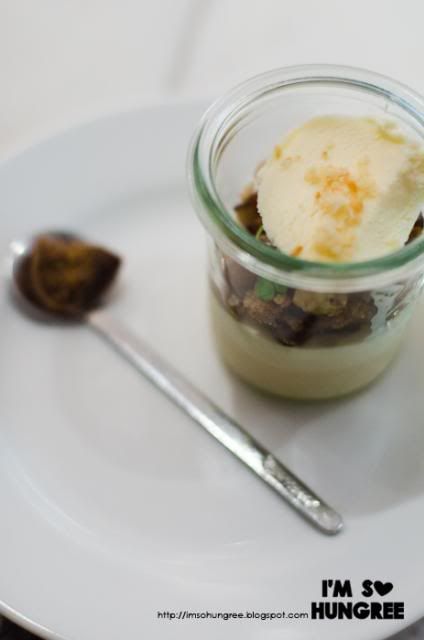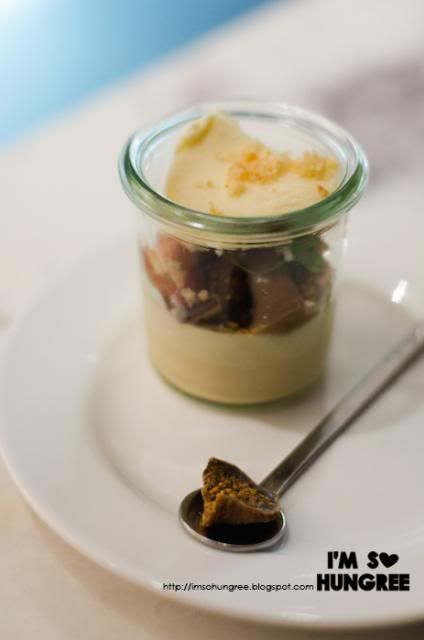 Whilst close to bursting, there's always, always space for dessert and the modest serve of caramel pannacotta, with wild fig cake and macadamia ice-cream did just the job. Layered beautifully in a little glass, the mix of textures, and balance of sweetness was just right, leaving my sweet tooth happily satiated.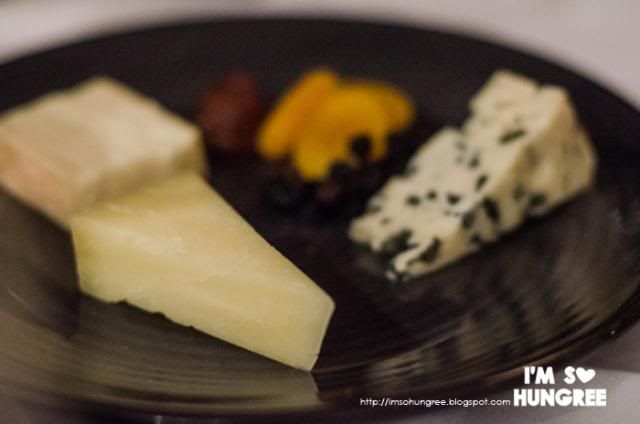 But then…cheese. Just because you don't say no Mr. Pecorino, Tallegio and Roquefort now do you?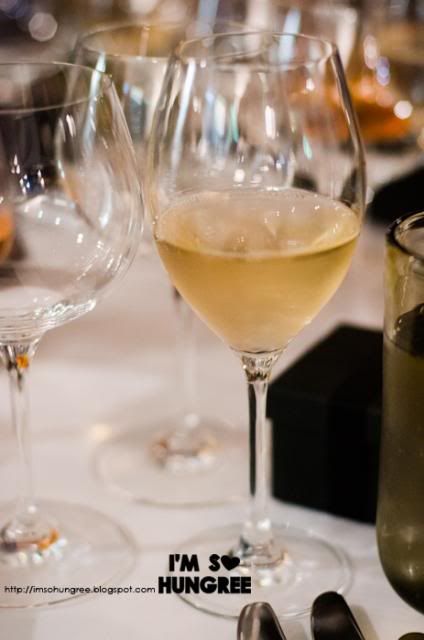 I left that night in gloriously good spirits and a determination to make my next visit sooner than my last! With amazingly personable and genuine service, wonderful food and some great wines to match, with the 2010 Bellvale 'Athena's Vineyard' Chardonnay from Gisspland being a surprise favourite with it's restrained character, and flowery notes (Chardonnay is usually far from being my favourite grape), I absolutely can't wait to be back (especially while it's still truffle season)!