Disclosure: I was invited to the below restaurants and events as a guest
Goodness, life seems to be getting the best of me, and although I am trying to keep up with the writing…it can be a challenge sometimes! So here's a little round up for a couple of media events I've been invited to…
East of Everything
Level 3, 72 Auburn Parade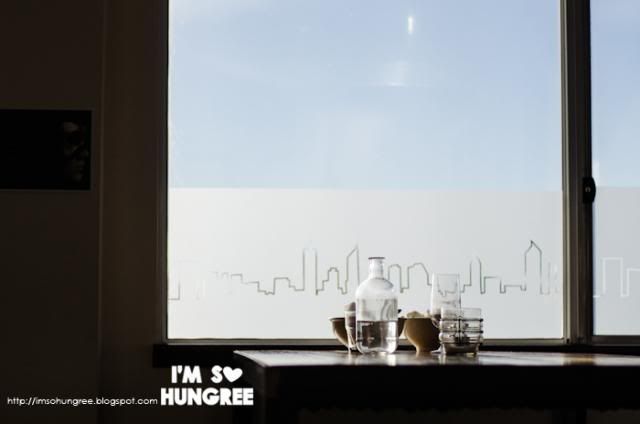 When it comes to going out for a drink, my brain is quick to jump to the city or inner suburbs such as Fitzroy, Collingwood or Richmond, which are littered with funky little bars and some nice drinking holes.
But out in Camberwell? Who would've thought a great little beer spot could be found there?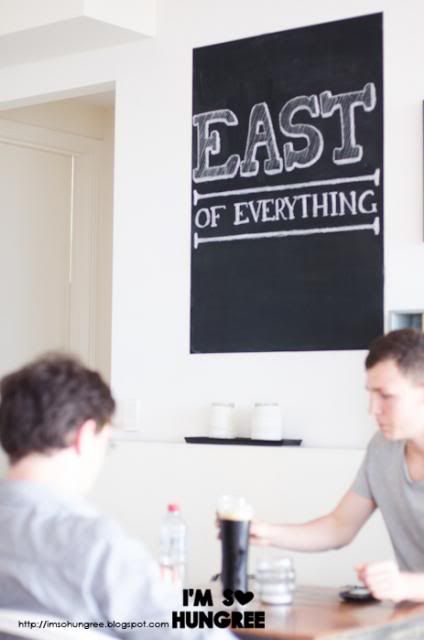 East of Everything brings a fantastic selection of rotating beers on tap and food from the Southern states of America to a surprisingly light and bright space (c'mon, who doesn't think dark and pub-like when they think beer?) tucked up a rather unassuming staircase. On a sunny summer evening, it was a very soothing environment to be in as light poured through the windows.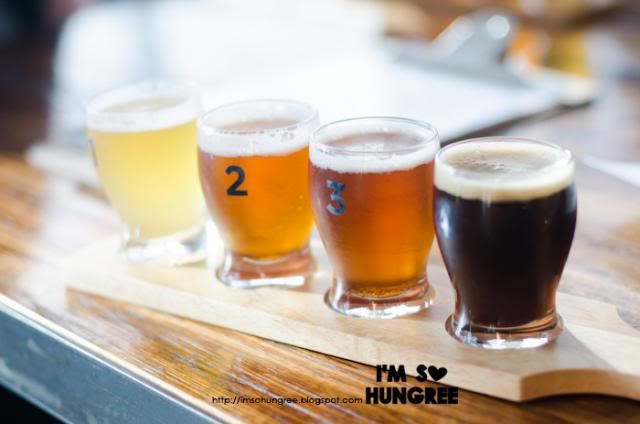 A tasting paddle was the perfect way to get a nice taste of a couple of the beers, from left to right we sampled a Kolsch from the Mornington Peninsula Brewery, a Sierra Nevada Pale Ale, Hargreaves Hill El Dorada IPA and a Beer Here Vinter Ale.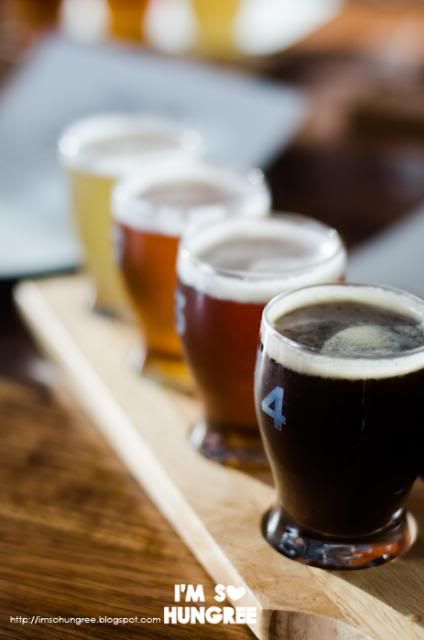 I particularly adored the lightness of the Kolsch, bringing me back to my time in Dusseldorf, where Cologne, or K

ö

ln, was just a half hour train ride away, where Kolsch is the specialty brew. And although the weather was not typical weather for a dark and heavy beer, like the Vinter Ale, I loved how Christmassy it tasted, making me wish for a white Christmas!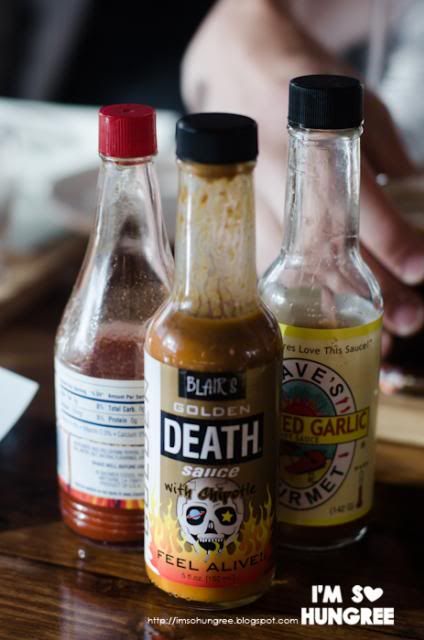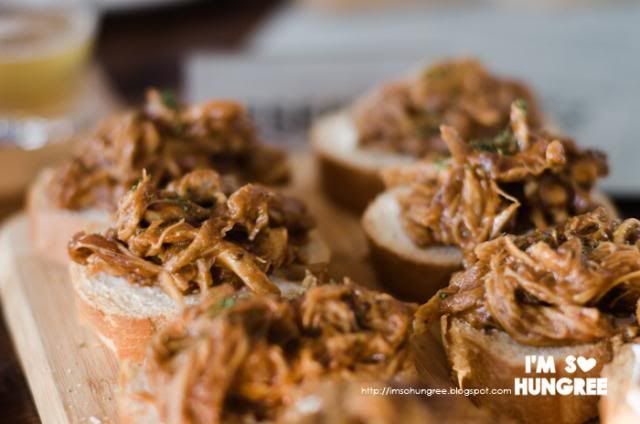 With good beer, comes good food (or so we hope) and East of Everything does not let you down. We're talking mac n' cheese croquettes, pulled pork and the piece de resistance? A fried chicken po'boy. Awwww damn!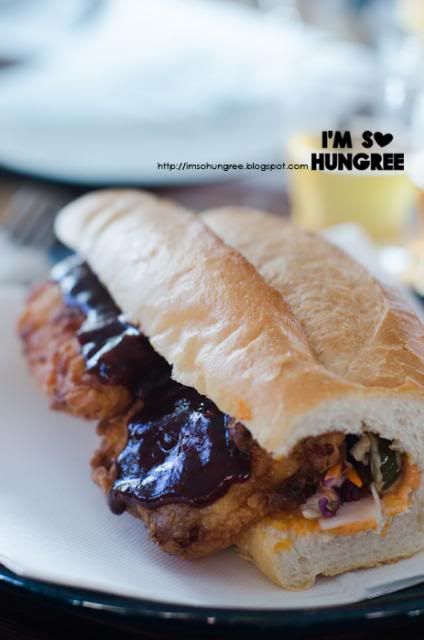 The mouth waters on sight, with a rich barbecue sauce spread over a perfectly crunchy and fried piece of chicken. It's surprisingly juicy, off set with just a bit of slaw hidden at the back, to make sure you kids are still eating your veg.
Brad and I had actually visited East of Everyting once before, and I honestly think it makes for a great date spot with it's chilled out vibe, and I guess if your date can handle a full po'boy, they're surely a keeper…
Smith and Daughters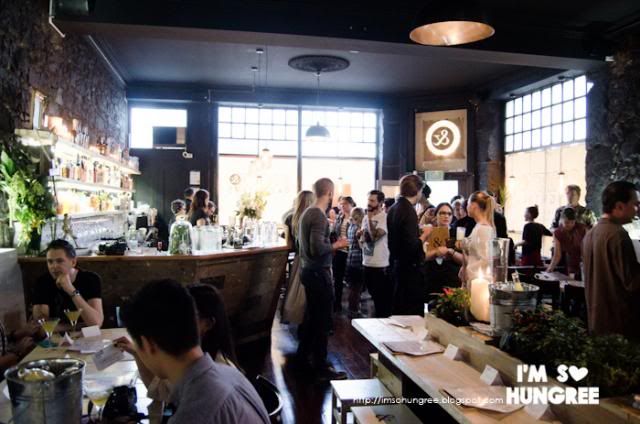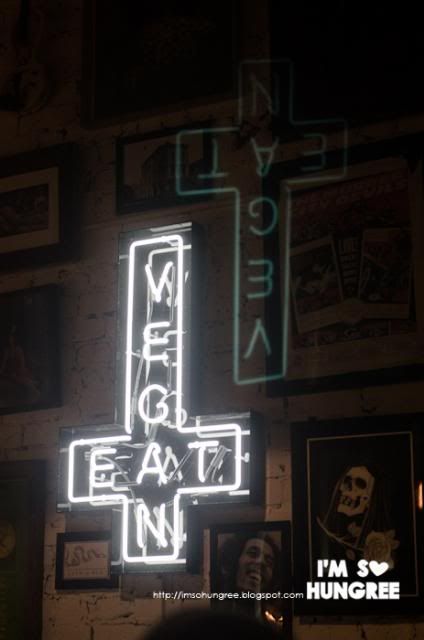 Call me stupid, but it didn't occur to me that a 'plant based' menu meant vegan for the longest time. Honestly!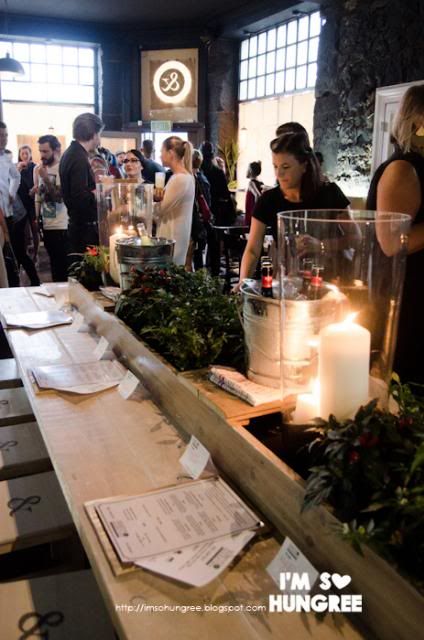 So I was honestly genuinely surprised to rock up at the Smith and Daughters preview to learn that everything was indeed vegan (with the waitresses rocking out 'vegan' shirts).
But even then, I wasn't entirely convinced as I browsed the menu and found 'tuna' croquettes and 'prawns' in the paella, but true to their word, it is indeed vegan, with any 'meat' to be found made out of vegetable protein, but the 'vegan' aspect is not what they're trying to promote, which I think is honestly a very clever move.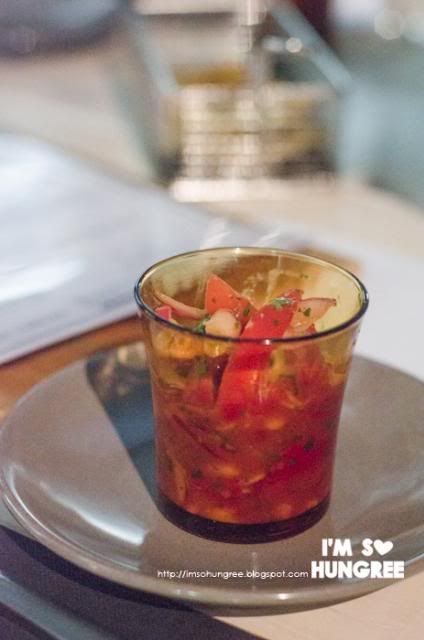 After all if the food is banging, is it really going to hurt anyone to eat more vegetables? Probably not. And fortunately at Smith and Daughters, the food was amazing, with so much variance in flavour and variety. I tend to find vegetarian places tend to taste a little same, same sometimes, but definitely not here!
From the zesty and bright oyster mushroom and white bean ceviche, to the fresh and homey flavours of the tamales, to the earthy and richly spiced aromas of the pazole.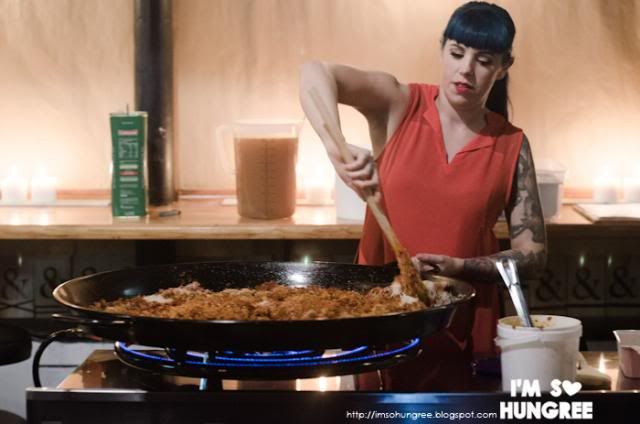 I was definitely very impressed with the paella, bursting with tomatoey goodness and a surprising depth I wasn't necessarily expecting. Complete with faux prawn. We were all given a small bowl, and I would have easily gone for seconds…if I had the tummy space!
One absolutely cannot miss out on the jalapeno, cucumber and coriander margarita which is definitely one of my favourite cocktails of the year currently. Savoury, salty, spiciness, alcohol, what's really not to like?
"It looks like the guys from American Pickers walked in and threw up on the place."
This was Brad's immediate observations upon walking through a fridge, in lieu of a door, and into the General Store, on a quiet corner of Franklin Street opposite the Queen Victoria Market.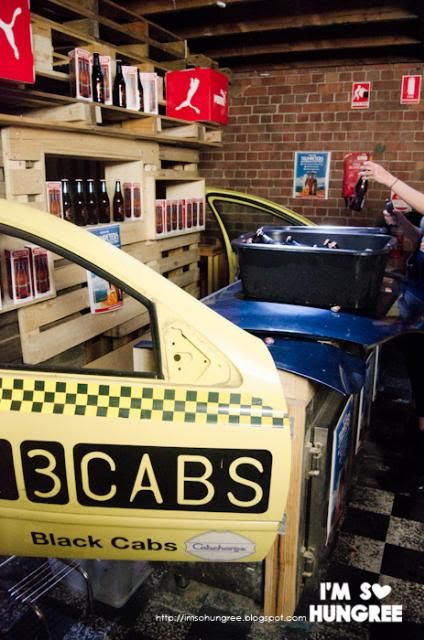 Inspired by old US Trading Posts that later evolved into store that sold just about everything, the General Store is a curious space, where one can get some food for a nibble, a drink or three, sit on out of commission coffee machines, buy your groceries…and even get your hair cut by the in-house barber.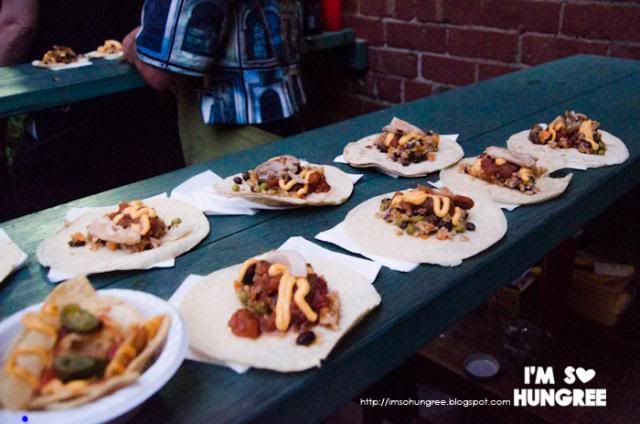 The place is huge, two buildings with a common courtyard in the middle. Even when the bar was heaving with load beats and limited personal space, it was nice to be able to find a relatively quiet corner to take catch a breather, or at least hear your friend!
There was a great mix of booze on the night, Fog City's sangria making an appearance, a great Canadian Club cocktail (which was far too easy to drink) in mandatory hipster mason jars, and Trumpeters alcoholic ice tea, which was probably my favourite thing of the night.
My other favourite thing of the night (I can have more than one right?) is this milk crate Statue of Liberty which stands in the courtyard, which is also used as a vertical vegetable patch, where bartenders freshly pick their garnishes for their cocktails.
Not everyone's kind of interesting, but I wouldn't say no if I was in the area (especially with those nachos…)