If Melbourne suddenly exploded with cute little Japanese run cafes and eateries that all only fit around 20 people? I'd totally be okay with that.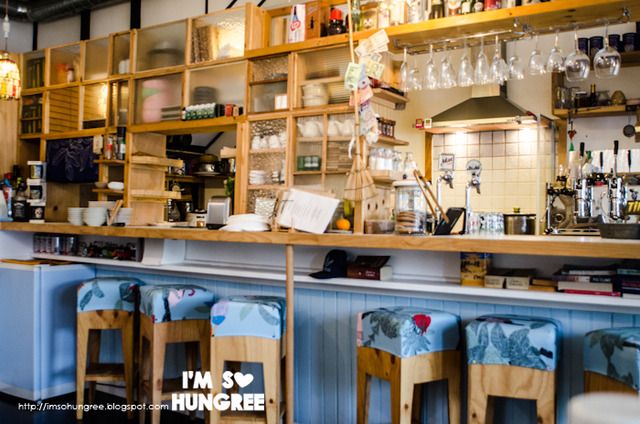 A month or two ago I had a period where I was completely over brunch. The last thing I wanted to lay my eyes on were eggs, smashed avocados and hollandaise sauce. I mean really, I still don't, the latter aren't my usual brunch items of choice, but you get what I mean.
Fortunately Cafe Carpenter came to the rescue. Located in Malvern East, not far from Chadstone Shopping Centre, it's on the most nondescript little strip of shops but is one of the most gorgeous little spaces I have wandered into.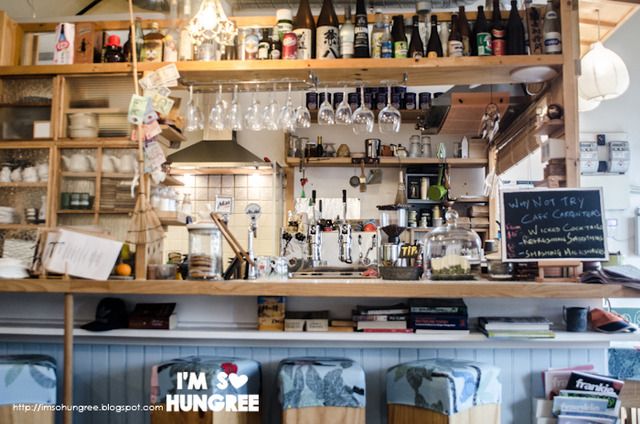 Warm and homely, the space simply speaks of Japanese aesthetic and adorable quirkiness, with bric-a-brac, light woods, and plenty of material surfaces. And they were playing The Theory of Everything soundtrack (which is one of my favourite move OST's ever); it was pretty much home.
The menu is a mix of homely Japanese favourites, a bit of Korean thrown in and a couple of fusion-y twists. You can simply get poached egg with soy sauce, steamed rice, miso soup and pickles, or you can get a Korean street burger.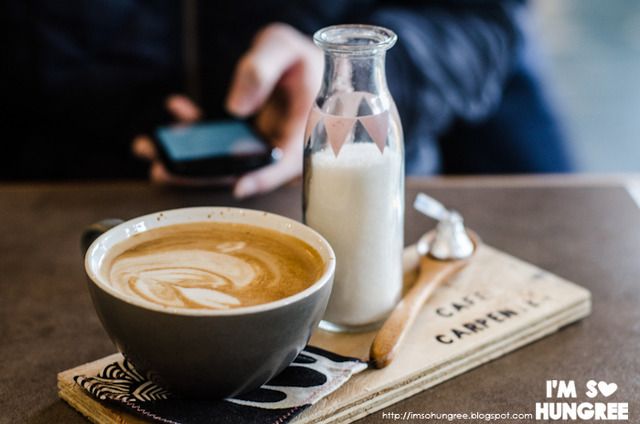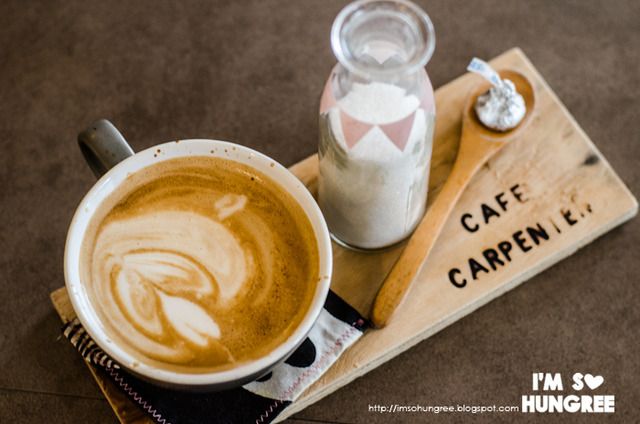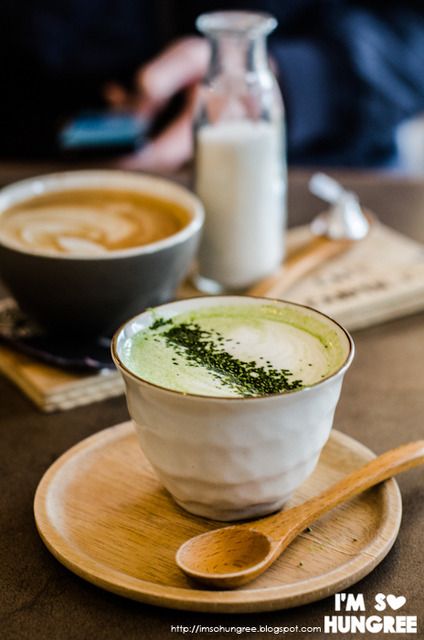 But first! Coffee's are gorgeous and rich and matcha latte had a nice matcha flavour, although it could've been stronger, but was lovely and creamy. And how cute is all the Japanese style crockery?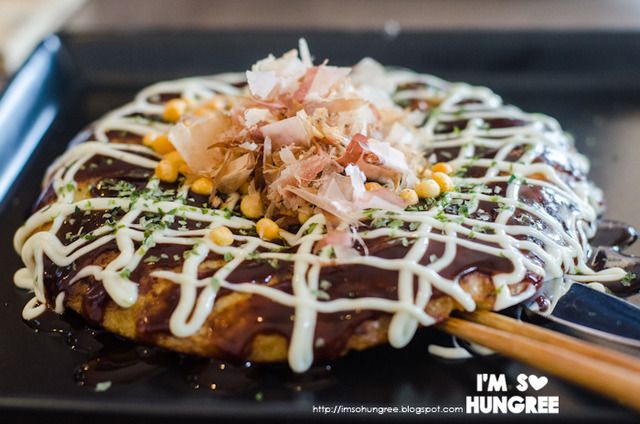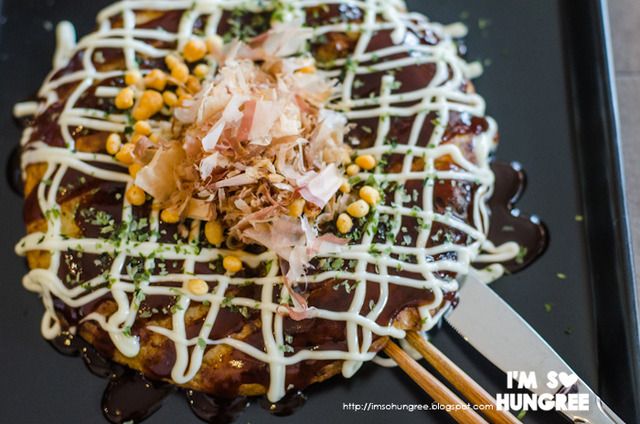 One of Brad and my favourite Japanese eats to share are okonomiyaki, a Japanese savoury pancake. At Cafe Carpenter it's served with a special bbq sauce, Japanese mayo and shaved bonito and is lovely and fluffy, full of flavour, massively piping hot and so comforting.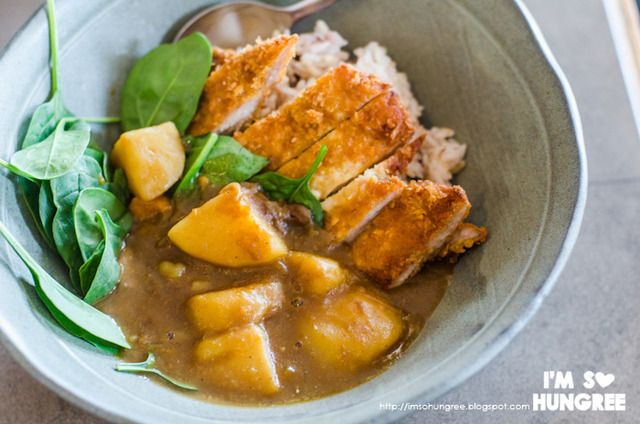 Japanese curry is also one of my favourite Japanese comfort foods, and for 'brunch' we had it with chicken katsu. I would've liked the katsu to be a bit crisper, but the flavour of the curry was just lovely and homely.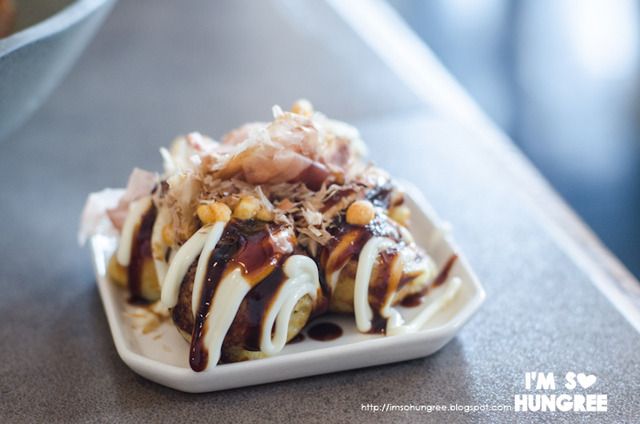 A small serve of takoyaki, with bonito flakes on top is good value, at $5 for the little plate, especially with all the shaved bonito on top which really boosted the flavour of the ocean. Generous chunks of squid and little crunchy garnishes on top - I wasn't entirely sure what they were, but I liked it!
As much as I love these little Japanese cafes, my only issue is that they're never ever close enough to me; I loved my chilled out morning at Cafe Carpenter, and being able to have something a little different to the usual for brunch!