The Brunswick suburb remains unchartered territory for me. Although I do gradually hope to change this over time, especially after visiting Lux Foundry and Savers. Delicious food and Amazing bargains? White Suede (the Melbourne brand, not the material) silk dress for $17? YES PLEASE!
I've always read about cafes in the area and have always thought about exploring them…but laziness and familiarity take over and I end up going to the same places and areas time and time again.
But as mentioned, Savers happened. I randomly had a craving to check it out, as I never had been and Brad was quite keen to check it out as well, so, off we went!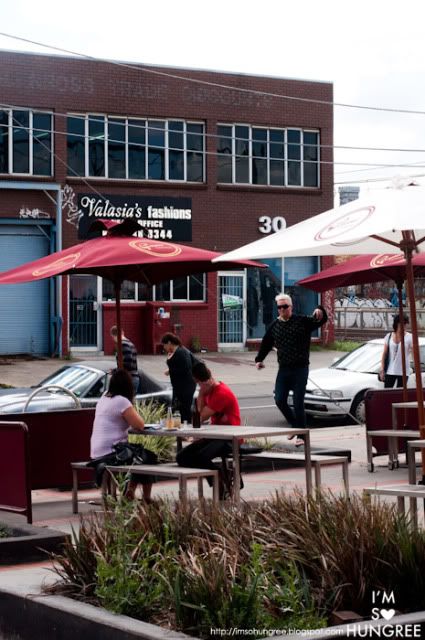 We didn't really have a destination in mind at first for lunch, I had scoped a couple of places out on urbanspoon and once we found a park on Sydney Road, figured we weren't too far from Lux Foundry and went for a little stroll.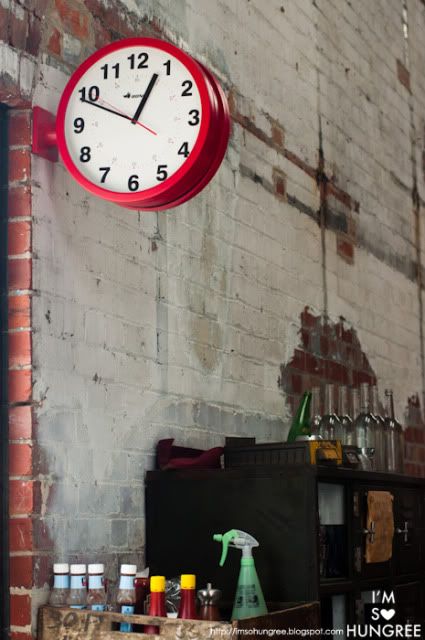 We soon found ourselves at a warehouse space, which looks like it's not really around anything, but hell, it's charming as anything.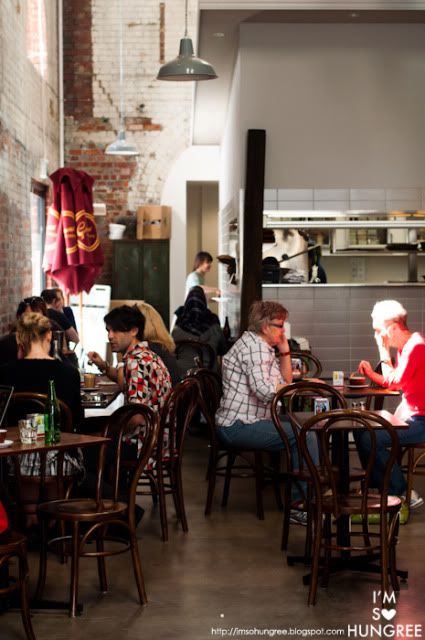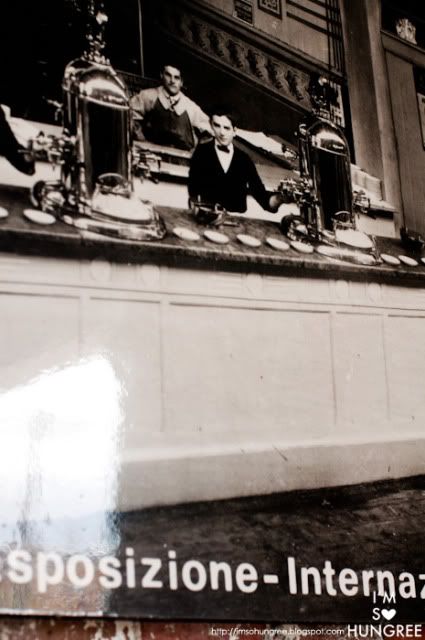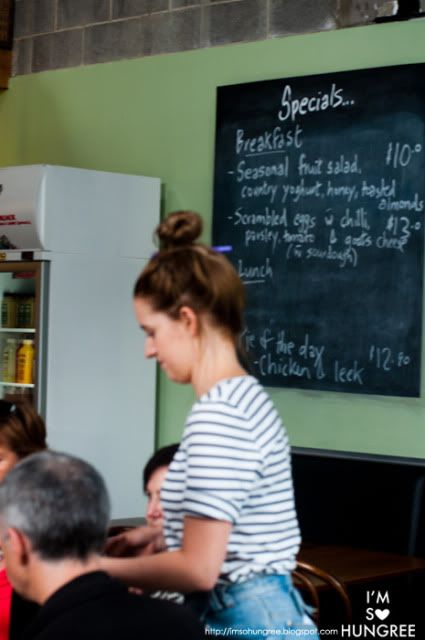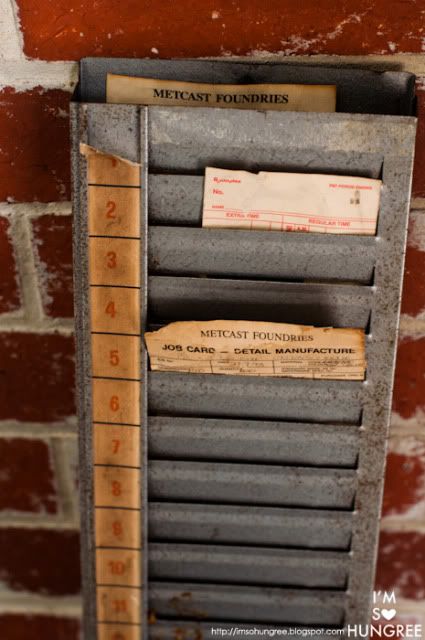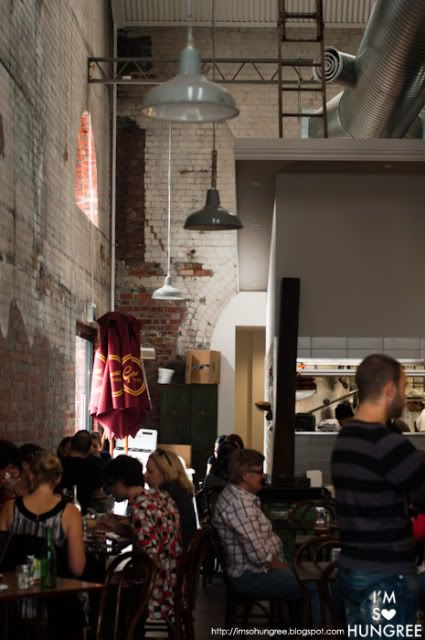 There is brick, there is industrial pipes hanging around, pictures and memorabilia from the warehouse heyday from when it was a stove factory (or something along those lines) to serving coffee to….well, this super cute cafe it is today!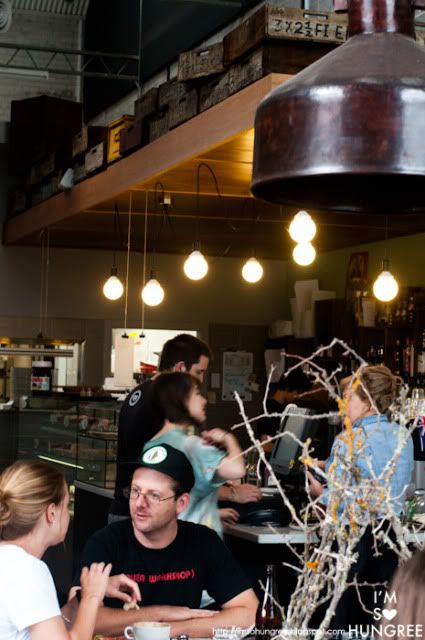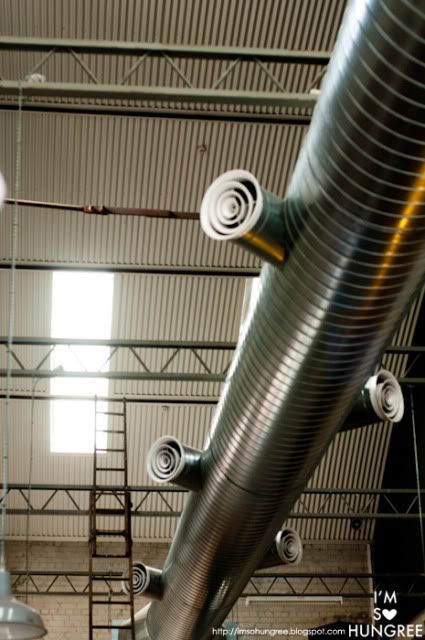 It was a very comfortable atmosphere, just chilled out yet friendly feeling, which was helped by the staff.
Now. I've had many chai lattes. But I don't think I've ever had one as good as the one at Lux Foundry. I was informed by the waiter when I first ordered would be a little wait. They apparently seep the tea and make a concentrate first before frothing it up int he milk.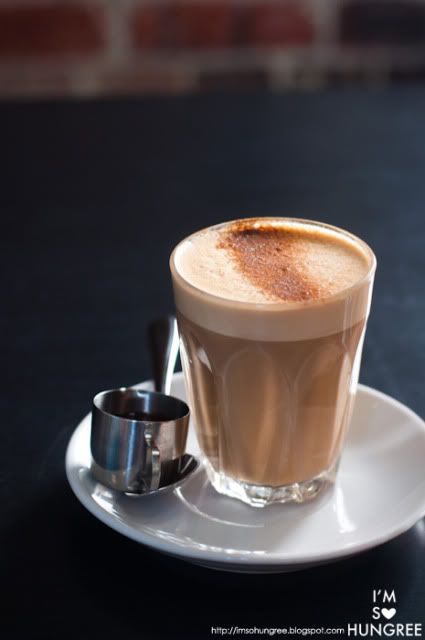 Oh my lord, what a difference it makes! It wasn't just sweet as it can be (which I don't always mind), but you could really taste the tea in the milk, which was just gorgeous. And velvety milk. It was just so good. I had two.
Brad got the big breakkie (again.). Eggs (he got his poached), bacon, grilled tomatoes, sausages, mushrooms and a hash brown.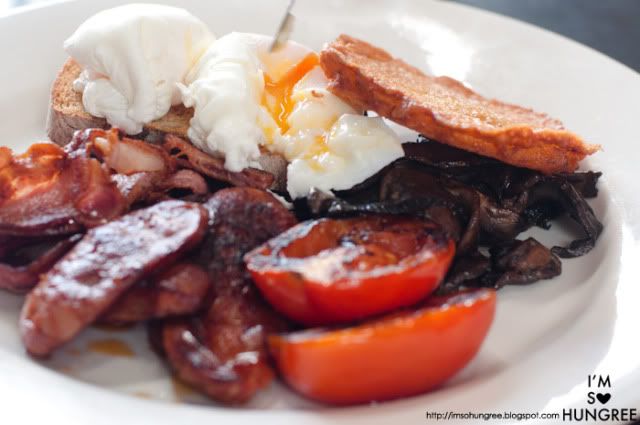 Mmmm. Bleedy eggs. I don't think I tried everything on his plate, but I really remember liking the hash brown/potato cake thing. It wasn't very oily and just super tasty. Well seasoned.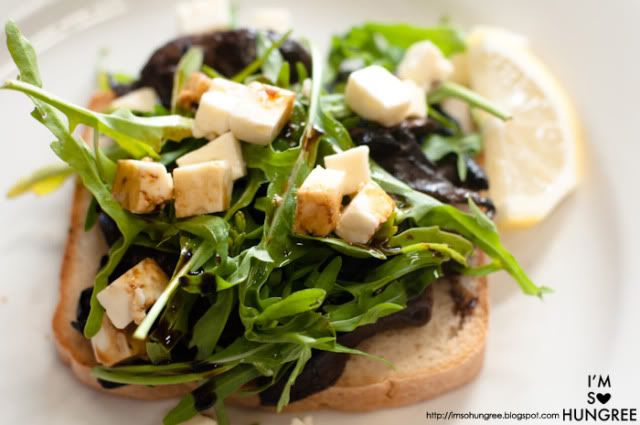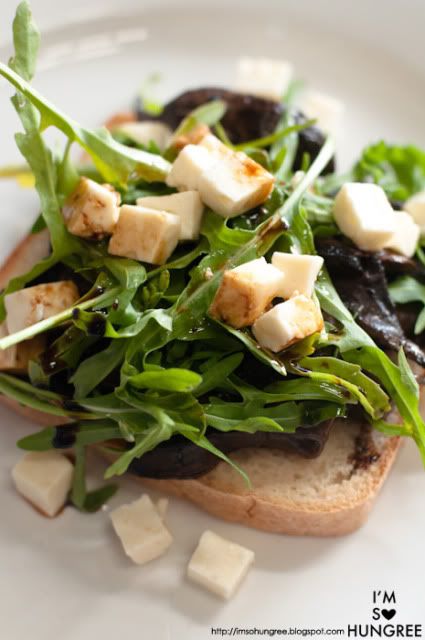 As for me, I can never go past mushrooms and ricotta on gluten free bread. I did try to see if I could get them to do a gluten free french toast, but alas, I can't complain about my alternative.
I generally don't like rocket, but it went really well with the mushrooms, it was fresh and not overly bitter. The bread was just perfectly toasted, not too crispy but still with a crunch and whilst mushrooms and cheese together can be a heavy mix, this was really refreshing and even (if I dare say it) light. But satisfying. Of course. Although maybe they were a bit skimpy on the mushrooms. And gluten free bread here is not cheap, $3 extra?! However, I still enjoyed my breakfast immensely and was happily satiated afterwards.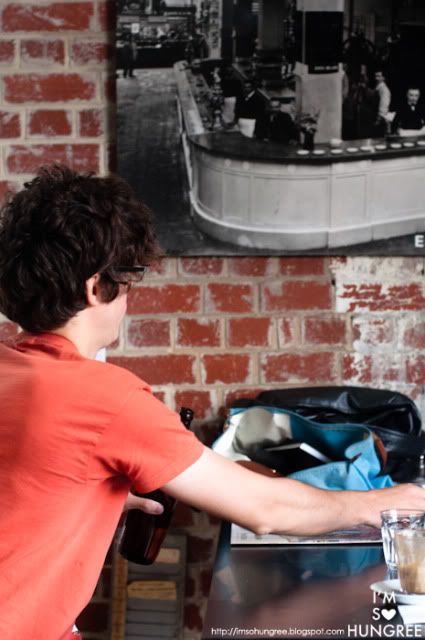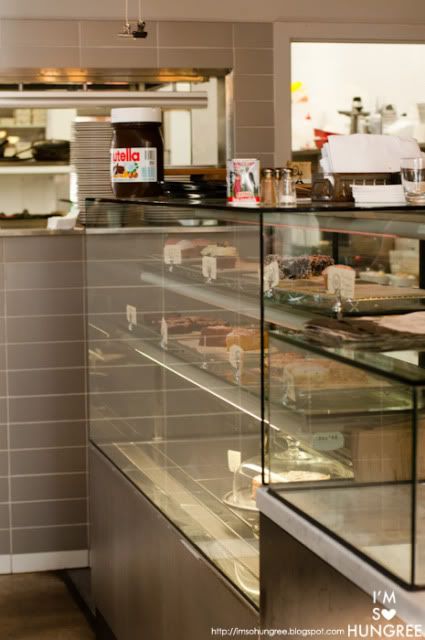 I really wish I lived closer to this place, for that chai latte? And those kind of breakfasts? Oh yes please. May just need to visit Savers a little more often…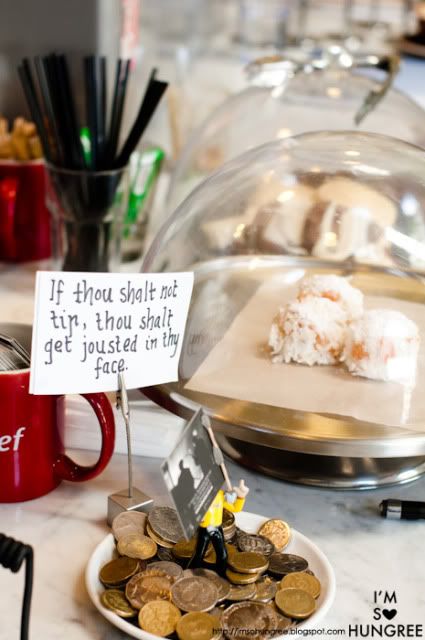 And of course. Love a bit of humour.