In Melbourne we are spoilt with a plethora and variety of food. Being such a cosmopolitan city, the choices are endless, Japanese, Chiense, thai, Italian, Greek, French…the list could go on.
However even as a fairly well informed Melbourne foodie (or so I like to think), I was surprised when David suggested we visit Restaurant DANSK for lunch…to have Danish food. I was excited! I loved eating with our family friends the last time mum and I were in Stockholm, in Sweden, so I imagined it would be somewhat similar.
Hidden in an unassuming apartment building in Little Bourke Street, I would have never expected a restaurant to be housed there!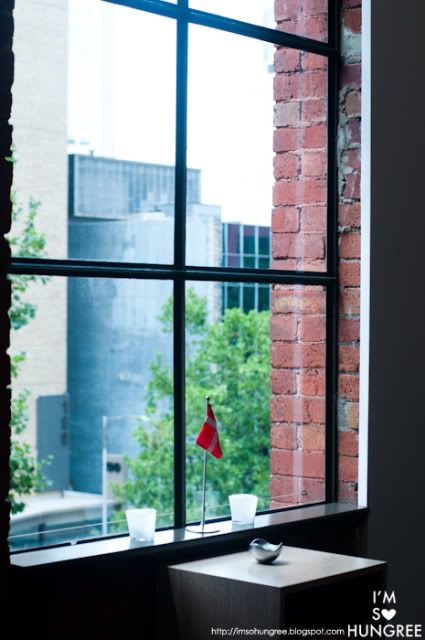 You stroll in, past the discreet sign to inform you it exists, and take the elevator to level 3, delivering you to the Denmark House. It is in here, you can find DANSK.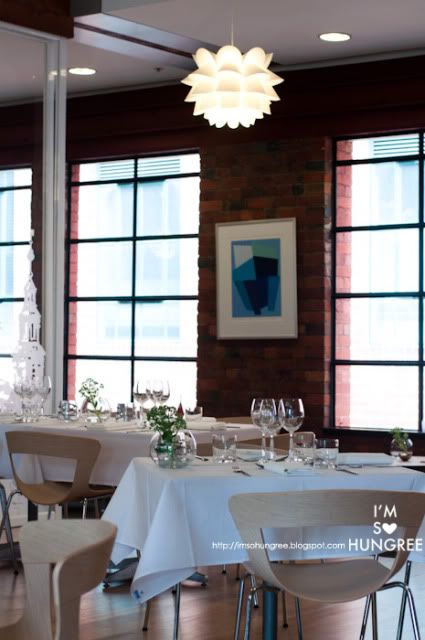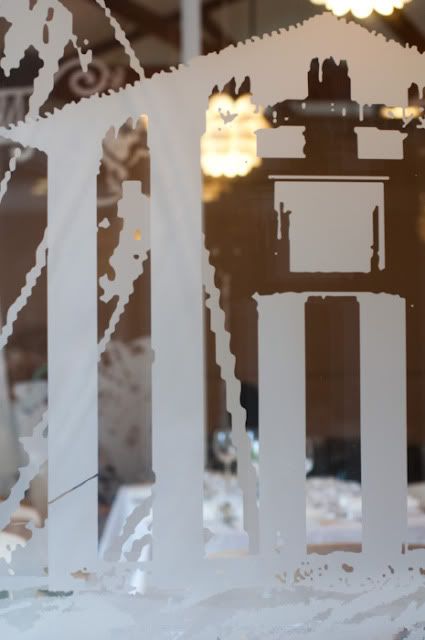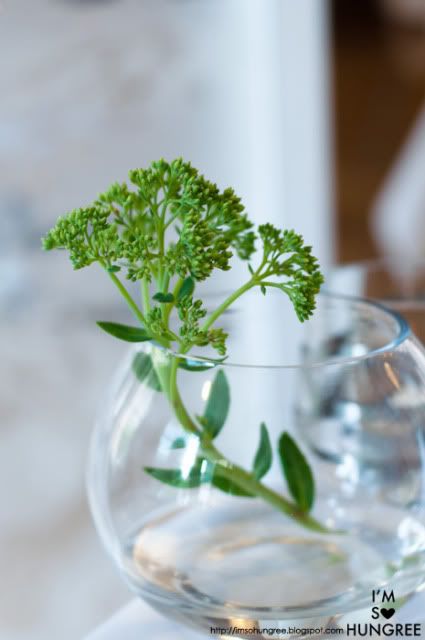 The interior is sublime. It is absolutely everything you love about Scandinavian design from head to toe (or ceiling to floor?).
Airy and bright, refreshing, yet minimalist, but not overly so. I cannot find the words to describe what I love about it. A combination of glass and warm, richly coloured woods, completed with IKEA light shades (I know as I had eyed them in IKEA for my bedroom potentially…)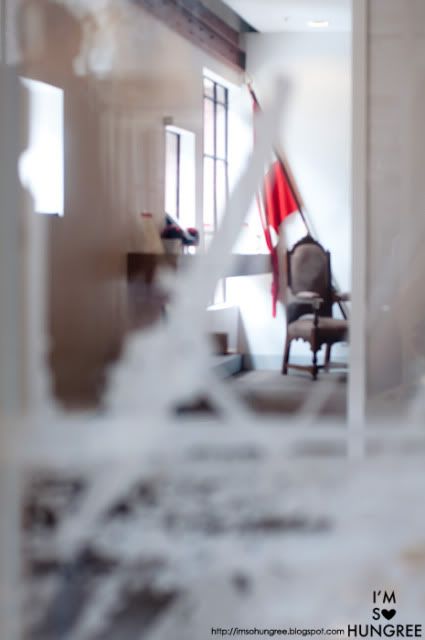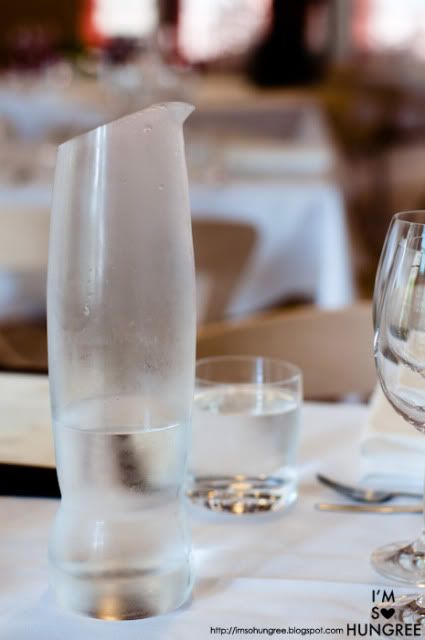 Even the water 'jug'! Isn't it just the most beautiful thing you've seen? So delicate and elegant, I was almost afraid to pour of it, lest I accidentally break it. Absolutely want one for myself…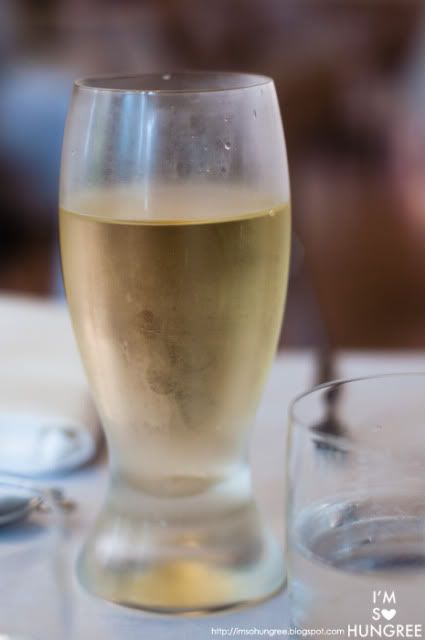 David and I shared a St Helier's pear cider, a 500mL bottle with enough for a glass each, this was quite different to a lot of the other ciders I've had. It was rich, and thick, almost like liquid honey. I found it less bubbly as well, which was a nice change.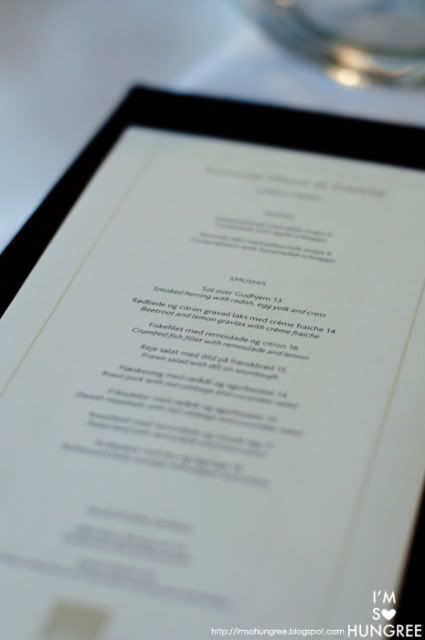 So on the menu, their main lunch dishes are called 'Smushis'. Cutest name ever? I think so.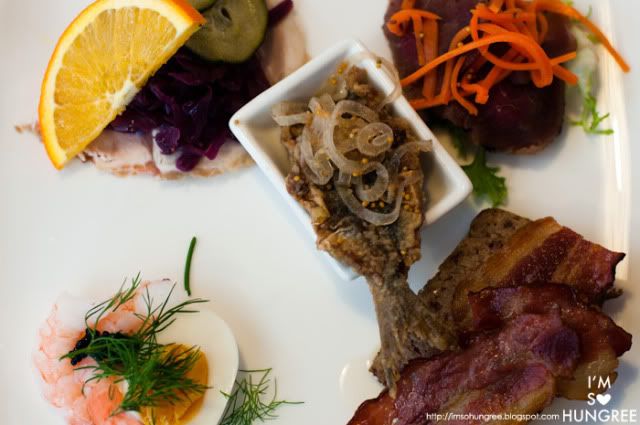 David decided to get the assorted Dansk platter, to try a bit of everything. I can't remember exactly everything on it, but there was a little prawn cocktail thing, a terrine, a ham or cured meat (can't remember exactly what it was), fish and the best part? An insanely delicious veal (I think) pate. It was sinfully rich. And served with bacon. Oh. My. Goodness.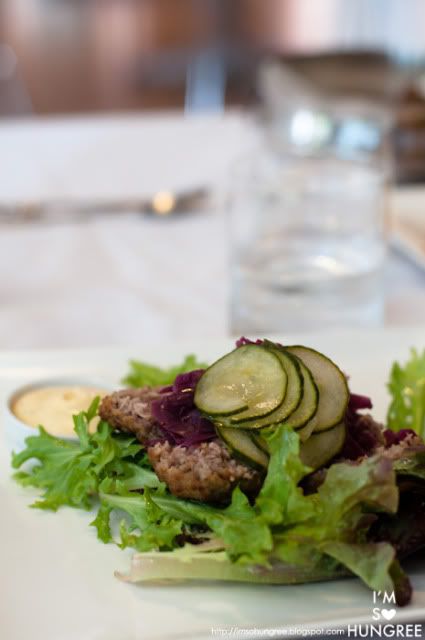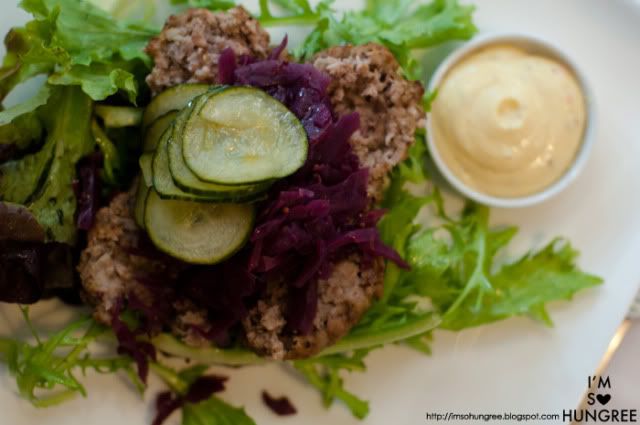 I decided to keep it a little simpler and went for the Danish meatballs with a cucumber salad. It was served with some additional mesclun greens and on top of a piece of dark rye bread. I really enjoyed this. It was a lovely balanced meal, the meatballs weren't too heavy and quite tasty and the cucumber made it really refreshing and light.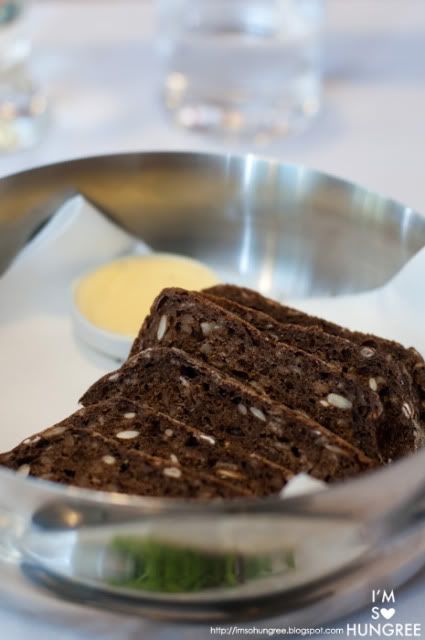 Have I also mentioned they gave us dark rye bread to start off with? Oh my, I miss having bread like this from when I was in Germany! Heavy and hearty, but deliciously nutty as well. I always enjoy my bread with a bit more body to it.
Naturally, we had to have dessert. Especially since I had been eyeing the dessert options while deciding lunch and had seen something that caught my eye.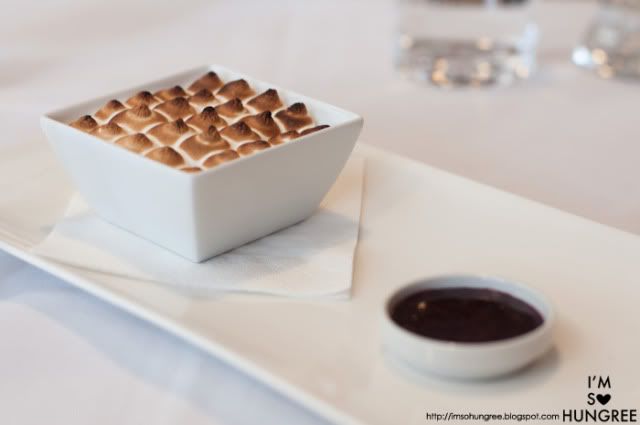 A lemon meringue with blackberry compote. Oh. My. Isn't this just the prettiest little picture you've ever seen? Although it looks like it would be firm from the top, it was soft. Soft, lemony meringue. I can't really describe the texture very well, but it was just light, soft and fluffy. Creamy almost. And with just that perfect subtle hint of citrus.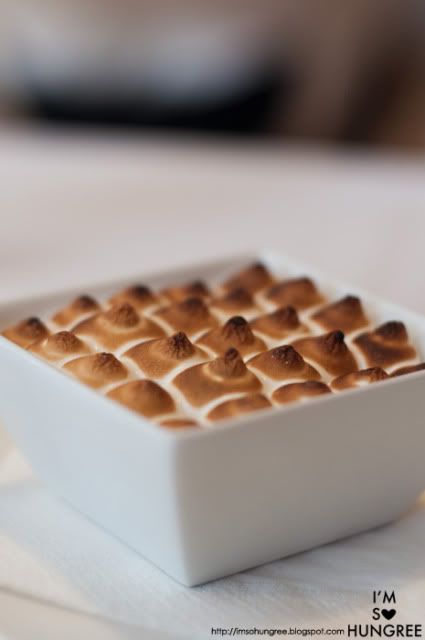 Although to be a little cheeky, I kinda thought the peaks all looked a bit like little nipples. Sorry, couldn't help it!
David and I very much enjoyed our lunch at DANSK. For me eating is one thing, but enjoying the atmosphere I'm in is also a huge thing for me. I am a little bit of a design snob, I do like being in well designed and pretty areas because I appreciate the effort it takes to compose the room. DANSK provided a pretty, but very intimate dining area with only a few tables.
Will I be back? Definitely!
Level 3, 428 Little Bourke Street