I'm not a francophile, like some of my friends are, and there are other countries in Europe which have a much more precious spot in my heart. However, I do still very much love France, it's food, it's language and of course it's style. Especially after spending time in Provence earlier this year, I'm absolutely smitten with what you can find outside of Paris and off the beaten track.
So when Celeste from Spice & Soul sent me an invite to the launch of Paris to Provence, I was more than excited to attend! (Obligatory disclaimer: if it's not obvious enough, I nibbled and drank, courtesy of Paris to Provence and Spice & Soul)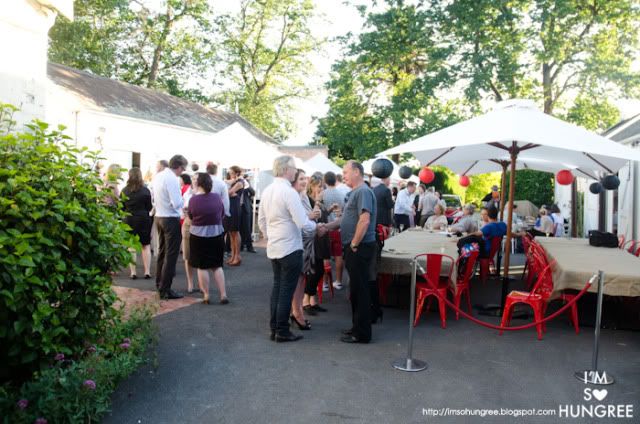 Brad and I battled rush hour traffic, and after being mistaken about where Como House was and making Brad sit in traffic longer than he needed to (I'm so useless ;___;) we managed to arrive at the soiree at the very aptly chosen location. The elegant and historic Como House.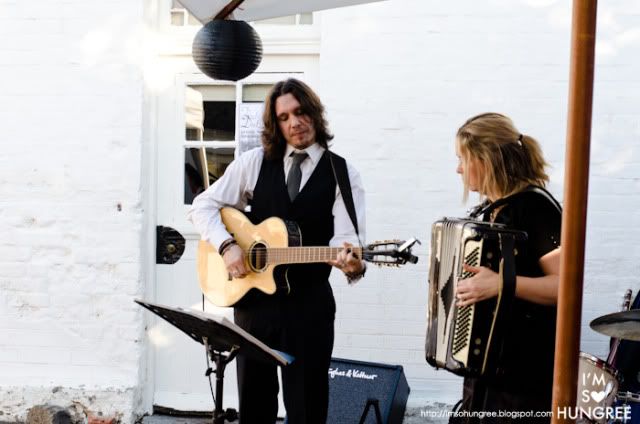 Paris to Provence is simply, a festival to celebrate and indulge in all things French or from France in Australia. Who needs a better reason really? The director's, Samantha Triaca and Laura Rancie, whilst being busy mothers and wives, who were glowing with infectious smiles, are also incredibly passionate about what they are doing and 2011 will be the festival's third year running!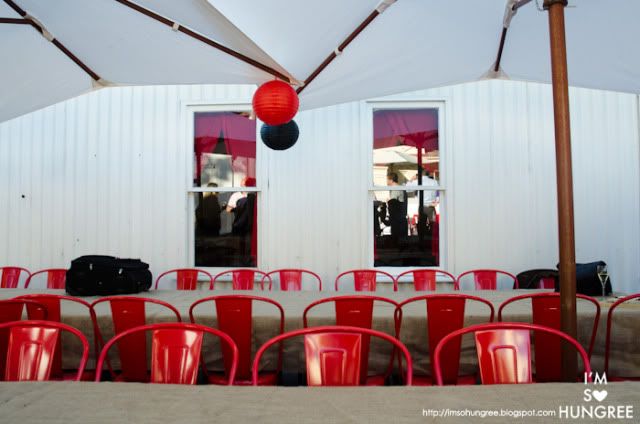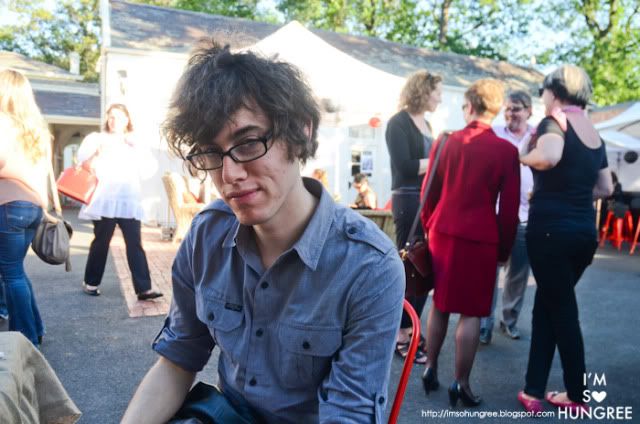 The guests all relaxed in the glow of the sun at the Marekai Pop Up Restaurant, who will be doing a high tea over the weekend.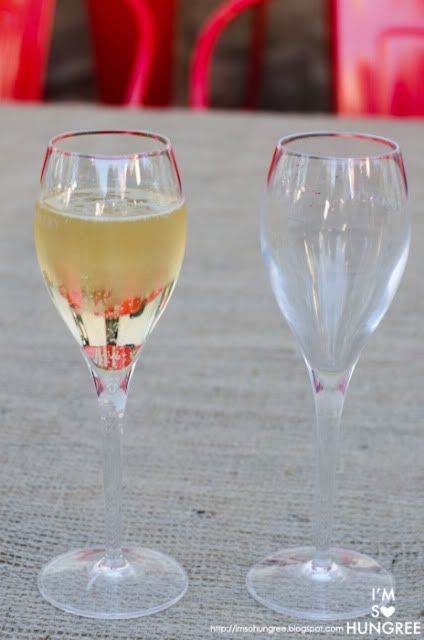 We sipped on champagne from Pommery, which I surprisingly enjoyed! My last trip to Singapore had me thinking I did not enjoy the tipple as much, as I found the champagne we had a bit too dry for my taste. The Pommery however, was light, sweet and easy to drink. Hence I was quite drunk upon leaving...empty stomach, Asian alcohol metabolism, etc. etc.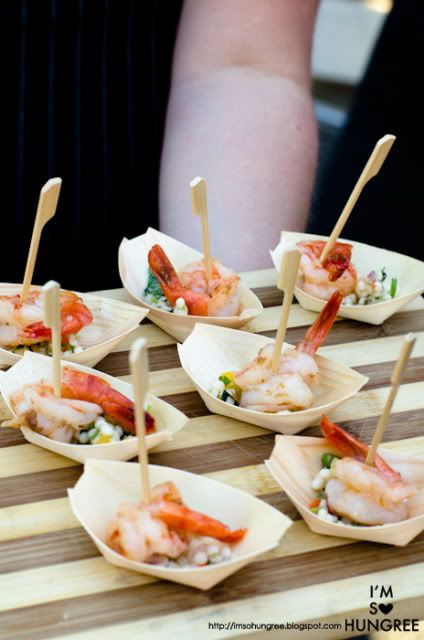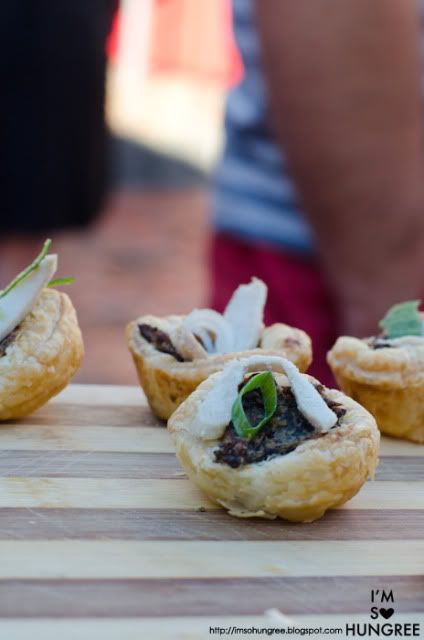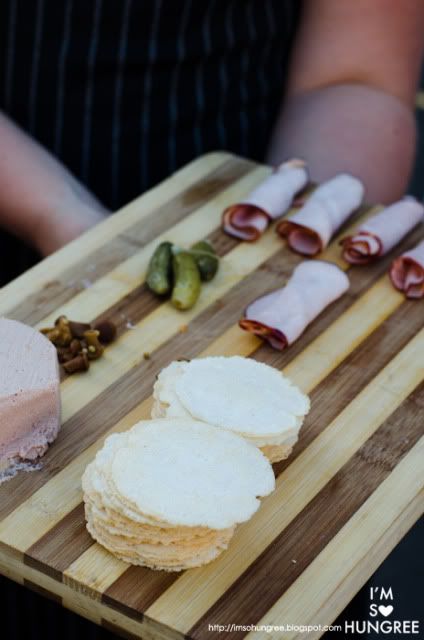 The Marekai Pop Up Restaurant also brought out nibbles, just as a taste of what we might get on the weekend. The mini tarts had some absolutely delicious pastry on them. Mmmm.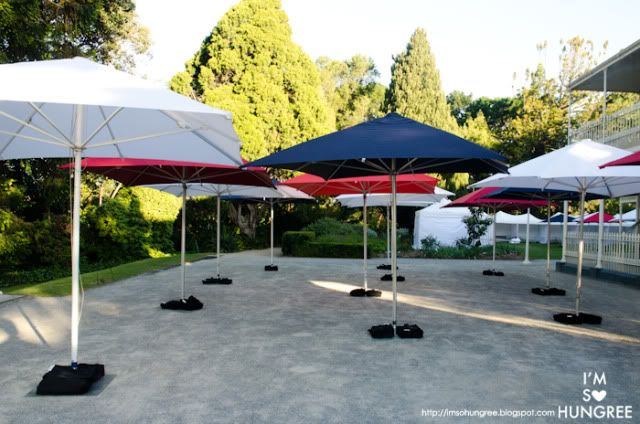 Allan did a little schmoozing and got Dominic, Samantha's husband to take us on a little tour of the grounds, although they were still getting set up.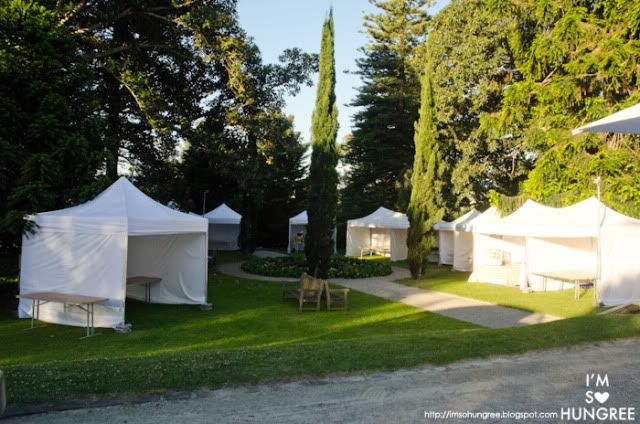 It was interesting to listen to their experiences in the past and how they are learning from them. The food stalls now have their own area, in a circular space (appropriately named Boulevard Saint-Macaron), away from main thoroughfare so that queues may be more easily managed! And why wouldn't there be queues? With stalls like Le Petit Gateau (with Pierrick Boyer of course!) Le Tropezienne, Maggie Beer, Tarago Olives, Monsieur Truffle (!!), Cornelius cheese and many others, there is certainly going to be plenty to try!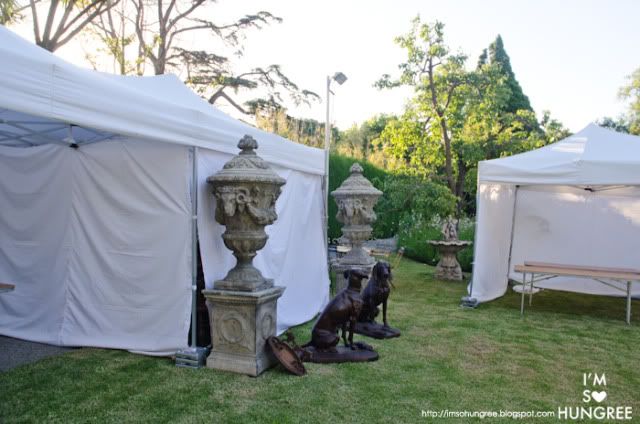 Whilst it's easy to think that a French festival would just equal food, there is actually a home ware section as well. One stall had already moved all their goodies in, apparently it took 4 big men to move in all the statues! Wonder how people are going to be able to cart all that back home…?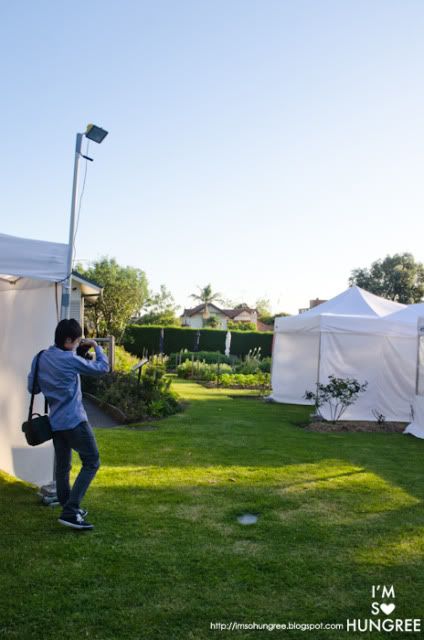 Dominic stressed that they wanted to make the event family friendly, and the kids can look forward to magic shows and petting zoo's, while mum and dad are off watching demonstrations from Philippe Mouchel (of PM24 fame) or Pierrick Boyer!
Whilst I was not originally planning on attending, as my weekends tend to be crazy busy, I may just have to squeeze in a bit of time on Sunday to check out everything, as it looks like it's going to be a great event. Here's crossing fingers that the weather is good and bright, but regardless, even if the rain's do come, just chuck on a pair of gumboots (mine have flowers on them), grab an umbrella and go at it anyway!
Paris to Provence is being held at Como House all weekend, already open tonight (Friday) from 4pm until 9pm, Saturday from 9am til 6pm and Sunday from 10am until 4pm. Tickets are $15 to get in and you can pre-buy from the website, kids under 17 years old are free though!
Again disclaimer: I nibbled and drank courtesy of Paris to Provence and Spice & Soul
16 Como Avenue
South Yarra VIC 3141