I definitely don't trek up to the north side as often as I should.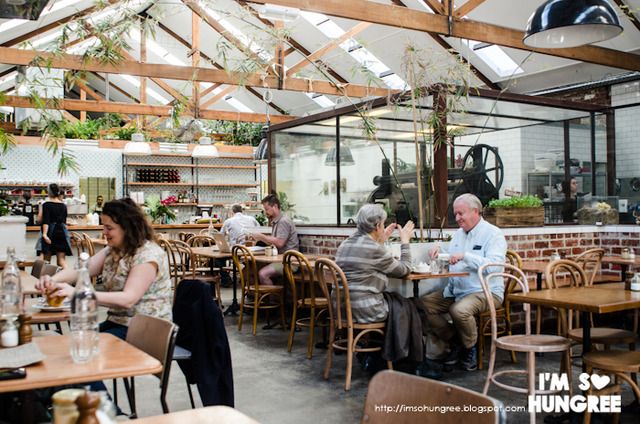 I mean, if I did, I would have been able to visit East Elevation a lot earlier, where I pretty much liked everything they did.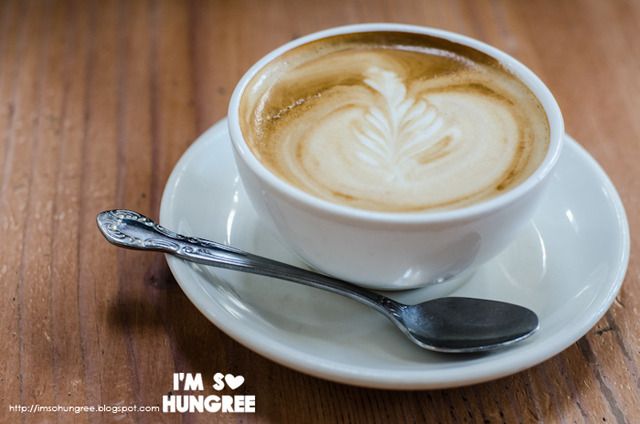 From the round bowls that the coffees come in, who needs handles when a hand hug is more than sufficient, to the hearty and immensely filling dishes on the menu.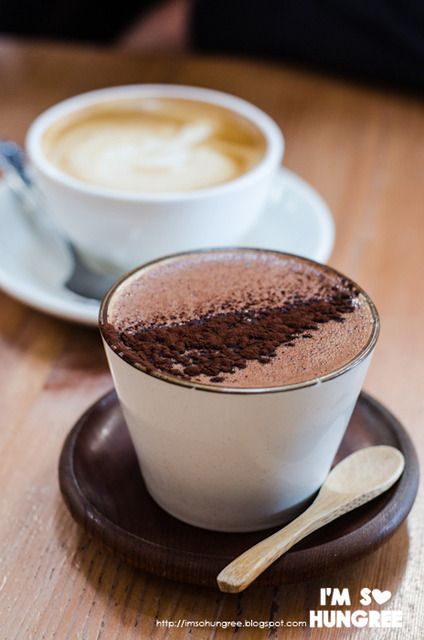 Although my usual breakfast drink is chai, being in the house of Monsieur Truffe…well, one must get the hot chocolate, which honestly, is far more delicious than many chai's I've had! Rich in cocoa, but not in cream, lovely and dense, I could have had so many of these. So many.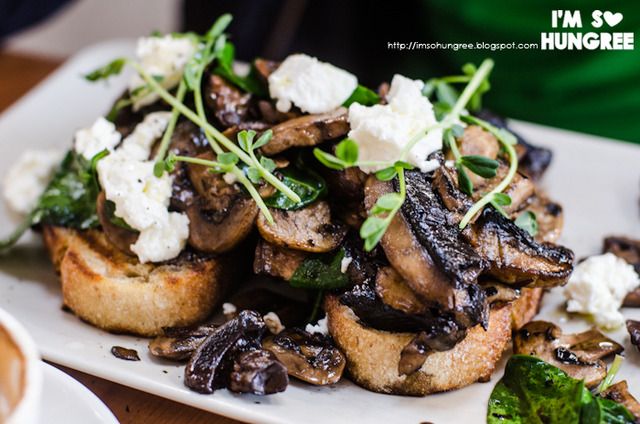 Brad ordered the King and Swiss brown mushrooms, straight from their rooftop garden with baby spinach and goats cheese on grilled rye. I loved looking at his plate, so overflowing with abundant deliciousness! The thick cut meaty mushrooms just went a treat with the creamy feta.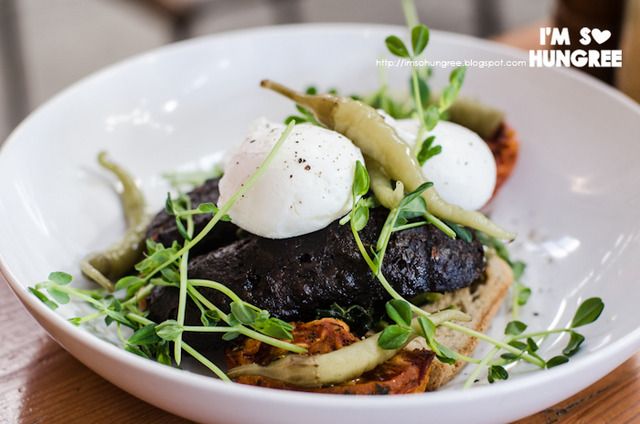 As much as I liked Brad's plate though, I loved mine even more, a solid serving of black pudding with cavalo nero, poached eggs with horseradish, oven dried tomatoes and guindillas on pumpkin bread (although I'm pretty sure I swapped it out for gluten free). Talk about a protein hit! I loved the pickled peppers providing some contrast and lightness to the otherwise rich and heavy black pudding. It was a solid feed, but well balanced.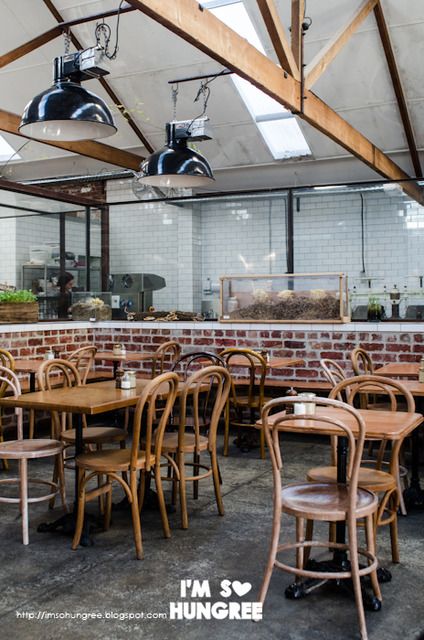 The bright and airy space, was simply the perfect spot to stop by on the way home from the airport, and enjoy Brad's company after not seeing him for a week. There's plenty more I would love to try on the menu, so might find myself heading up north side a little more frequently…