Sometimes not getting into the first restaurant of your choice can be a blessing. One evening while Brad and I were spending the weekend in Gembrook, we decided on a whim to pop out for dinner.
My first choice was Elevation in Emerald, but being just before Christmas…it was naturally pretty busy and I wasn't down to wait an hour for food!
So we headed into Belgrave, and popped into my second choice of restaurant, India Gate, which I had read pretty good reviews about. It's a little unusual, as you enter a big 'gate' wedged inconspicuously between a couple other shops, descend some stairs before entering the restaurant, which very much feels like you're going into someone's house.
Brad commented that being in the restaurant felt like being in the house of one of his Indian friends from high school, which can only really be a good thing.
The menu is pretty big, and it's tough to narrow our decision down, but once the food starts coming out, I'm absolutely amazed at the flavour and the quality that we're getting.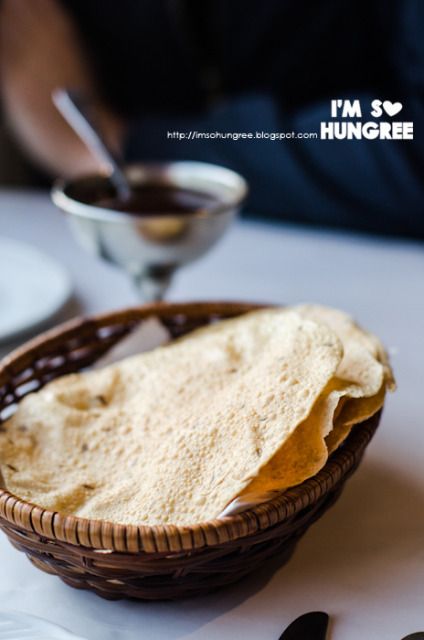 Papadums have cumin scattered throughout, adding a really lovely aromatic spice to them, and are served with a sweet and thick chutney.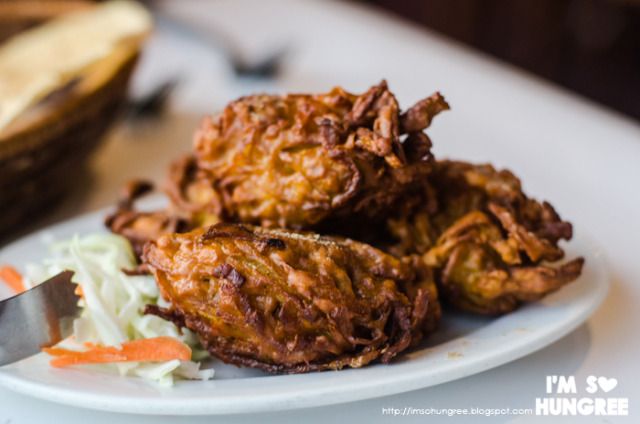 Onion pakora are a little on the softer side for me, I love mine super crunchy, but aren't lacking in flavour, an intense golden colour from all the spices involved inside.
For our curries, we went with a mild butter chicken (but is there ever such thing as a hot one really?) and a chickpea masala. I absolutely loved both. The chickpea masala was another gorgeously aromatic bowl of food, with lots of bright spices and just a touch of heat, and the butter chicken gravy was smooth and creamy and terrible moreish; I just kept going back for more!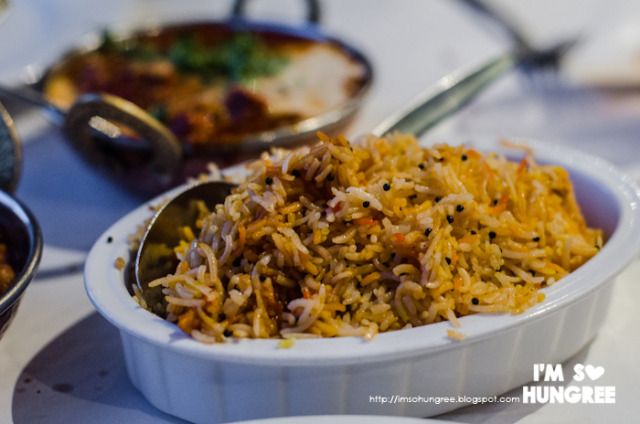 We also decided to get some lemon rice, just to do something a little different, and I was thrilled with how textural the rice was, not overly citrus, or neon yellow, like I have seen in some places, but a lovely golden, with spices visibly peppered throughout.
On a whole as well, Brad and I left not feeling heavy in the stomach, and I was quite pleased how clean and not oily the food was; it felt like food coming out of family friends kitchen.
We had a spot next to the window through the evening, and loved the cosy environment, and the warm and friendly service throughout the evening. I was quite amused by the table of Indians that sat behind us, that would chit chat amongst themselves, go out of the restaurant and disappear to street level for a bit, jackets left on the chairs, before coming back to resume eating and gas bagging. Although it felt like a family friends place for me, for some, it obviously was a family friends place!