Although I think I'm usually pretty alert and observant, I have to say, mum totally takes the cake when it comes to that kind of stuff. She's always the one finding the amazing find when we're op-shopping, or the one commenting on the beautiful flowers in the neighbourhood that I've just failed to notice magnificently blooming next to our house.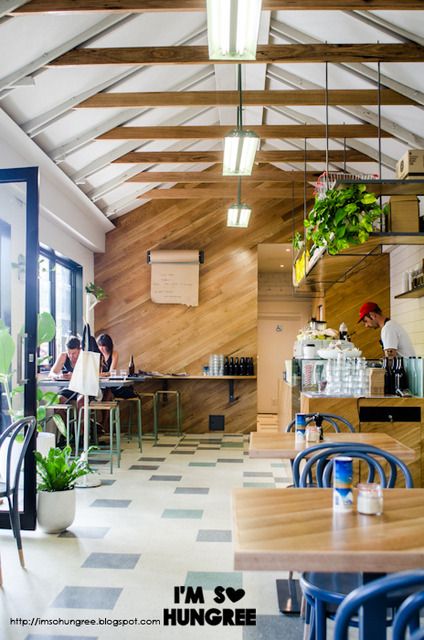 It was through her observation skills (and probably the fact that she has more free time than I), that I came across Short Straw, which she had visited with a friend. Upon googling it when she first told me, I discovered no immediate social media presences, nor any write-ups. But an old gumtree ad looking for chefs, mentioned the operators heritage, which included Tall Timber, Touchwood and Coin Laundry.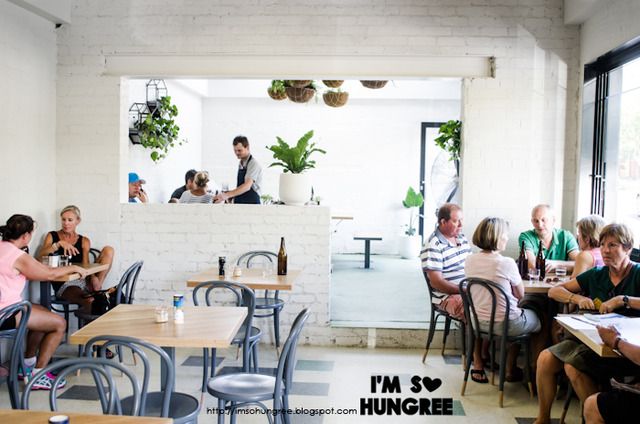 We visited a mere 6 days after they had opened, on New Years Eve, which I know isn't always fair to hospitality operators, but can you blame me? A new cafe in my hood is always going to get me excited!
Located just off Glenferrie Road, on Mary Street, the 60-seater is bright and airy and everything we love about modern, but approachable cafe interior design. Lots of beautiful timber, I loved the accent wall next to the coffee machine, painted chairs with the tips of the feet left bare, and clean white walls.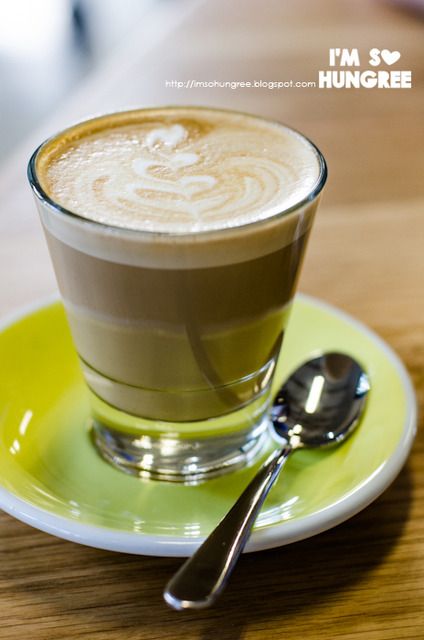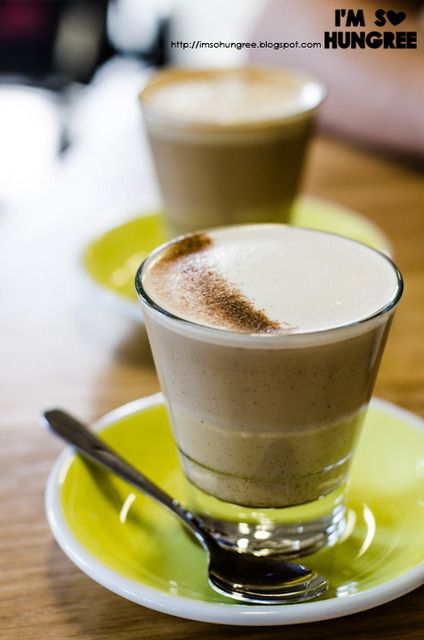 Mum had mentioned liking the coffee when she was there, as did Brad. I on the other hand was busy being smitten with my lovely and flavoursome Chai Boy chai.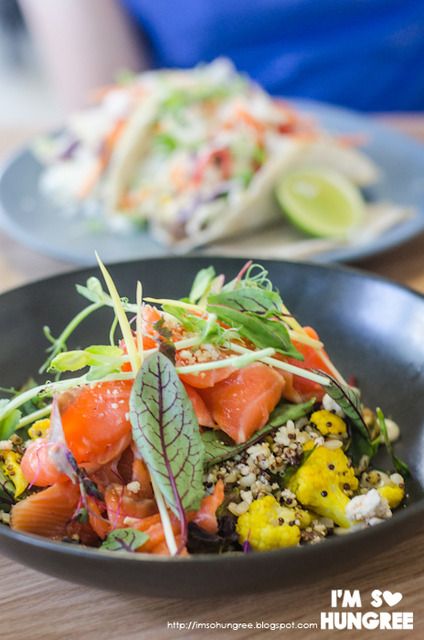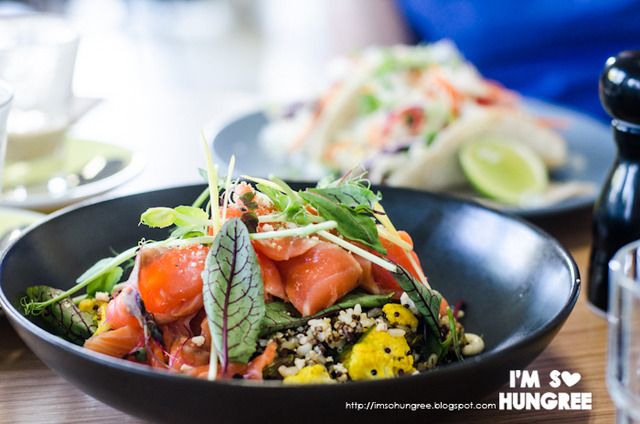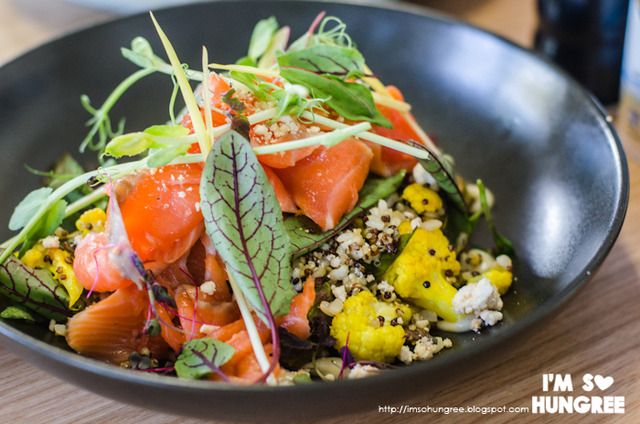 The menu reads bright and vibrant, and I was torn between a couple of options, but settled for the citrus cured salmon, with quinoa, brown rice, sorrel and pickled cauliflower (I think!). What a lovely and bright dish this was! The salmon definitely has a nice citrus kick, making it very refreshing, and the guys at Short Straw are generous with it, I couldn't finish my whole serve!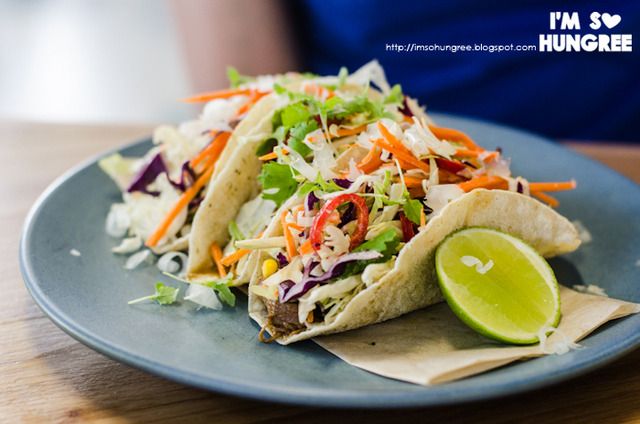 Brad went for one of the specials, three beef brisket tacos with avocado, corn, salsa, slaw, mint yoghurt and manchego. Now, I'm usually not big on tacos these days, as I've been finding that they under deliver, but these did not. I loved how much slaw was filling the shells, overflowing almost and how clean and bright the flavour was. The beef was lovely and tender.
So, although it started getting a little hot and sticky as the morning went on, since there didn't seem to be any air-con, I'm thrilled at this new addition to Hawthorn. Not so thrilled at the potential prospect of long lines on the weekends and lack of parking in the general vicinity in the future…but let's see how we go!