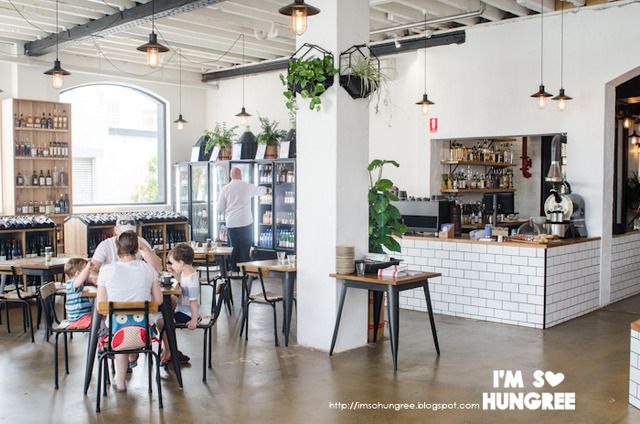 With so many restaurants and cafes opening these days, sometimes it's not just enough to serve food. Craft & Co. in Collingwood isn't just a restaurant, but having taken over a huge double storey warehouse on Smith Street, they've squeezed in a microbrewery, micro coffee roaster, distillery, bakery, room for meat curing and retail space featuring local quality products and produce to also bring home.
Despite all that, the space is bright, spacious and looking sparkly and clean, with white tiled counters and walls, simple utilitarian finishes, copper, and pops of greenery. Perfectly inviting on a Saturday morning when you're in the mood for a spot of brunch (like every other Melbournian).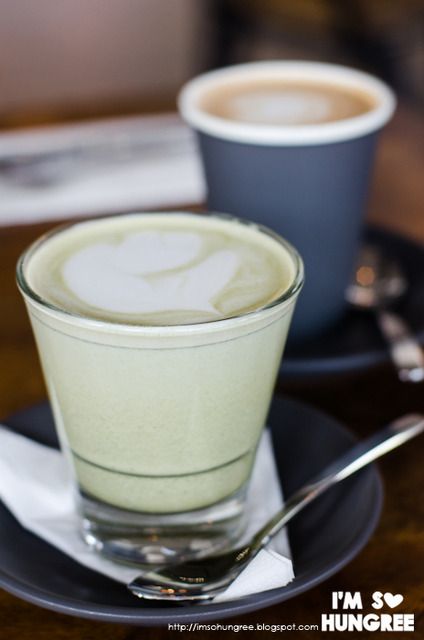 No chai lattes here yet unfortunately, but I did get their matcha and peach latte, which I initially wasn't excited about at first (as I ordered the matcha latte not realising it had peach flavour in it as well) but they surprisingly go quite well together; the peach adding a lovely sweet and almost floral note (but I probably wouldn't go out of my way to order it again personally).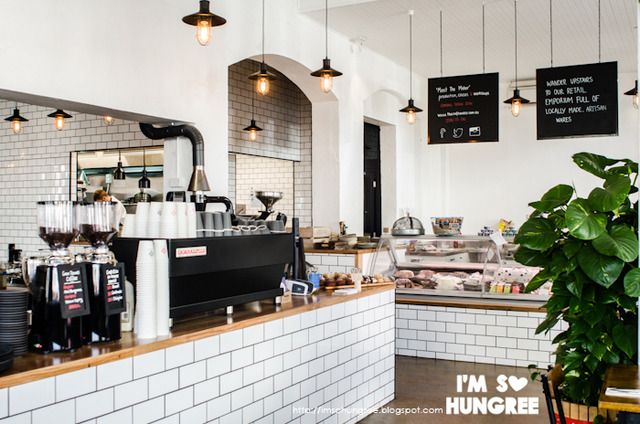 The breakfast menu is modest, but well considered, as I kind of want to try everything on the menu! From 'G Luxe Cacao Pops' to wagyu minute steak and bubble and squeak.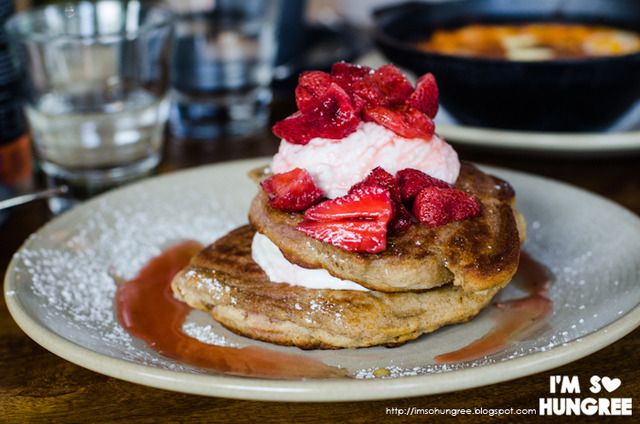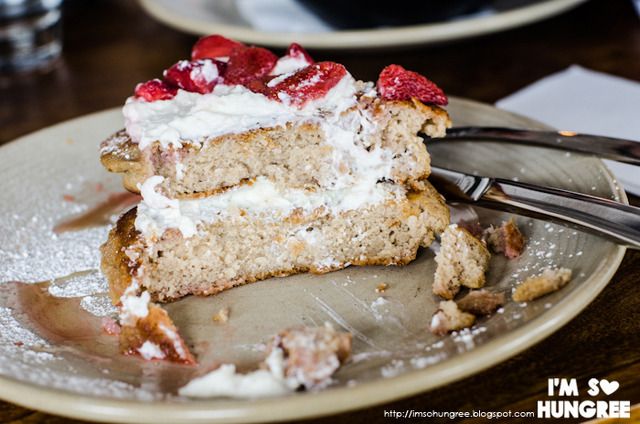 But I could not resist the buckwheat pancakes with whipped ricotta, strawberries and spiced honey. Gluten free pancakes! Yes please! I thought because these were priced modestly at $14, it'd be a smallish serve…but man, these are much bigger than I expected! They're almost cake like, generous and fluffy. I enjoyed the flavours in this, not too strong, but quite sweet and light. My only complaint might be that the whipped ricotta and spiced honey only lasted for so long, and with both eventually lacking from my plate the pancakes on their own were a bit of a dry mouthful. So either I need more toppings, or just need to ration a bit better!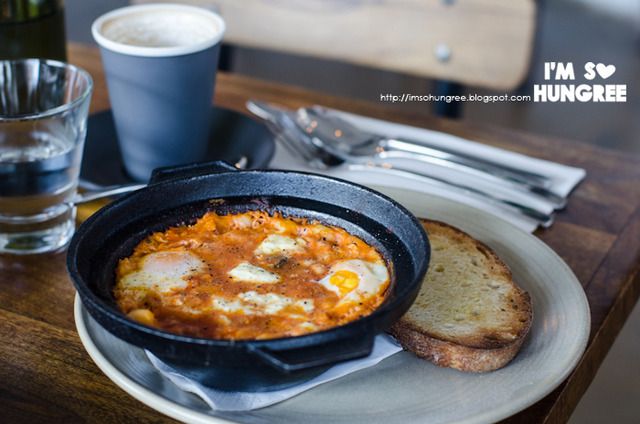 I easily predicted that Brad would order the spicy chorizo simmered in tomato, with cannellini beans, mozzarella and poached egg. Sweet, hearty, with a nice bit of kick. Nothing to dislike.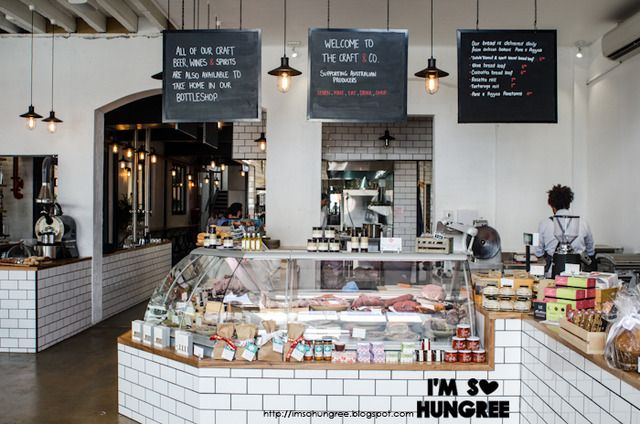 With a lunch and dinner menu to explore, salami and cheese making classes, Craft & Co seems to just keep on giving. I can't wait to come back and try more (and buy all the craft spirits).