Disclosure: I was invited to dine as a guest of the restaurant
We've recently had a Canadian join the team at the office, and when we snuck out for lunch one lovely warm Friday, she commented on how intense Lunar New Year celebrations are in Melbourne; compared to what she's used to in Canada.
Man, can you imagine if she hit up Hong Kong or China?
Although Melbourne's Lunar New Year celebrations still probably pale in comparison to the homelands, we do a pretty good job.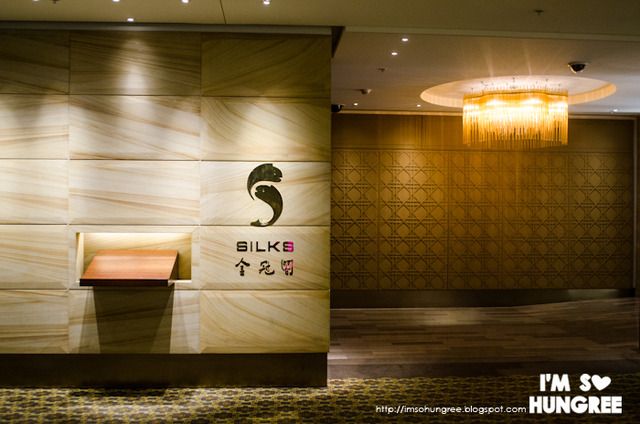 I always love popping into Crown's Atrium during this time of year and seeing the gorgeously lit up display; then making way up to Silks! On this particular day, I took an extended lunch break from work, to enjoy a lunchtime banquet. Honestly, I really enjoyed this; dinner banquets can be so big, the lunch time one was just right!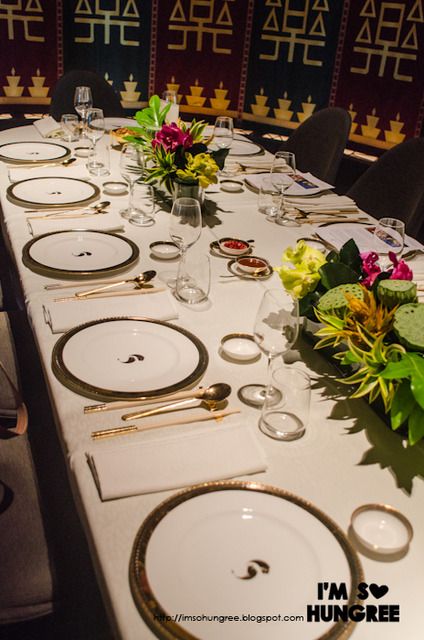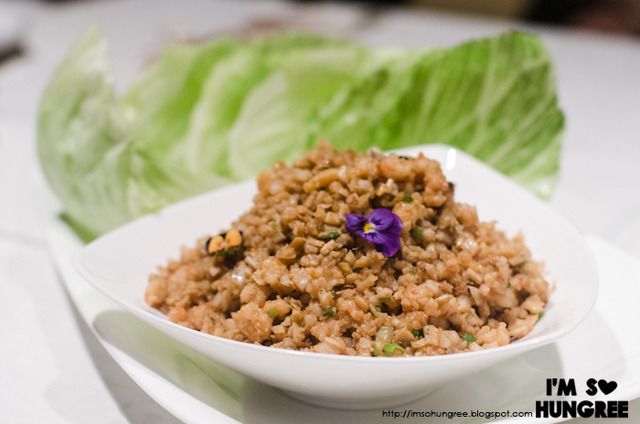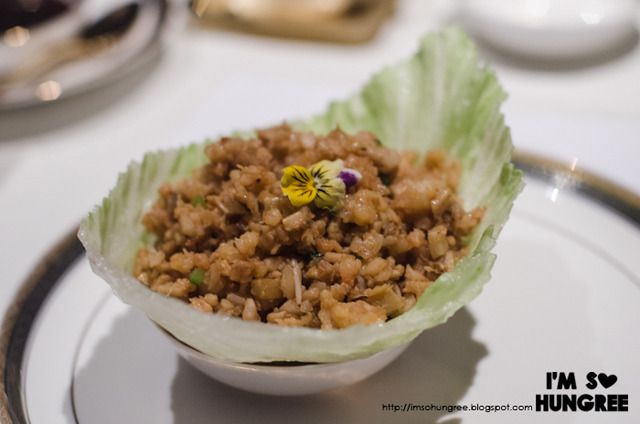 We started with lobster san choi bao; finely diced lobsters, water chestnuts, bamboo shoots, mushrooms and pinenuts, all mixed up and wrapped in a lettuce leaf. I loved this. Although the filling looked huge, it was actually quite a light combination, crunchy and refreshing.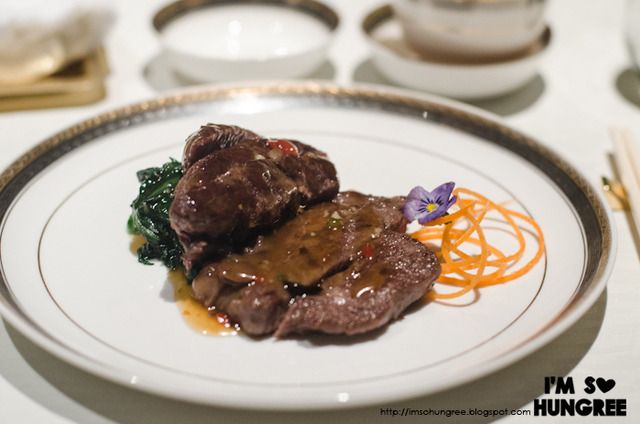 Beef seems to always make an appearance on the menu at Silks, but why not? They do it so well! We enjoyed a pan fried beef eye fillet with Sichuan sauce, that was served with a fried rice. The beef was so tender and juicy; it always melts in the mouth!
Although I don't often eat a lot fried rice, I have always enjoyed the fried rice at silks, which is fluffy, eggy and not overly oily in the slightest. Just right!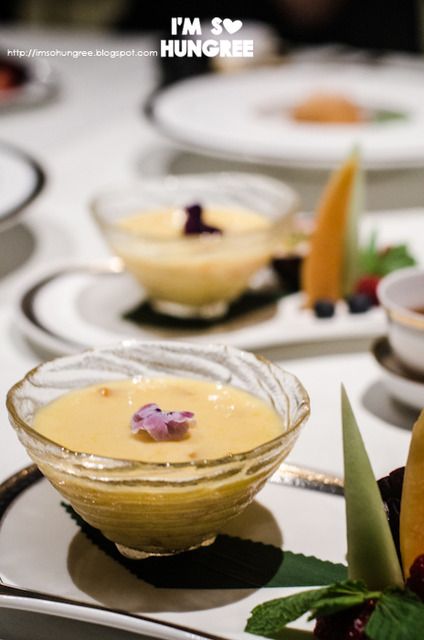 To finish? A light and sweet mango pudding. Simply too easy to scoff down! I really enjoyed the natural flavour of the mango, and how light it sat in the mouth; it was sweet, but also so refreshing.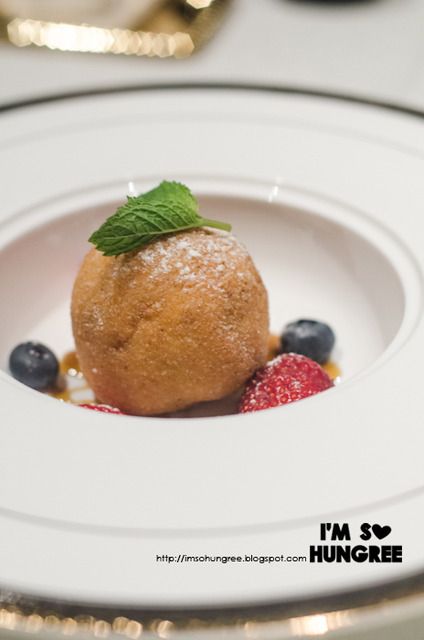 Or you might have a deep fried ice-cream! We discussed, for those who were uninitiated at our table, how usually restaurants use the cheapest ice-cream but at Silks, they take the humble deep fried ice-cream to another level, with quality, speckled vanilla bean ice-cream and a perfectly golden crust. Happy sighs.