Melbourne's a town that's pretty laid back and casual, where people seem to be buying more leggings than designer handbags and loving warehouse and blonde wood over Toorak style mansions.
And then Middletown pops open to challenge Melbourne's palate yet again.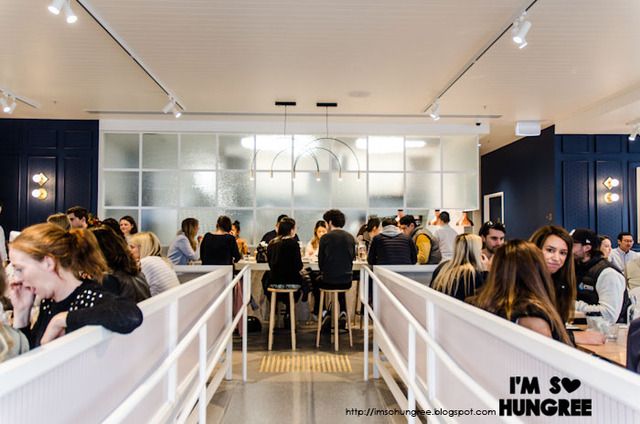 The new cafe located in Prahran on High Street, a long awaited second site from the guys who brought us Operator 25, is inspired by the Duchess of Cambridge, Kate Middleton. Royal but close the people. The gorgeous fit out is definitely luxe, gorgeously structured with dark rich blues against perfectly crisp whites, but approachable with blonde wood furnishings and minimal fittings softening out the space whilst keeping it contemporary. There's lots of attention to detail here.
I'm here with Daisy, and when we arrive, we realise Liisa's just finished eating, but invites us to join her on her round table. Seriously, how good are round tables? So much better for groups, and for sharing food.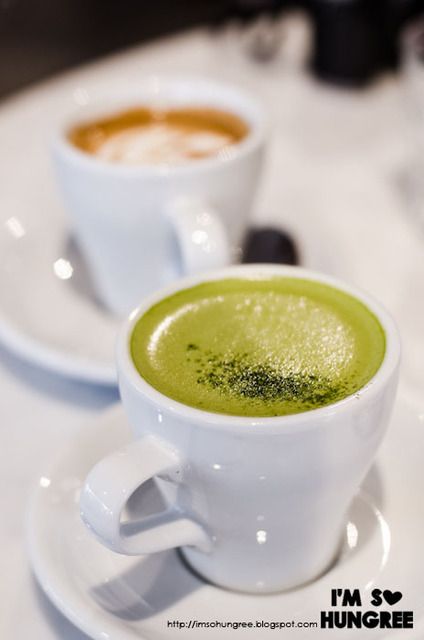 Daisy heads straight for a coffee, whilst I opt for a matcha latte, which I absolutely love. Thick, smooth and almost creamy, with a nice balance of bitterness and sweetness. Matcha seems to be going through what chai did some years ago, where the majority of cafes just get a powder and it's flavourless, so it's nice when someone's really doing it right!
Looking at the menu, it's definitely quite a bit different to the offering at Operator 25, without the Asian nuances and twists to the dishes. Instead, it's a whole lot of familiar with a couple of little surprises and presented beautifully.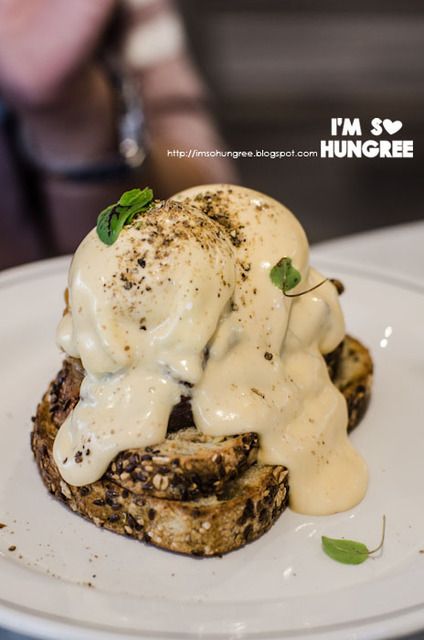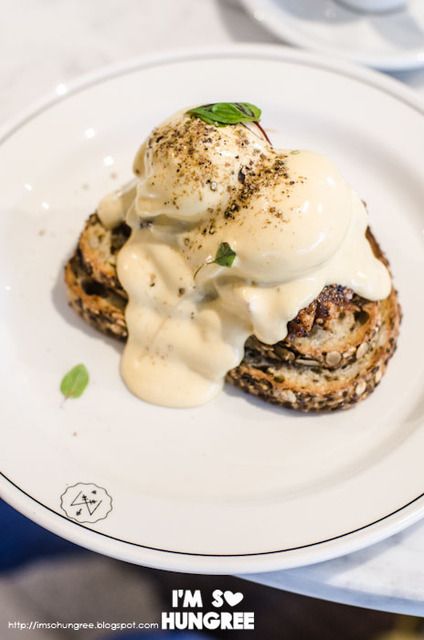 Daisy opts for the Benedict, with pork pastrami, poached eggs and aerated blood orange hollandaise on sourdough. Is there anything better than hollandaise lopped all over eggs and cascading down toast? No, I didn't really think so. If you're hungry, this is the dish for you, the pork pastrami is rich and delicious, especially with the hollandaise - from the mouthful I had anyway.
And man - yolk porn is on point.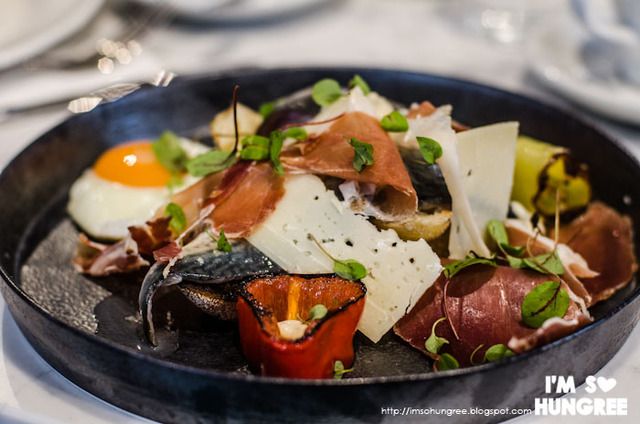 Having previously eaten breakfast (because two cafes in a day within 3 hours of each other is a really smart idea Ashley), I look for something a little lighter and am thrilled with my decision of the pickled mackerel with bullhorn capsicums, manchego cheese, fried egg, damon, fennel emulsion and baguette.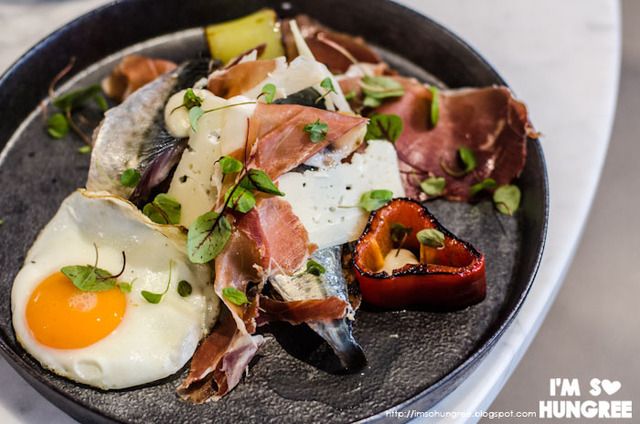 It is absolutely everything I love, although the cafe is inspired by an English rose, I love all the Spanish going on in this dish. The mackerel is meaty and sweet, slivers of manchego are so moreish and the flavour of the jamon just beefs up the dish and adds a bit of salt. I don't have the language to say why I liked this dish so much, but I guess it helps that I'm very partial to a bit of a mackerel. Would happily come back and eat this all over again.
Although I probably wouldn't line up again to get in anytime soon (even at 1:30-2pm there were still people waiting for seats and it didn't really start to clear up until about 2:30) Middletown are running a delicious and very tightly run ship. I might wait for the hype train to calm down a little bit. I would probably advise though to come on a hungry stomach (but not too hungry because you could be waiting for a while) as the majority of the dishes on the menu read on the heavier side. On the bright side, lunch is also an all day affair (not so common yet), so if you happen to feel like wagyu brisket at 9am in the morning…by all means…