Is brunch-fatigue a thing? It's such a Melbourne problem to have, when Brad and I sometimes wake up and just don't feel like the usual latte and runny poached eggs. I guess when you do it every weekend it can get a little old.
So we are quite lucky to live in a city where when we are hit with an onset of 'brunch-fatigue', we actually have options where we can just switch it up, do something a little different, and return to the usual program the following week.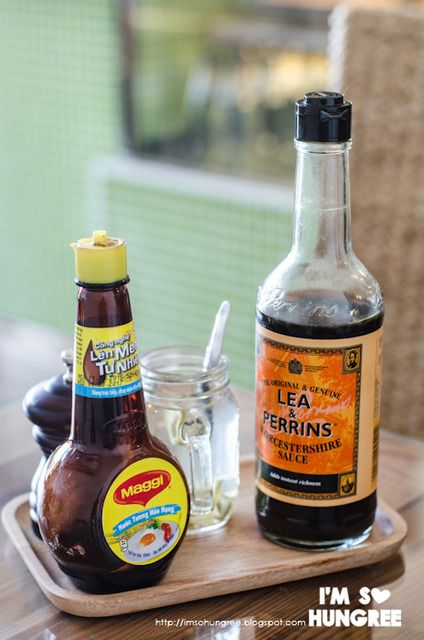 Oneyada, which opened on Victoria Street in Abbotsford (but most of us would probably just say Richmond), serves up Thai style breakfasts - which suited us just right. Run by the same people behind the well loved Jinda Thai, Oneyada is a cosy and relaxed space to start the day in.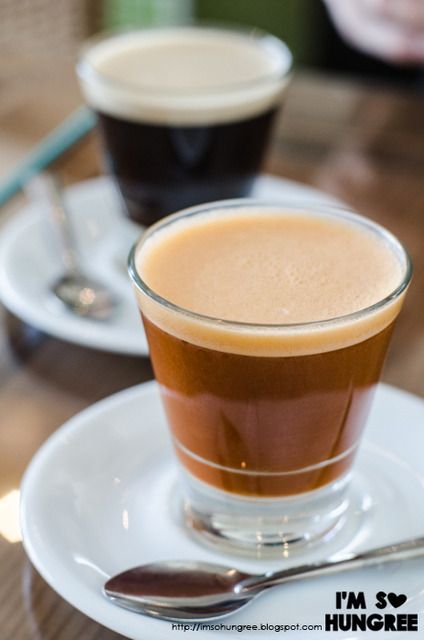 Brad started with a Thai coffee, with condensed milk, whilst I opted for the hot Thai milk tea which I absolutely loved. I had never had Thai milk tea hot before, but I would love to more often as it was so smooth, warming, aromatic and comforting.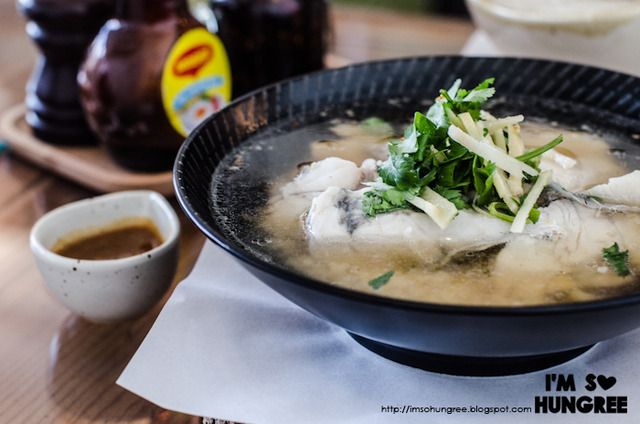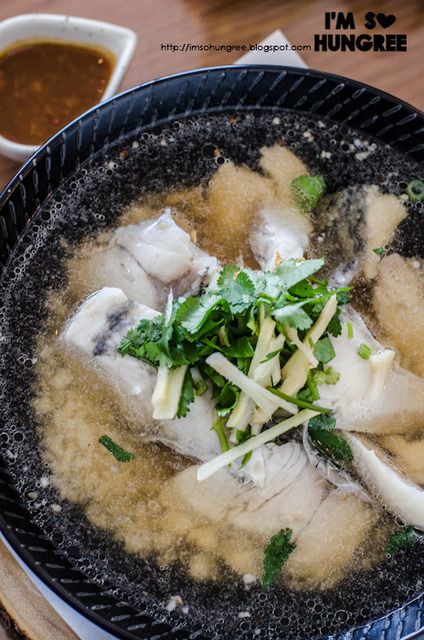 With Melbourne's winter that never seems to be leaving, it was a fresh and sightly cool morning when we visited, so the jasmine rice soup with barramundi, ginger, spring onion and soybean nam-Jim was just the right type of comforting food that I needed. There's just something about Asian style broths which are so wholesome and delightful. The flavours were familiar, but also light, and I loved the ginger and the soft rice that were lovely and soft in the soup.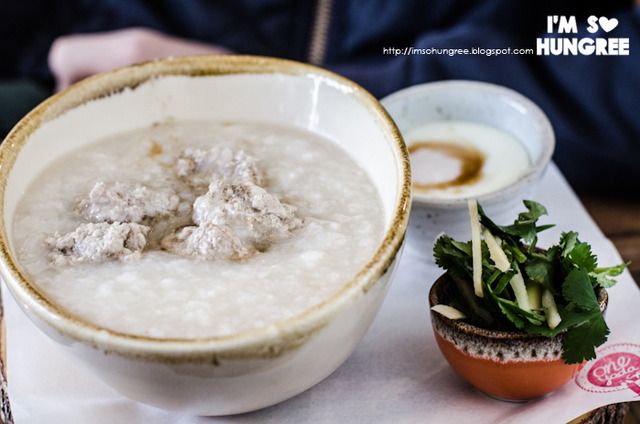 Brad went with the congee with pork balls which was gloriously thick and steaming hot. As he was feeling a little under the weather, this is exactly what he needed, especially loaded up with ginger and coriander. He also opted for a soft egg on the side, for a little extra protein kick.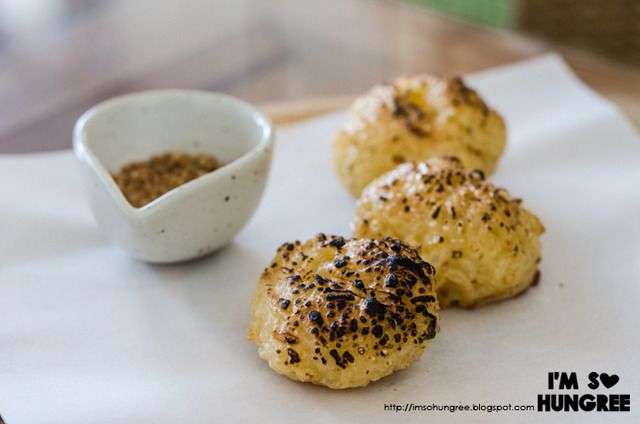 I also couldn't resist giving the 'Kao Jee', egg coated stick rice cake, a go when I saw it on the menu - out of sheer curiosity and since it was only around $5. It's a perfect little snacky item between two, but was a bit denser than I thought it might be.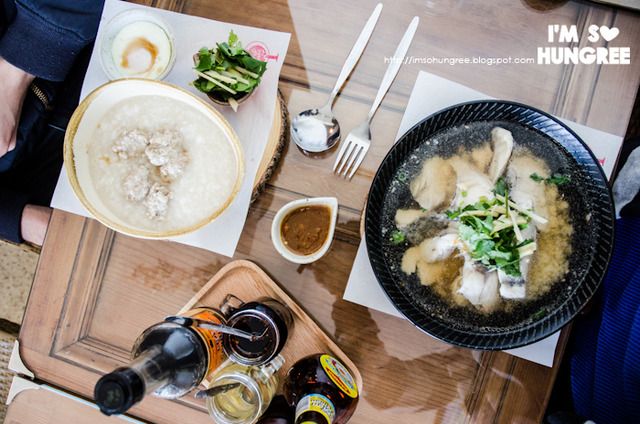 When I used to visit Asia as a kid, I thought it was weird when people would eat rice and noodles for breakfast, but now? I get it. I really do. Wholesome, hearty, and like a warm hug of flavour to get you started on your day - if you're needing an Asian breakfast fix, or just want a break from eggs, Oneyada has got you sorted out.