Thursday being the first day of blue skies and sunshine Melbourne had had in a while, my mother was about to hop off for coffee with the neighbour and since I had spent the whole past two days curled up at home in front of my computer working. Not the worst of working conditions I suppose, but a bit of fresh air and some different surroundings is always appreciated right?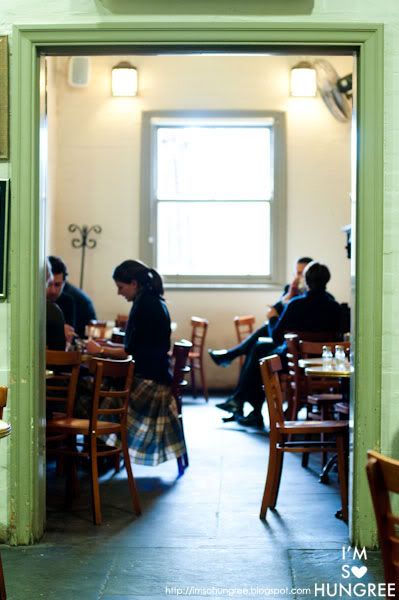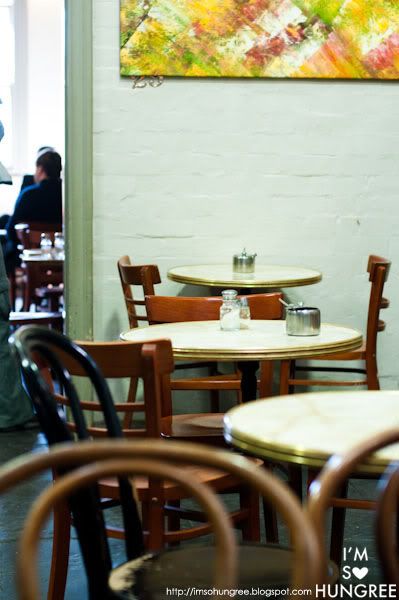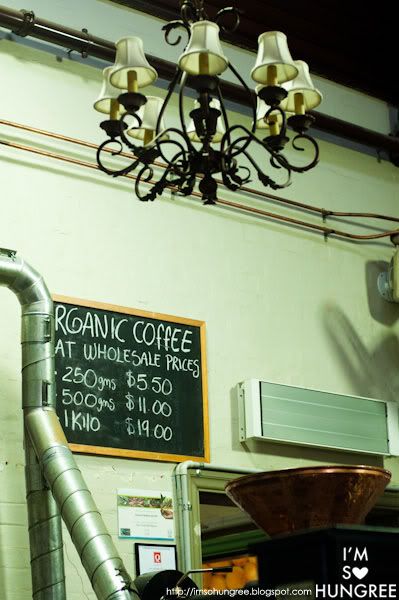 The main reason we ended up at Abbotsford Convent for coffee was so that my neighbour and my mum could make use of the entertainment vouchers to get two bags of coffee for the price of one! I think a 1kg bag of coffee is usually $19....so 1kg for $10? Who's to complain?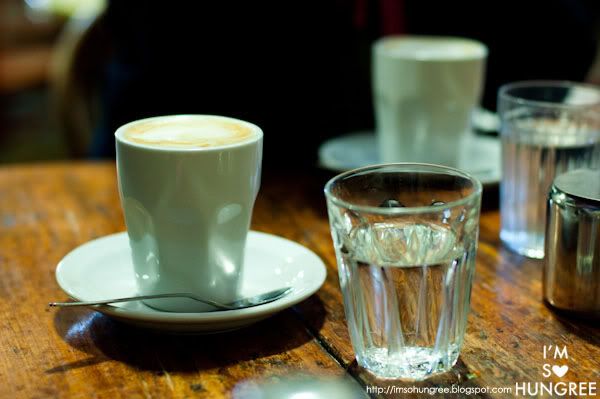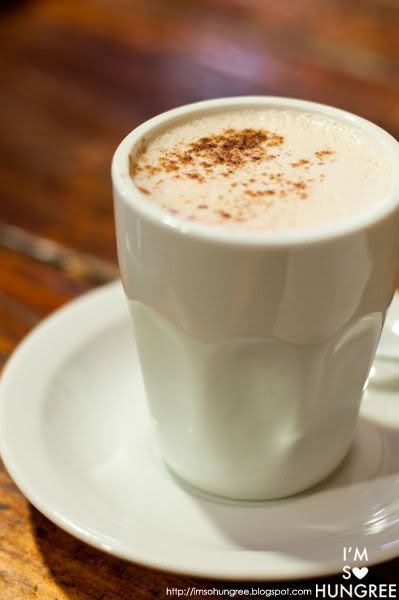 Whilst I can't comment on the coffee itself, I did order a chai latte, which did underwhelm me quite a bit. The milk wasn't frothed well, being quite bubbly, giving it a not so pleasant texture and the chai itself was interesting, not quite sweet but not quite spicy either.

May just end up going back for beer next time...




The biccies are always quite good here and we were also given a sample of the kamut bread, which was a beautiful heavy bread, with a great nutty flavour.

I noticed on a board that they now have spelt pizza bases, so I'm expecting to drag Brad along to try it out with me sometime....watch this space!