Like taking me to the airport on a Sunday morning at some ungodly hour to the airport. While hungover. And also insisting I pick a cafe on the way for breakfast.
So after doing a little research, I settled on the Social Roasting Company on Racecourse Rd, after reading raving reviews of their baked eggs, which I tend to be quite a fan of. The Social Roasting Company also prides itself on being socially and ethically responsibility, taking care of not just the coffee, but the people who make it too!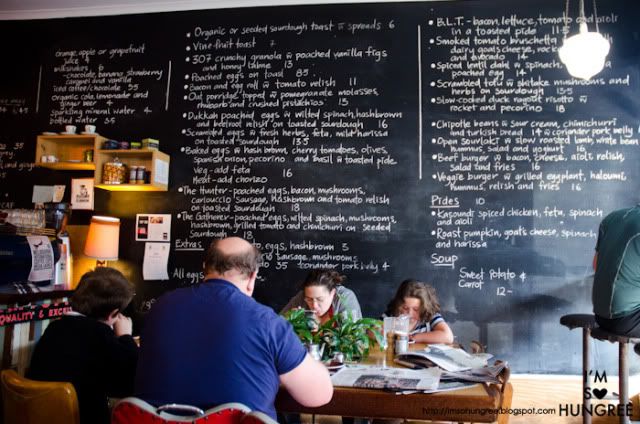 Even at 8am in the morning, the little cafe was quite busy already. I loved the wall-sized blackboard with the menu scrawled all over it. It had a cute DIY, grown up classroom kind of feel, with the old school chairs and tables and a patchwork styled counter.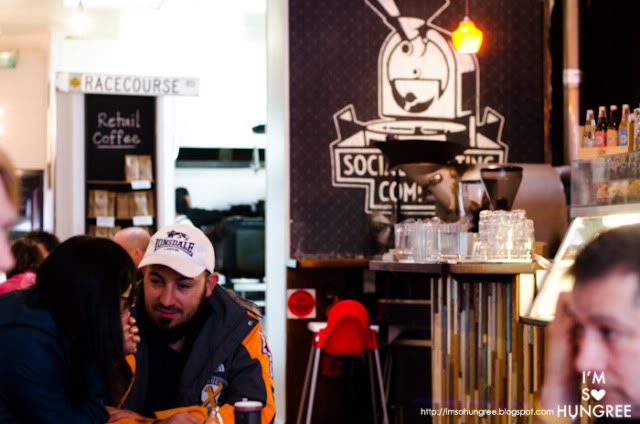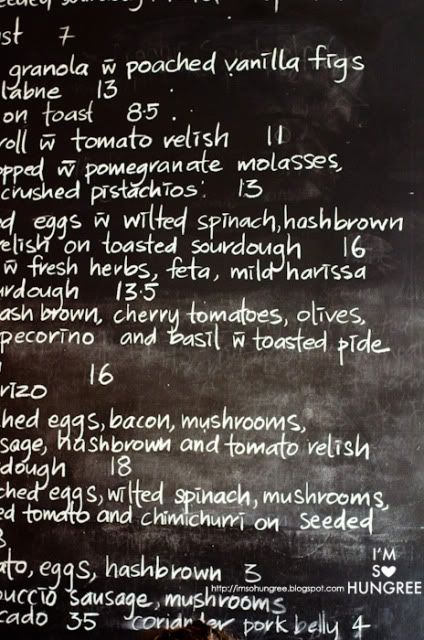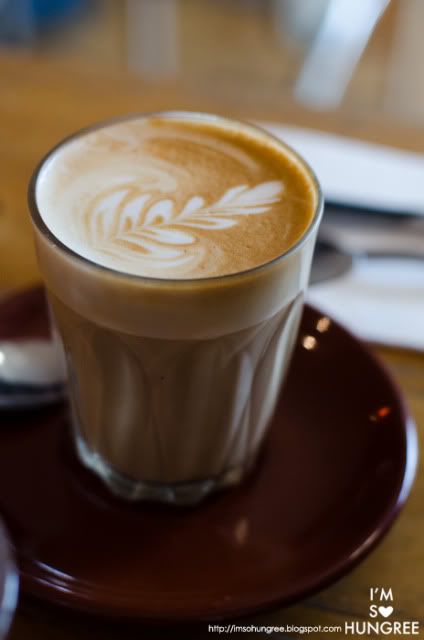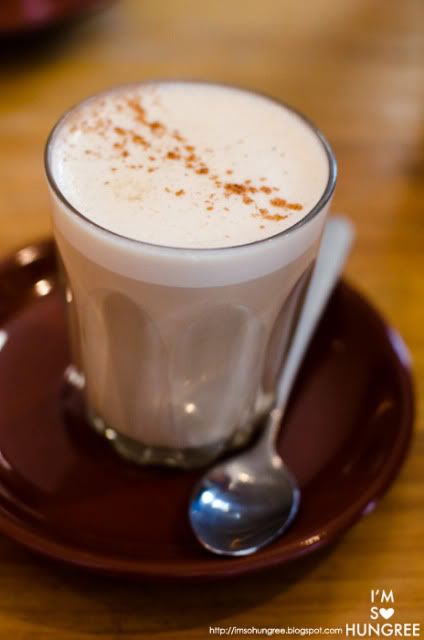 Brad's coffee looked beautiful, my chai was okay.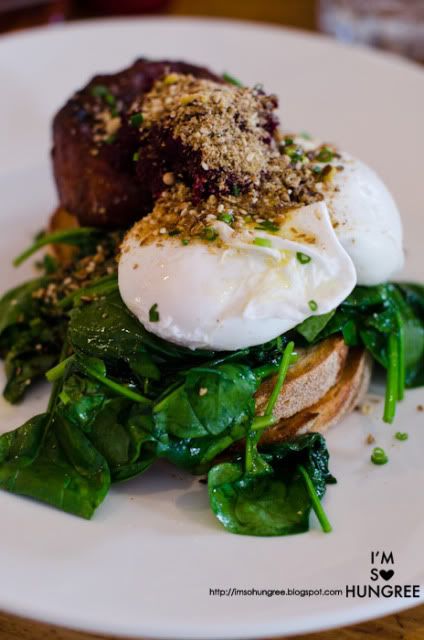 I decided to order the dukkah poached eggs with wilted spinach, hashbrowns and beetroot relish on toasted sourdough. Although when I went to order, I think I must have just asked to have 'the poached eggs'....which was also an item a few spots down the menu. So when my dish arrived, I just had poached eggs without the trimmings. Oops.
Fortunately the staff, a little begrudgingly, said it'd just take a minute to add everything and promptly took my plate back and returned it in full glory. I always love a bit of dukkah and the beetroot relish was quite subtle, but nice and sweet. The eggs were cooked well, although the hashbrowns weren't amazing. Overall, a fairly clean and straight forward dish which I quite enjoyed, since I had a long day ahead of me yet...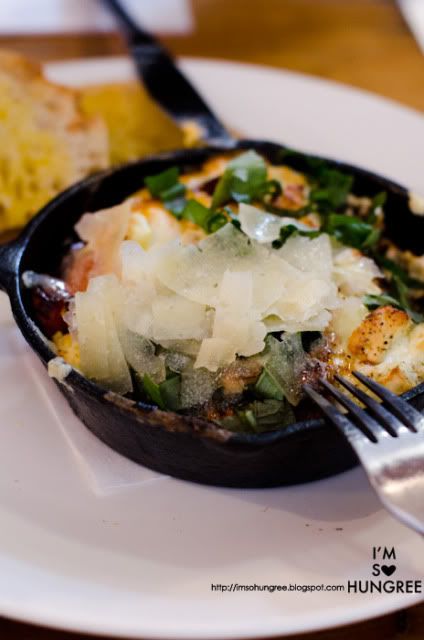 Brad went with the infamous baked eggs, with hash brown, cherry tomatoes, olives, spinach, pecorino and basil. And some bread on the side. These baked eggs reminded me a little more of how my mum does them, not so saucy and a bit drier. The cheese was beautiful, lightly shaved on top and I really enjoyed the sweetness of the cherry tomatoes and the saltiness of the olives to give some flavour. It was an atypical combination, and it worked well.
However I couldn't declare these the best baked eggs, but they were definitely very good, and certainly different to your norm, which I totally appreciate.
So whilst the staff were a little sleepy on a Sunday morning, it was a fairly nice and quiet breakfast. Considering my pickings in my neighbourhood are quite generous and also very good, I may not take the venture out this way too soon. However, if you aren't far and want a decent fill, I would be happy to suggest you try it out too!