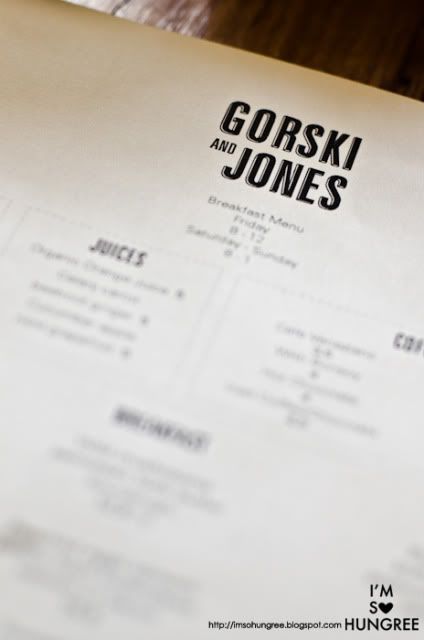 I have a new love. And Brad doesn't mind. As it is with a little restaurant on Smith Street that I managed to squeeze in a short dally with before I jetted off a few days before Brad to Thailand.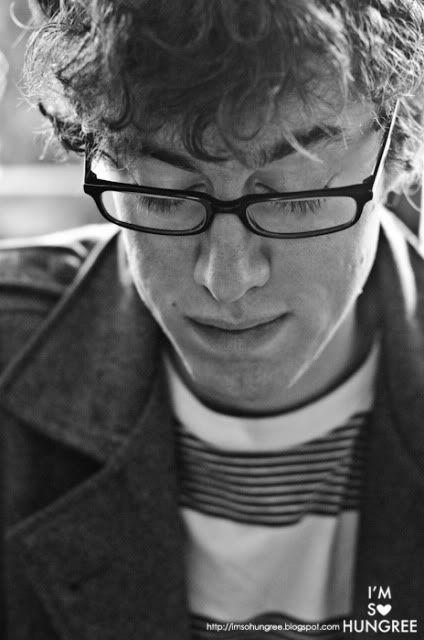 Smith Street was Brad and my 'usual', breakfast and dinner hang out spot, for quite a while, after I had sent him a request on Facebook and he had confirmed we were in a relationship. I'm sure it might have been the other way around, but he had dropped me off and was on the road home when I was doing my usual evening round of Facebooking.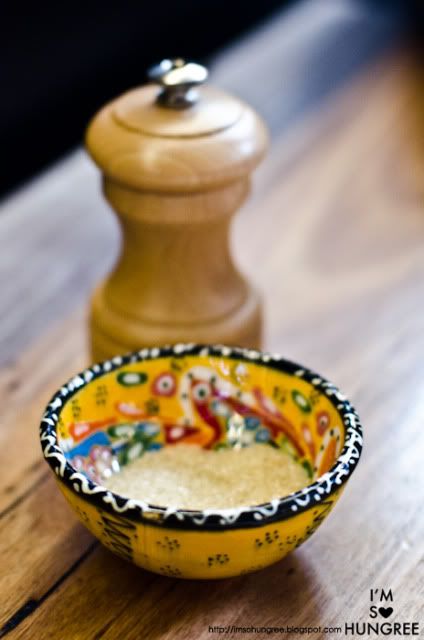 I've found we haven't been frequenting Smith Street as much as we once did, two years on. Who can blame us, with so many other places to visit, and options closer to home becoming more appealing, the drive to Smith Street was a little less often.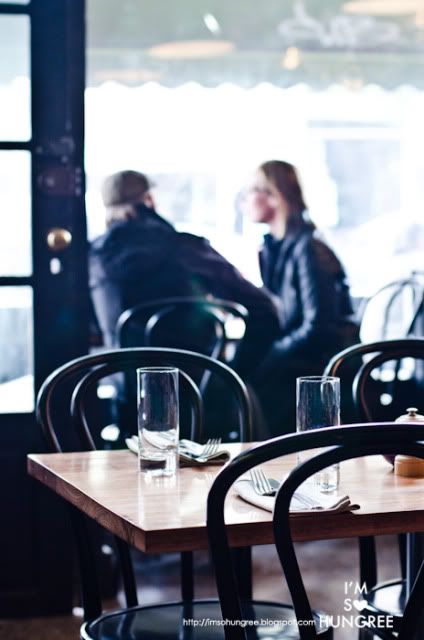 Although this may be changing once I get back to Melbourne, for as soon as I stepped into Gorski and Jones I was smitten. I know, I'm smitten a lot and I'm probably starting to sound like the kid that cried wolf, but it was just one of those moments when I walked in and my heart was just flip flopping inside my chest and I probably looked like some weird kid, standing in the doorway gaping.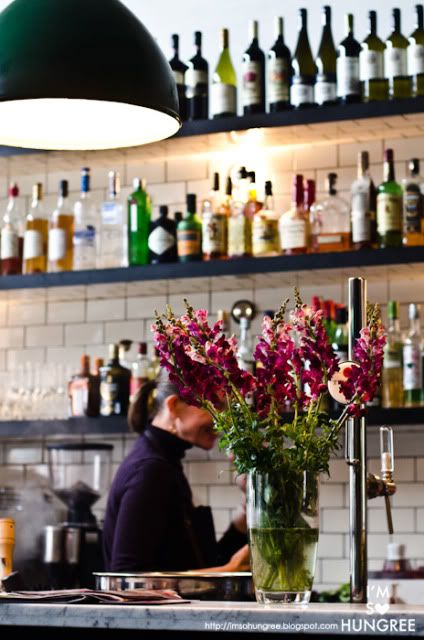 It was a beautifully warm den, quite a contrast to the crisp Autumn air outside, my glasses nearly started condensing.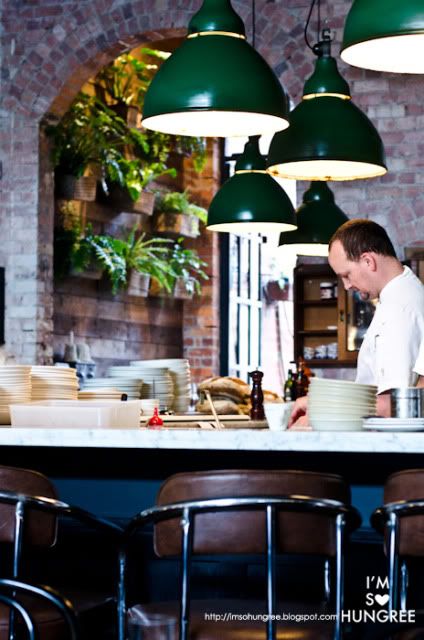 I struggle to put into words exactly what I loved about the interior, and why I found it so comforting. It had my usual favourites, immensely high ceilings, unadorned brick at the back, gorgeous, big wooden tables, marble top bar with a healthy selection of liquor, all neatly tied together with black trimming and chairs.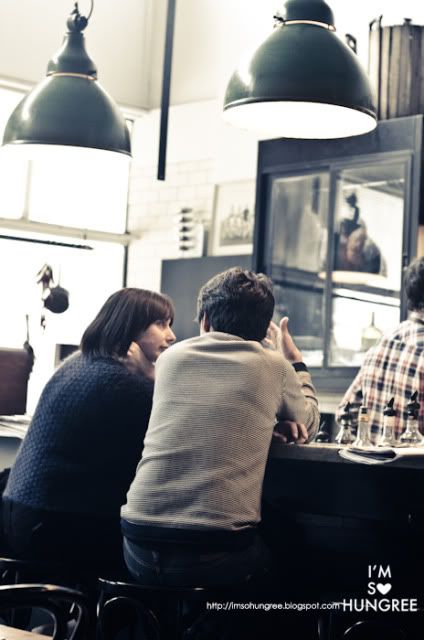 There was a nice buzz to the place and it really had a quiet little personality of it's own. I kept telling Brad how I wished I had a book in hand just so I could kick back and read for a while. That's how comfortable I was!
Although of course, it wasn't all just about the interior and ambience, they put out some pretty deliciously mean brunch fare as well.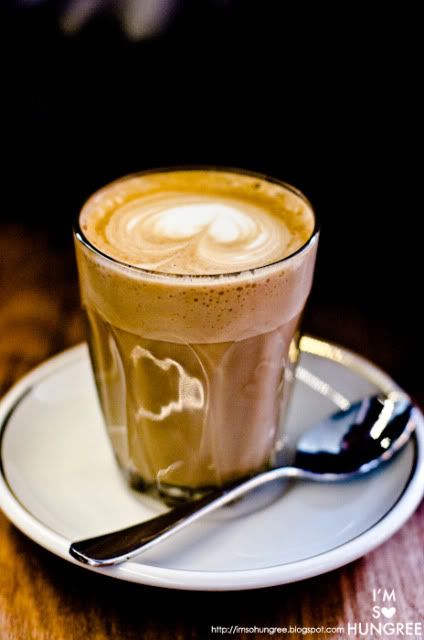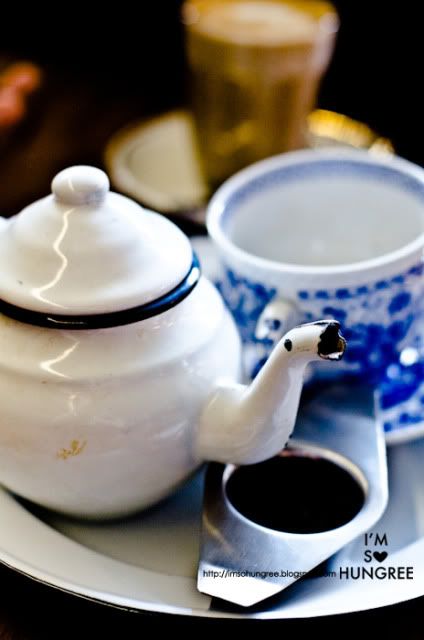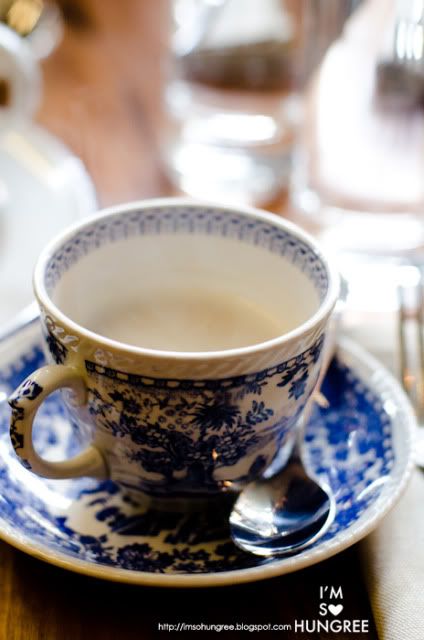 Brad's latte looked gorgeous, nice and dark, whilst my chai latte, served in a cute mix of crockery was also hot and enjoyable. Not too sweet, with some nice spice flavours in there.
The small but attractive menu, fortunately, didn't make it too hard for me to decide what I wanted to eat.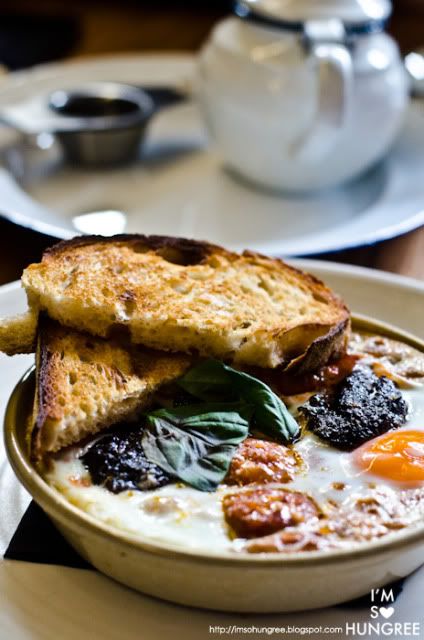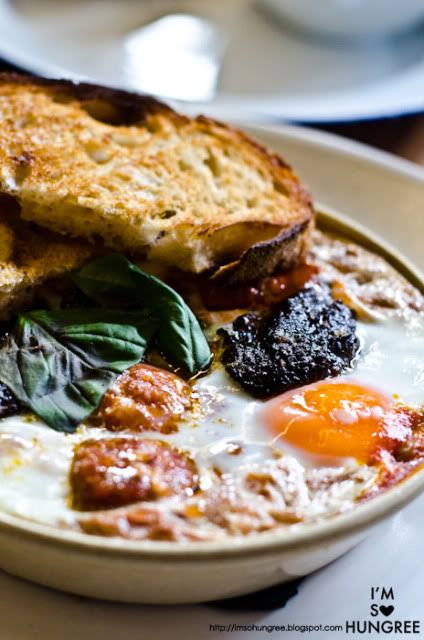 It was pretty difficult to go past the baked eggs tomato sugo, with morcilla, chorizo and basil etc. etc. Straight from their wood oven, the plate was piping hot and everything baked eggs should be. Warm, with slightly runny yolks and a consistency that was just perfect for dipping in with bread, the flavours were to absolutely die for. As I always say, I hate playing favourites, but I reckon this might just be some of the best baked eggs in Melbourne.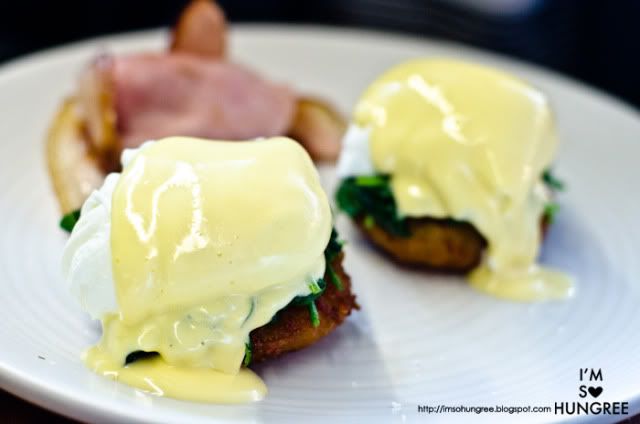 Brad's poached eggs, with spinach, on potato hash and hollandaise sauce, with bacon on the side, were a little bit smaller than he was hoping, but the quality certainly made up for the size! One of the eggs was slightly overcooked, but the other was melted yolk perfection. Potato hash was delish too. I'm not usually crazy for hollandaise dishes, but if I had to have one put in front of me, this one would certainly do the trick!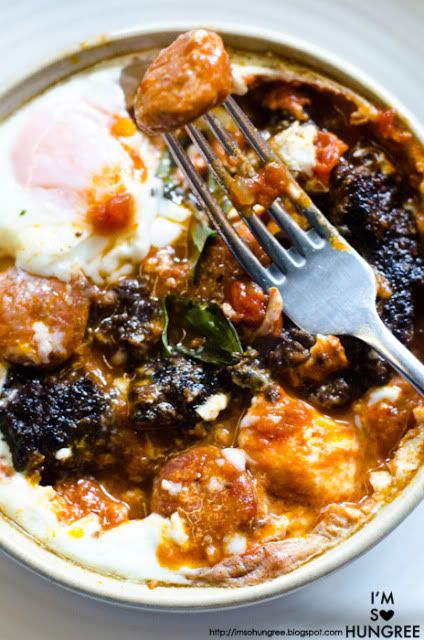 With hearts and tummies warmed, I was still wishing I had a book so I had an excuse to order another chai latte and sit around a little longer…yes readers, I think I've found a new favourite....
304 Smith St
Collingwood
,
VIC
3066