Disclosure: I was invited to dine as a guest of Patch Cafe
When it comes to eating, sometimes there are just too many labels for things. Good, bad, vegan, all variety of diets so on and so forth. And I guess I kind of get it, people want to be able to classify what they are doing constantly, or following, because simply just being mindful isn't necessarily good enough.
Paleo has been getting a bit of a bad rap lately, with some slightly pretentious ambassadors and maybe not so thought through eating habits. But if you come back to the core of it, eating holistically, less processed stuff, greens, protein…it seems like a pretty good idea.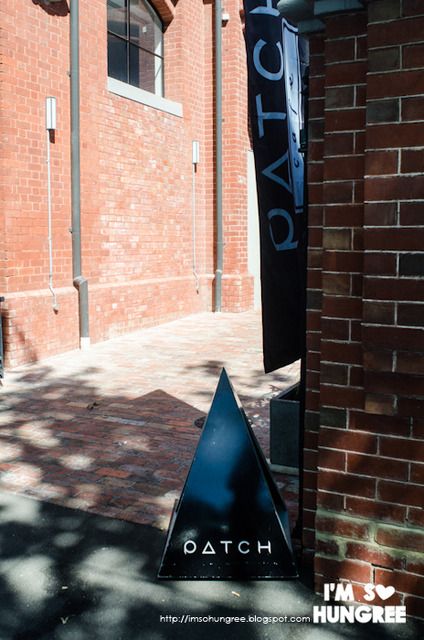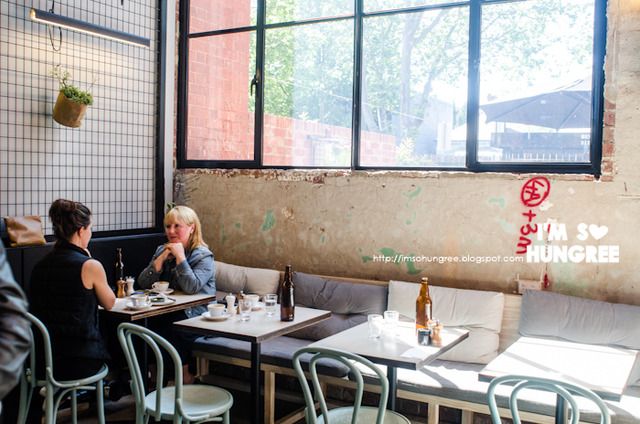 Patch Cafe is technically a paleo cafe, but I like that the fact is not thrust in your face. Instead on the menu, you've got an array of cute little food icons showing you what is and isn't in the dish, and a whole lot of scrumptious sounding meals.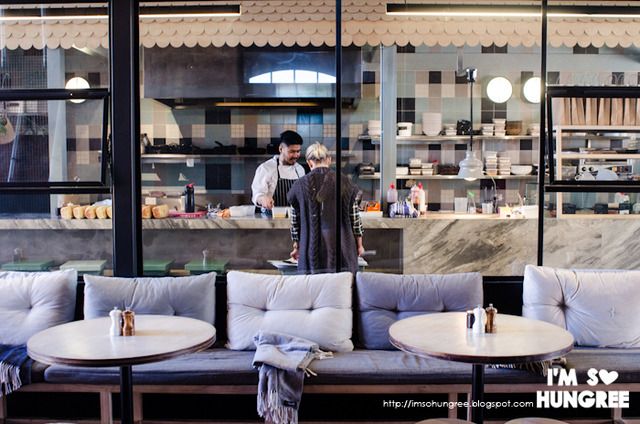 I kinda kept away from Patch Cafe for a while, because I heard it was popular and always busy…and I don't really like waiting, so when I had a Monday morning free up, I was only more than happy to pop in.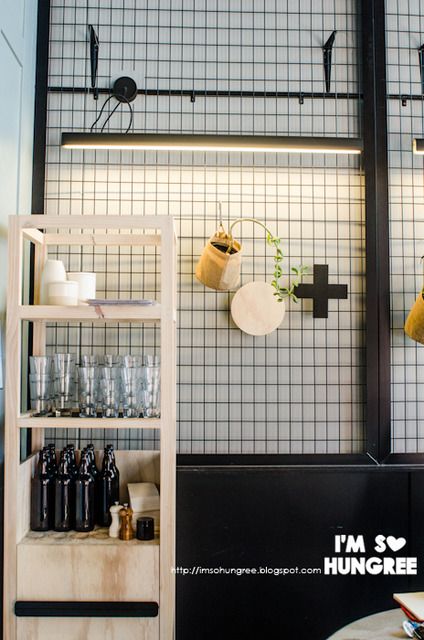 I also totally understand why there would be a wait on the weekend, the cafe, slightly hidden in the old Channel 9 studio brick building, is actually quite modestly sized; but still very cute. Minimalist, but not sparse, with warm little pops of pastel, worn concrete, elegant marble counters and a bit of greenery here and there.
The Anushka soy chai was maybe not as rich as I would normally like my chai, however, velvety smooth milk almost always completely wins me over!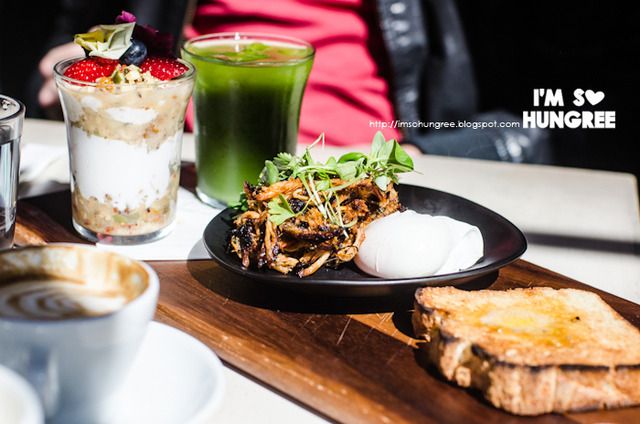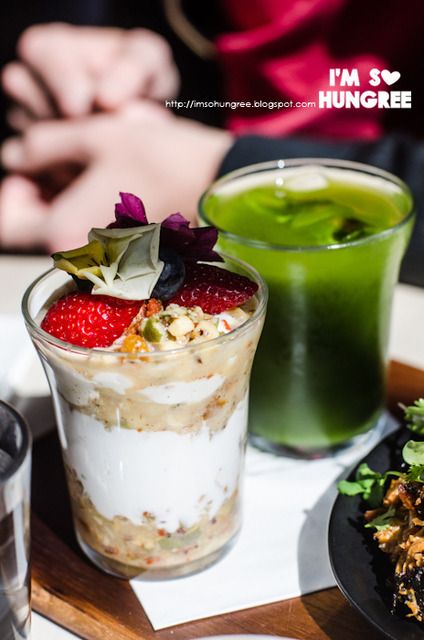 Brad was feeling a little under the weather, so opted for their version of a breakfast board, with a paleo trifle, cold pressed green juice, a spot of pulled pork, a poached egg and their paleo toast (at my request). A great option for the person who can't decide what they want ever (which is usually me), the pulled pork was tender, and I loved whatever marinade they used which was really bright and lovely.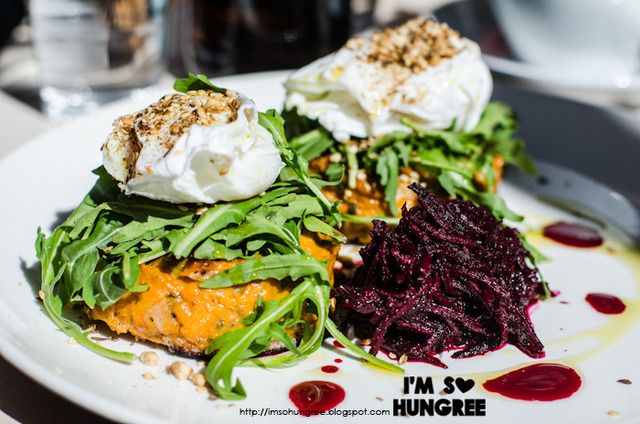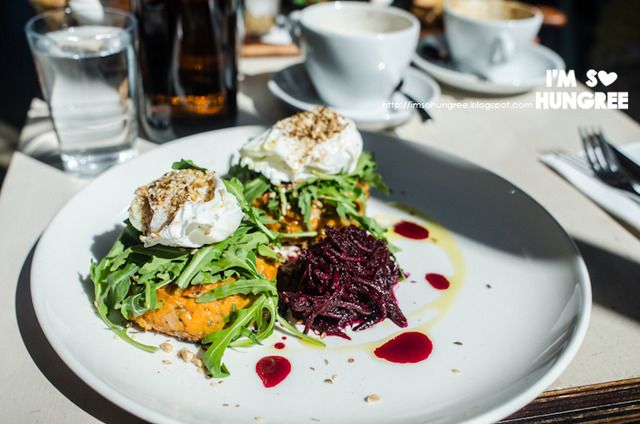 I have a bit of a love affair with sweet potatoes (I could eat them steamed all day, really), so couldn't resist the sweet potato hash browns, stacked with poached eggs, a beetroot chutney and finished off with dukkah. Delicious. I have such a soft spot for the root veggies, earthy yet sweet, so they kind of balance themselves out naturally, followed with gooey egg yolks? Just so good. And so filling!
All in all, a very chilled out way to spend my Monday morning off. Like I said earlier, it's strange this kind of food really needs a label, or needs to be called anything particular, because to me it's simple wholesome and delicious…and what more do you need than that?