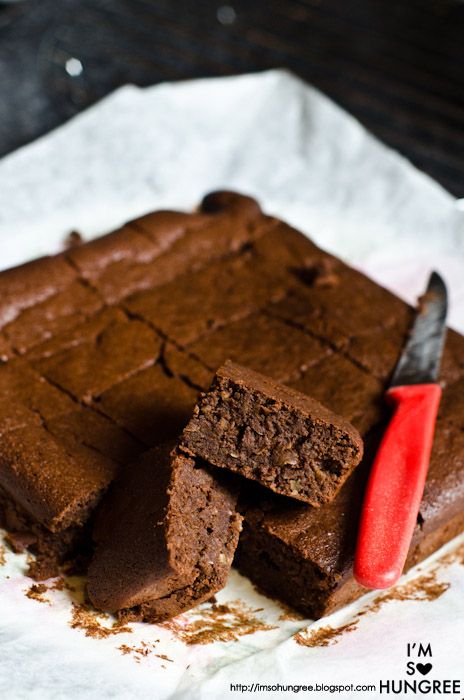 Okay, I wasn't going to get this up so soon, as I have this massive backlog of posts to get up, but all I've been hearing after showing a couple of sneak peeks on Instagram and Facebook is….GIVE US THE RECIPE.
And I'm only here to please!
My aunt from Canada is adorable, she's bright, bubbly, crazy about sales and the Goodwill shop, and also quite into her food. On her most recent visit to Melbourne, she brought down this recipe that she had photocopied at work, from the a 2010 Healthy Cooking magazine, with me in mind.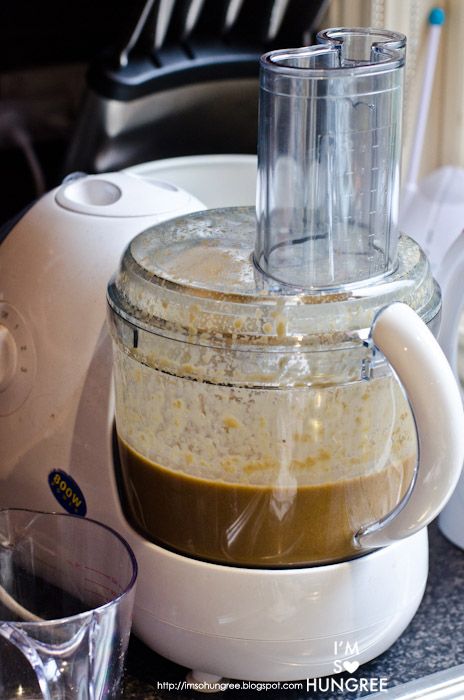 It's quite interesting watching the general awareness of gluten allergies go up over the past couple of years. I'm not celiac, but I used to get the worst tummy pains from eating a lot of bread, cake, pizza etc so went cold turkey from gluten for many, many, many years (I started being gluten free when I was in grade 8).
I'm a little bit naughtier these days, as my body has slowly readjusted and I will tuck into a slice of gorgeous bread every now and again, but I am super appreciative that there are so many options, especially in Melbourne, to go gluten free with.
I've never had an issue with making gluten free brownies before, I've always just used gluten free flour, and to me, you can hardly tell the difference if they're done well. And really, it's not that hard to do brownies well.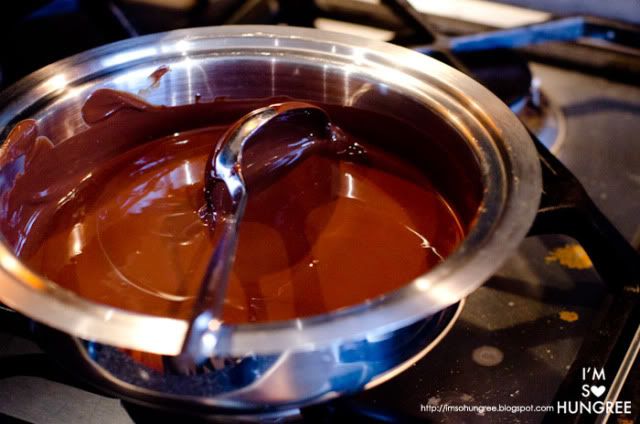 However, chickpeas are one of those ingredients that you just would never put into sweets…yet here we are. Chocolate and chickpeas.
It sounds incredulous, but it works. Or at least all three times I've made the recipe now. The lack of flour, instead being replaced with chickpeas give you beautifully dense and moist (MOIIIIST) brownies, and surprisingly you really don't get the flavour of the chickpeas at all. I've given these to a room of boys playing videogames (how I spend my afternoons every now and again…) and asked them what they thought was in it. They all looked at me puzzled until I told them the secret ingredient!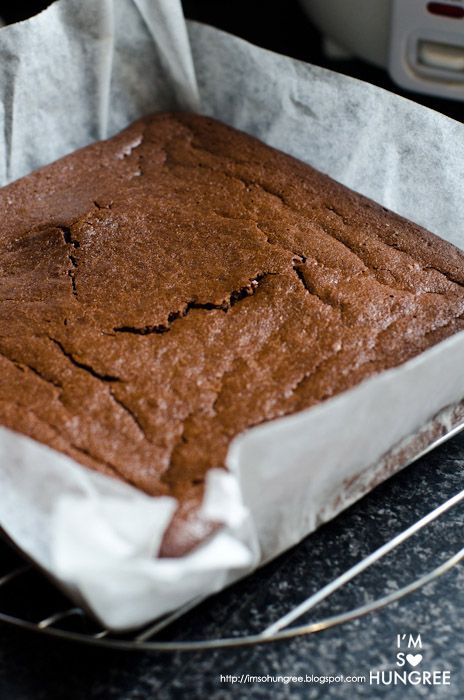 What I also love about this recipe is that there is no butter. No butter and only 2 tablespoons of oil. So they're like, kinda healthy. Surely. Protein brownies I say! (Or so I tell myself when I come home from the gym and scoff down two or three.)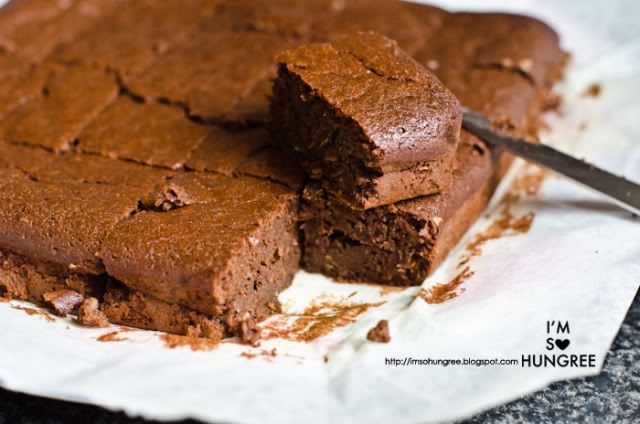 And one more thing I love about this recipe (cause I clearly don't love it enough already), it's so freaking fast. Brownies are in the oven before you can even begin contemplating if you should lick that chocolate spoon clean….
Gluten-Free Chickpea Brownies
1 and 1/4 cups semisweet chocolate (I used 200g of chocolate, but nothing stopping from you using a little more!)
1 can (400g) garbanzo beans or chickpeas, rinsed and drained
2 tablespoons instant coffee granules (magazine said optional, I think essential, gives more roundness to brownie flavour)
2 tablespoon canola oil (I used rice bran oil)
1 and 1/2 teaspoon vanilla extract
1/2 cup packed brown sugar
1/2 teaspoon of baking powder
Method
2. Melt chocolate using preferred method (I bain marie it) and stir until smooth. Allow to cool.
3. Place beans, egg whites, egg, coffee granules, oil and vanilla in a food processor (if you don't have a food processor, you could probably just pop it in the blender). Process all until smooth.
4. In a small bowl combine the brown sugar, baking powder and salt. Add it into the processor with the bean mixture. Process until combined.
5. Gradually add chocolate into the processor and process until blended.
6. Pour the batter into a 9 inch square baking pan, either sprayed with cooking spray or lined with baking paper. Bake in a fan force oven at 150-160C for 30 minutes. When ready, a toothpick or skewer inserted into the middle of the brownie should have moist crumbs on it, you don't want it to come out clean otherwise it's overcooked!
7. Cool completely on a wire wrack.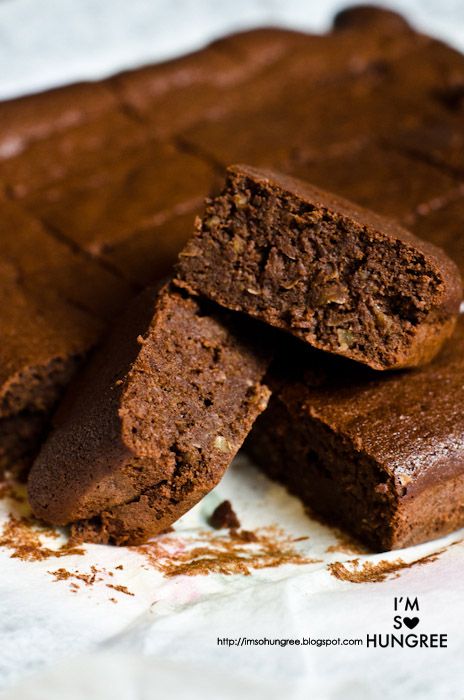 I've only just realised that my recipe was uploaded in a very timely manner, as I can also participate in this month's Sweet Adventures Blog Hop of Cake and Three Veg! Excite!
Thanks to 84th and 3rd for hosting this month's SABH!