Disclaimer: I was invited to have a complimentary meal at Bendigo Street Milk Bar.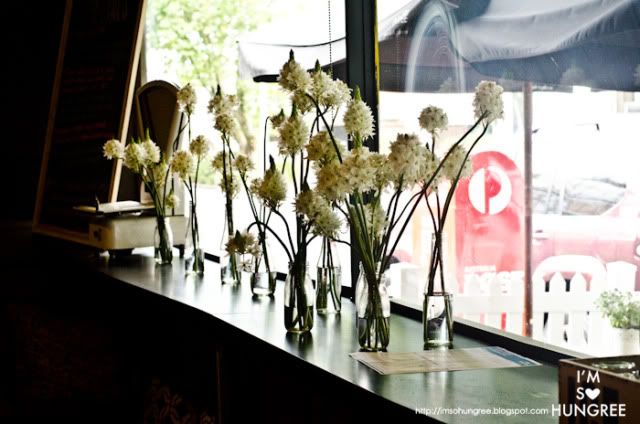 It's always great when someone invites you out to a restaurant or cafe and you find out it's actually been sitting on your wishlist on Urbanspoon for a little while. Which is exactly what happened with the Bendigo Street Milk Bar.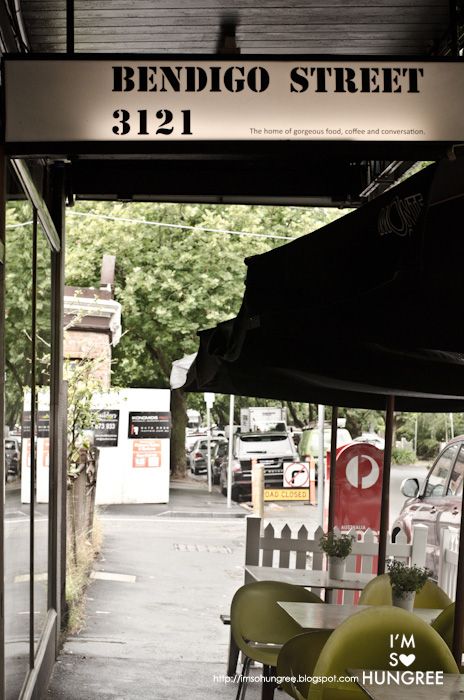 Why 'Milk Bar' and not 'Cafe'? The owners, Diane and Mario DiStefano are invoking the nostalgia of what milk bars used to be, when they were little meeting places for the community, where regulars were known by name and would pop by to pick up the paper, pick up the milk or hang around and have a bit of a natter.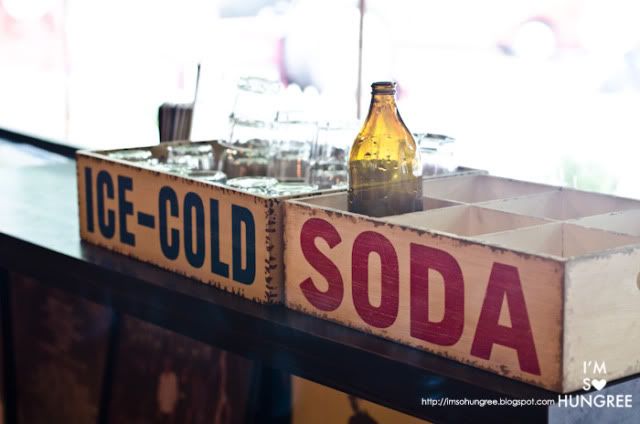 I remember when we had a milk bar in our neighbourhood, when those little razor scooters were the 'it' thing. The kids would all get together and pop up after school, gobble down a billabong ice-cream stick or two, grab some musk sticks for the road and scooter down the hill back home. I also remember being quite sad when the milk bar was eventually bricked up and turned into a regular home (albeit a bit of an ugly one. I hope my neighbours don't read my blog!)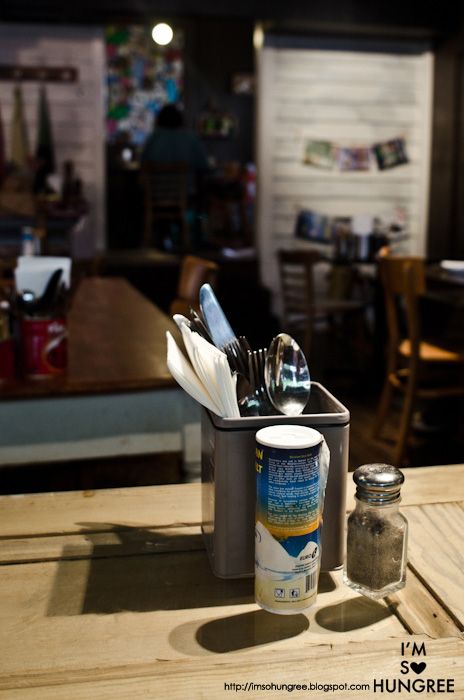 Mum and I popped into Bendigo Street Milk Bar on a cool and wet day. We dodged the puddles next to the car on the sidewalk, on a leafy street in Richmond (no not in Bendigo!), to make our way to the glow and the warmth coming from inside the shop.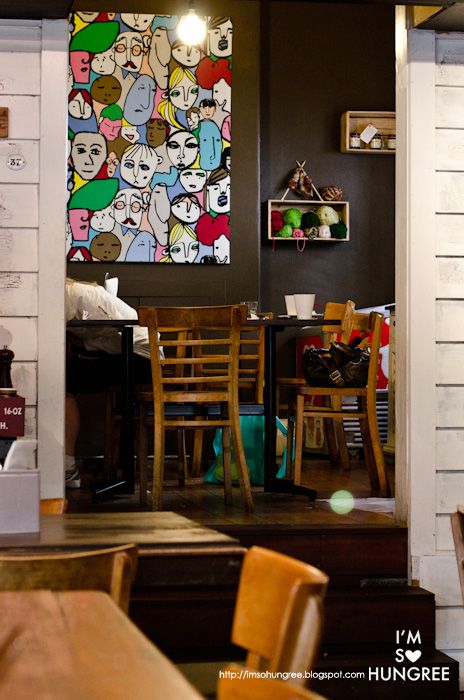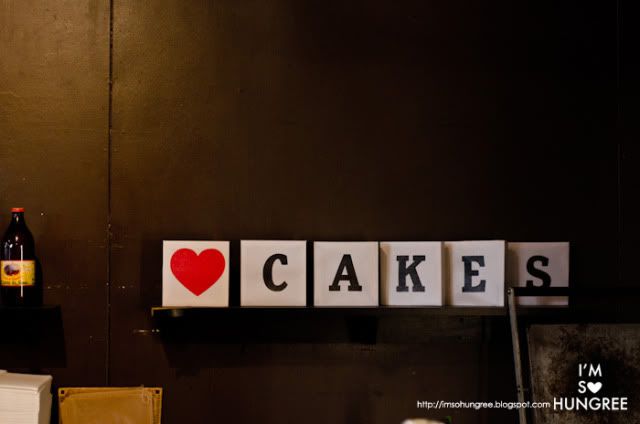 It's a cosy little spot, and although it didn't quite look like a typical old school milk bar, it definitely had it's own personality. Weatherboards, bric-a-brac, spacious but welcoming and quite playful. I particularly liked the giant scrabble-esque letters spelling out '<3 agree="agree" behind="behind" cakes="cakes" counter.="counter." do="do" font="font" i="i" the="the">3>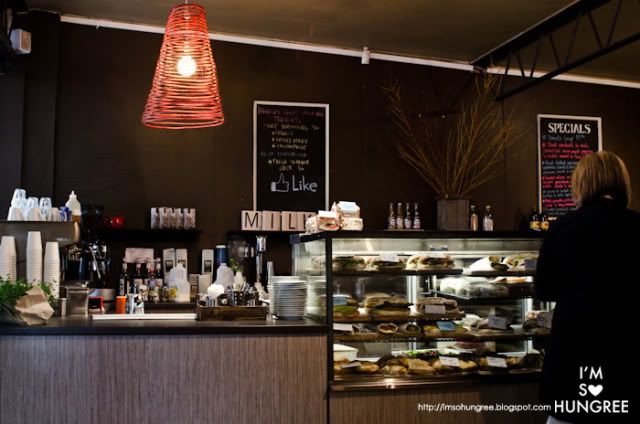 Whilst it is tempting to go straight to the selection of sandwiches, wraps and cakes on display, mum and I instead browsed through the menu and opted for both a breakfast and a lunch special offer.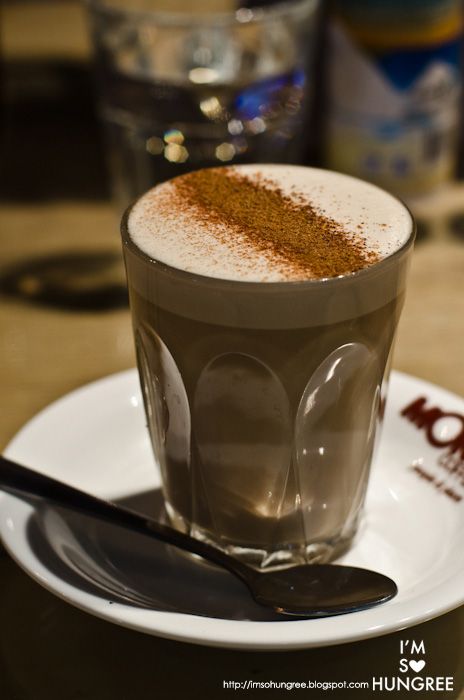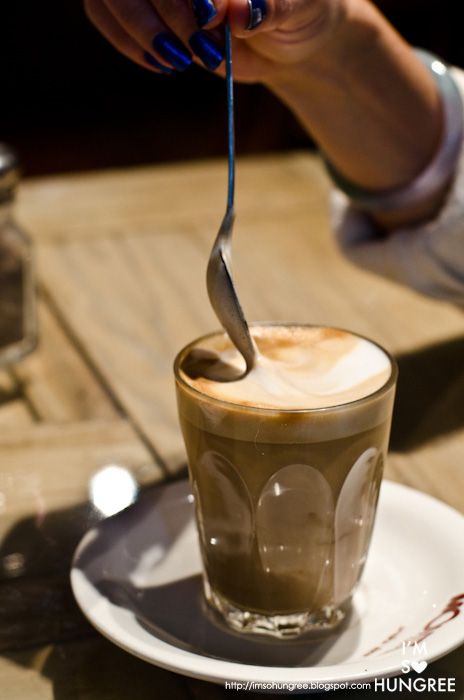 Soy chai and latte, naturally! I adored the smooth and creamy milk and rich flavours. Well done. Very well done.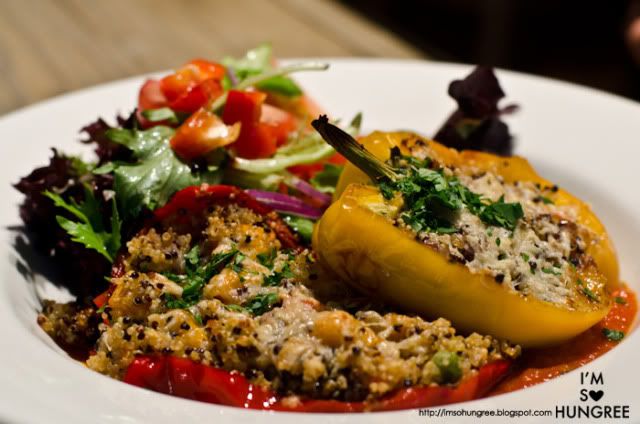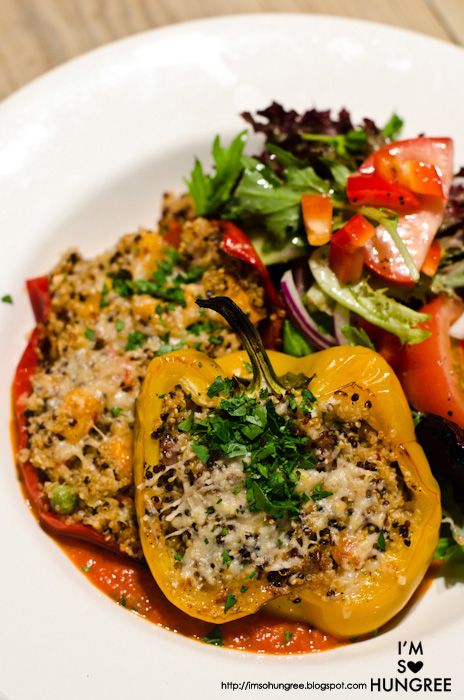 Mum went for a special, capsicums stuffed with quinoa and cheese. Upon presentation, I immediately became smitten with the vibrant colours and the intoxicatingly delicious aroma of melted cheese. I think my mum chose very well and we both loved this filling dish!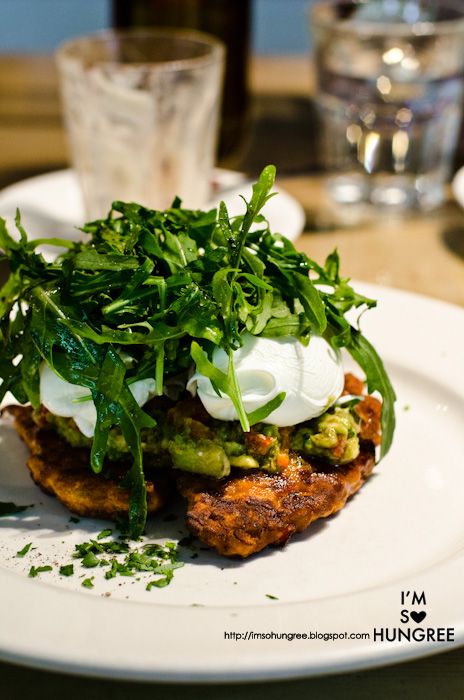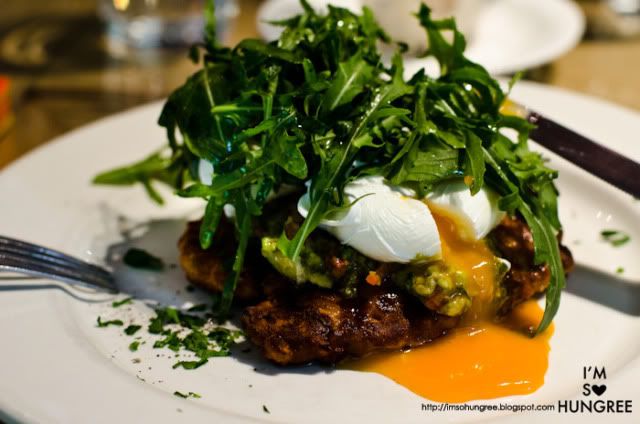 As always, I found it pretty much impossible not to try the corn fritters with poached eggs and rocket. The colour caught me a bit off guard! I'm usually used to yellow corn fritters, but these were more of an orange colour. I found they had a char to them which I quite liked, and they were corny and delicious, although a bit of the doughy side for me. Overall though, it was a nicely put together dish, with bleedy egg yolks than gently flowed over and a hearty serve of fresh rocket (which I don't normally like too much of,as it gets a bit too bitter for me, but this was nice and fresh).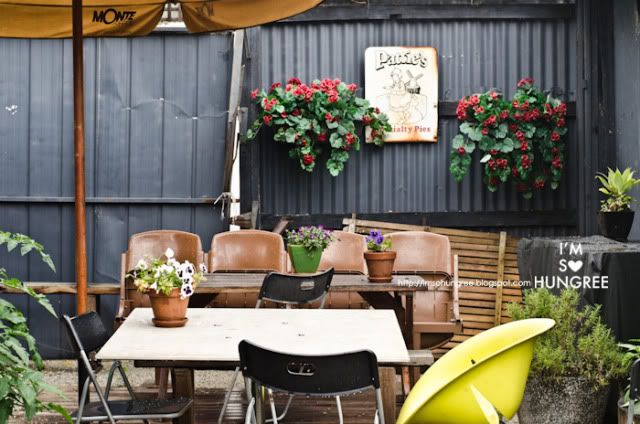 We didn't try any of the sweets this time, but I do hope to pop by again and try a couple next time! Overall mum and I were quite impressed with the quality of the food and enjoyed the friendly service. It's all a bit trendy at the moment, but I think it's great to see new life, but a similar character, being breathed into these older businesses!