Disclosure: I was invited to try the food at the pop up cafe
Have you guys visited the Afghanistan Hidden Treasures exhibition at the Melbourne Museum yet? If not, why haven't you gone?
I personally loved the exhibition when Brad and I went. It was fairly small, but rich with history and information and I guess with the more recent current state of affairs, it's hard to sometimes realise there's a lot more to Afghanistan to that and see things from a different perspective.
I for example, didn't realise that the ancient Silk Road crossed through Afghanistan, which connected…well a lot of countries together. Therefore, the art and culture is infused with many different elements. I loved the hints of Greek as well as Indian influences that could be found throughout the treasures.
And then the story of how these precious treasures survived from the National Museum of Kabul, despite all the tensions and tough times going on in Afghanistan is quite inspiring in itself. It's a bit of a shame it's not as busy as some of the previous exhibitions, and I certainly do think it's worthwhile checking out.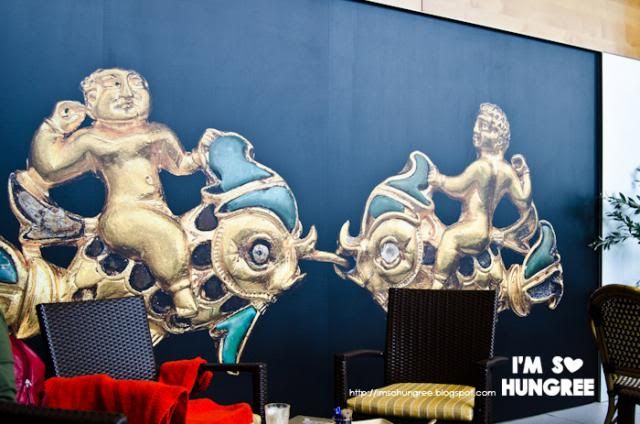 So that's the exhibition, but did you know that the cafe downstairs in the Melbourne Museum, next to it, is not your typical museum cafe (as I had thought when I first visited the exhibit) but is actually a little pop up cafe that's giving visitors a taste of the Afghan food? How could have I missed it?!
So although I might've missed out the first time I went to the exhibition, I was quite pleased to have the opportunity to swing by again and try out the food, along with Joyce and Daisy. We hung around the counter looking at our options, um-ing and ah-ing, until I made an executive decision and just did the ordering for the group. Someone's got to do it!
I don't think I've ever had Afghan cuisine before, so although I can't quite say how authentic it is, I do think we all found it quite tasty!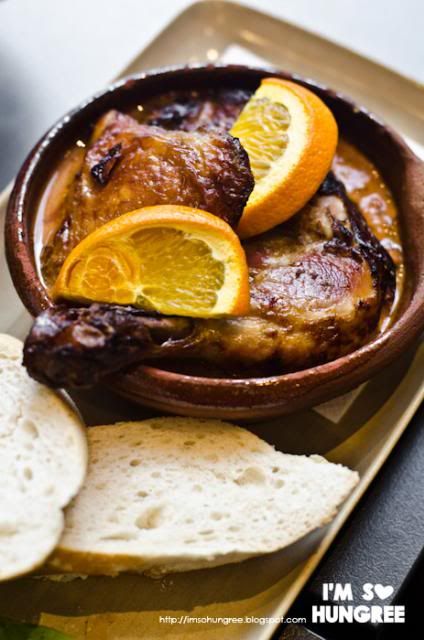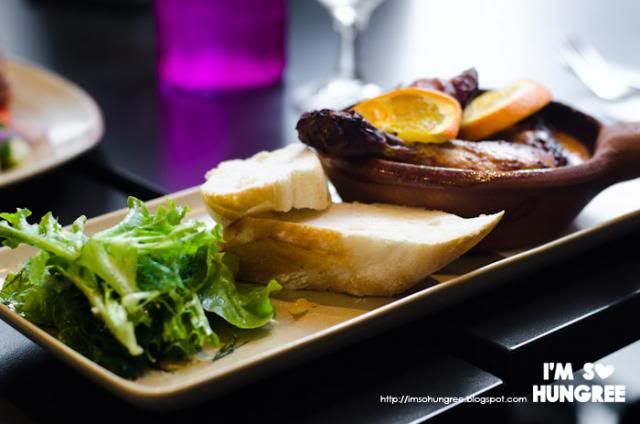 The Mourgh Delight was a generously sized chicken dish. It was sort of interesting seeing a saucy dish with no rice, and just bread, but it worked just as well for mopping up all the sauce afterwards. The chicken was tender and tasty, although the sauce could had a little more seasoning.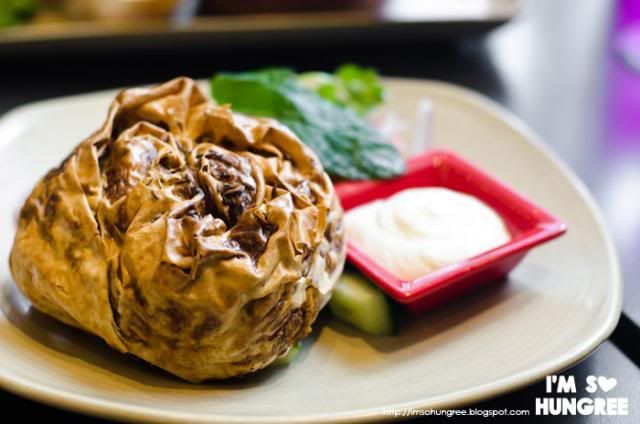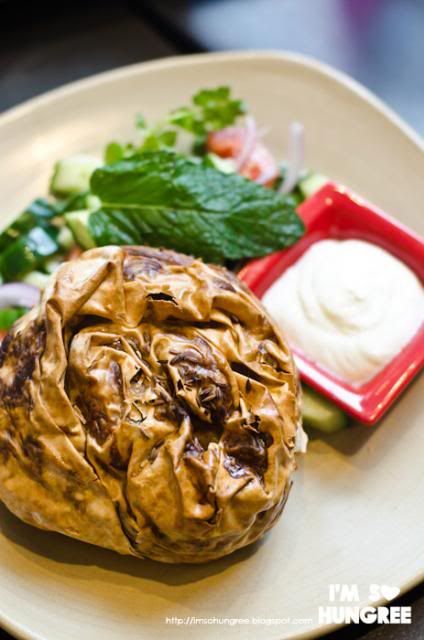 The Sabzee vegetation fill with salata is apparently sometimes called an 'Afghanistan Hat', how cute! It immediately caught my eye with promises of flaky and crunchy pastry, layers of it, neatly curled up like a rose (or sorta). Although not as flaky as I had imagined in my head, I still quite liked the texture but absolutely loved the abundance of roasted veggies and the spices, it had a lovely warm heat to it and would be quite comforting in the cooler weather.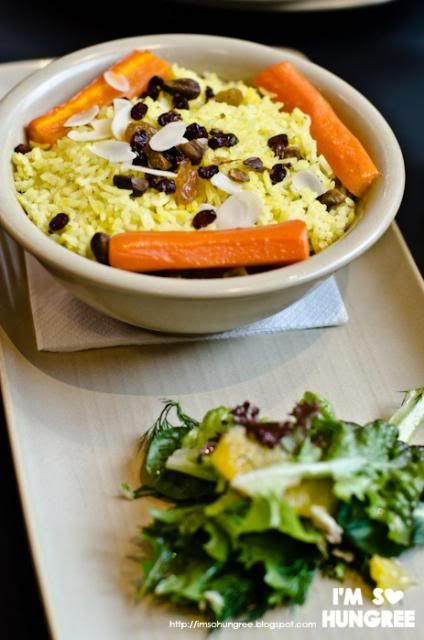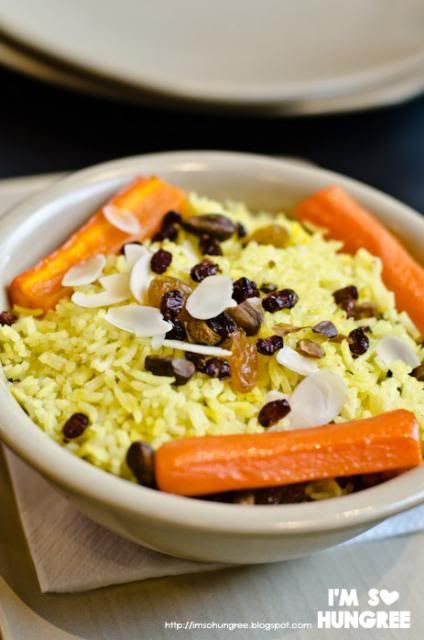 One of my favourite dishes of the afternoon was the Qubili Pilau (lamb stew) served with yellow rice, which is the National dish of Afghanistan. The tender lamb was so aromatic and beautifully seasoned, it just melted away in your mouth. Ultimate comfort food. I also became fairly smitten with the fluffy yellow rice which was bright and flavoursome, the saffron was fragrant and I loved the sweet raisins through it which added a bit of contrast to the heavier spices.
The flavours in general were all quite reminiscent to me of an Indian lamb briyani. So if you like that, you'll probably love this too!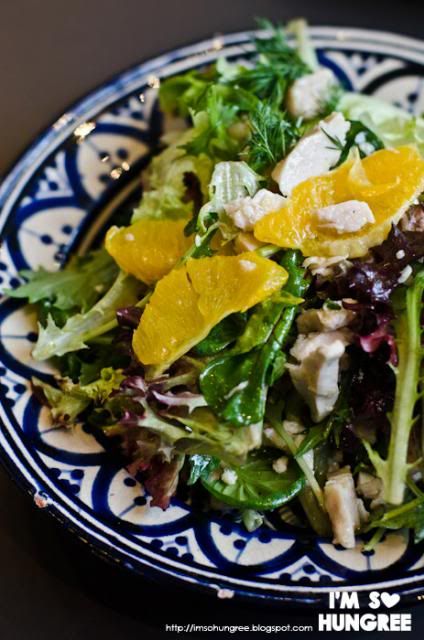 The grilled chicken with orange and saffron vinaigrette dressing made for a nice side dish (although it would do perfectly well as a light meal as well), with fresh leaves and a bit of zest. I loved how tender the chicken was as well.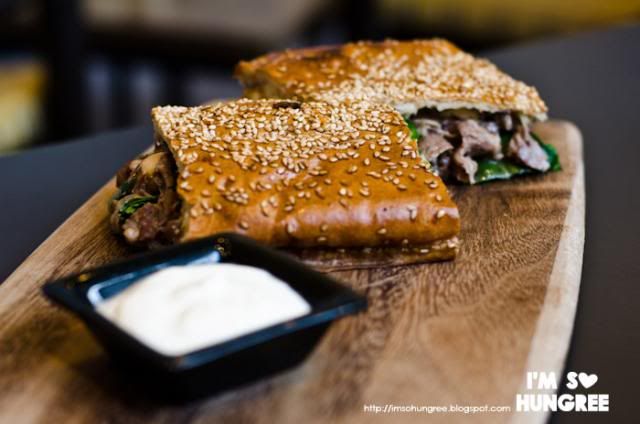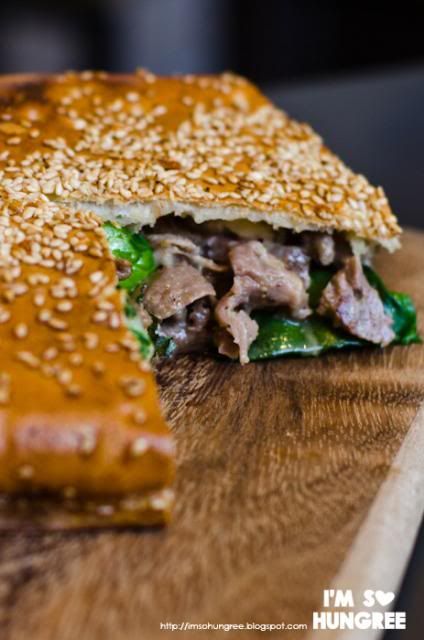 Just as we were wrapping up our mains, we were told that they had decided to toast a homemade Afghanistan bread filled with lamb, cumin and feta served with a dish of yoghurt. Oh my goodness. So aromatic and just so delicious. Being the lamb fan I am, this was rich and so moreish. The bread was also one of the star features, being lightly toasted and crunchy around the outside but so fluffy and sweet.
There's also a vegetarian filled bread that we didn't get to try, but if it's anything like this, it sounds like it would be an awesome vegetarian option!
To finish, we had lovely rounded and rich chai's (it's in the theme of the lunch right?) with a small platter of desserts. All were served with a sweet yoghurt, which was a nice touch.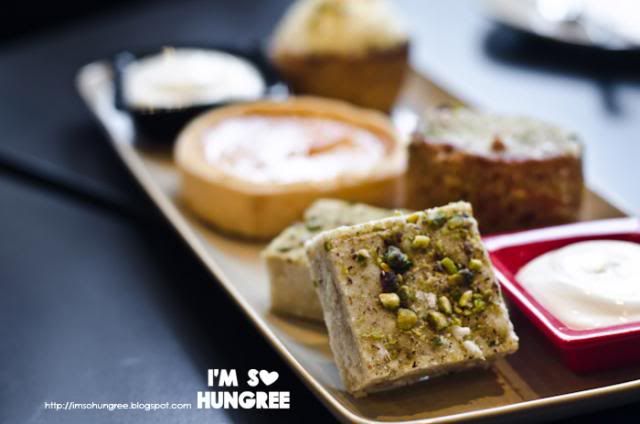 I was particularly infatuated with the Sheer Payra Afghan fudge, sweet, nutty and oh so delicious. With it's dense texture, it'd be the perfect companion to a cup of tea, coffee or chai even. I might've snuck in two or three pieces!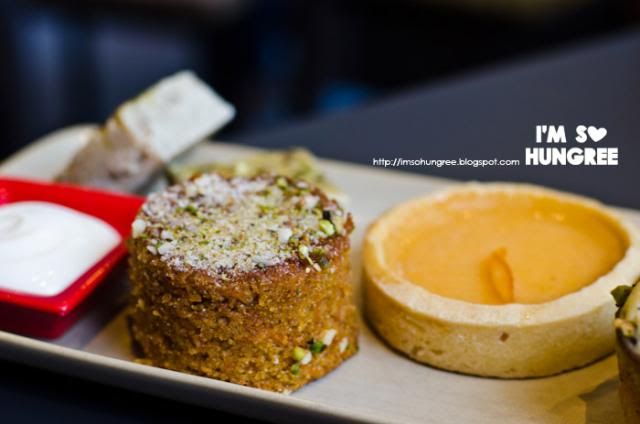 I also really liked the Halwa and Zardak pudding, which was essentially like an Afghani carrot cake with a hint of rosewater and cardamom. Beautifully spiced and lightly sweet, the cake was so moist and again moreish. Bit of a theme going on here.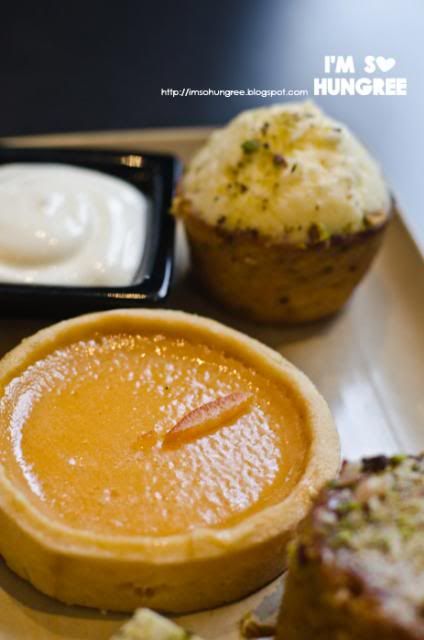 Although the pastry casing on the rosewater and orange curd tart was a bit hard to cut through, I was surprised how much I enjoyed this. Orange and rosewater don't tend to be my favourite flavours in dessert (give me chocolate and vanilla any day), but I really enjoyed the subtle and elegant flavours at play here. Definitely worth trying out for something a little different!
All in all, I'm actually quite sore I didn't realise this was in existence when I first visited the exhibition! Could have certainly done with some Afghan fudge after walking around for an hour and a half….
Don't you make the same mistake as me, the pop-up cafe is around for as long as the exhibition in the Melbourne Museum is, until the 28th of July and open daily from 10am until 4:30pm. Even if you have already checked out the exhibition, I think it'd make a great spot for a filling and tasty lunch (with most items being under $10) and would certainly be by again if I was in the area a little more!