Having recently returned from the States, I'm busy sorting through my photos and figuring out exactly how I'm going to tackle actually writing everything up! Do I do day by day? Individual posts for each restaurants? Or just a general guide?
I'm also dreaming of the warmer weather, as I sit here curled up in my woollen cardigans and thick slippers, maybe not in NYC, as we were melting while we were there, but of the cool breezy and sunny weather in San Francisco…which reminded me of a brunch Brad and I had, when you could still get away without wearing a jacket in the mornings, that I forgot to blog about!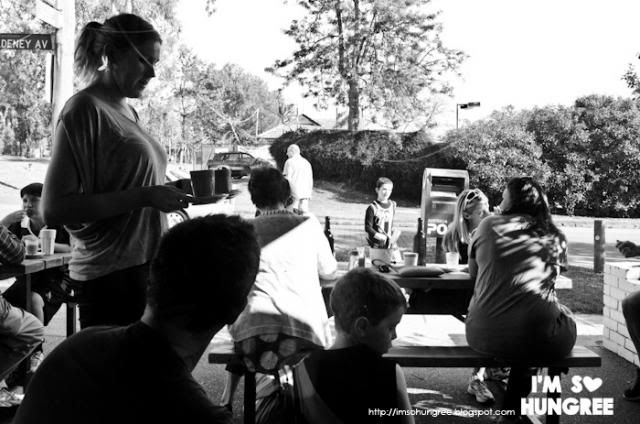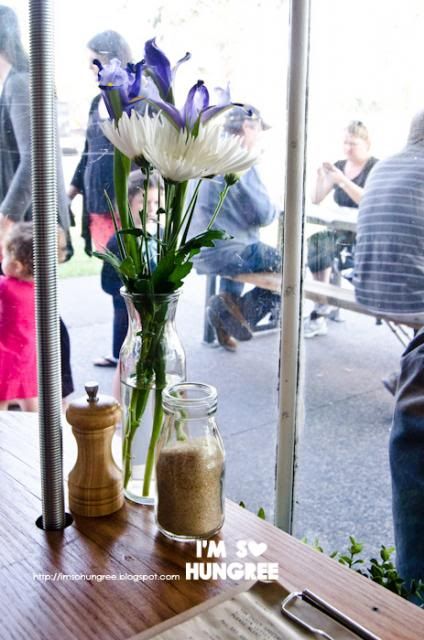 Adeney Milk Bar popped in Kew, right across from Victoria Park, which meant that late morning, on a weekend, the place was filled with families, mums, dads and kids who had just finished Saturday sport.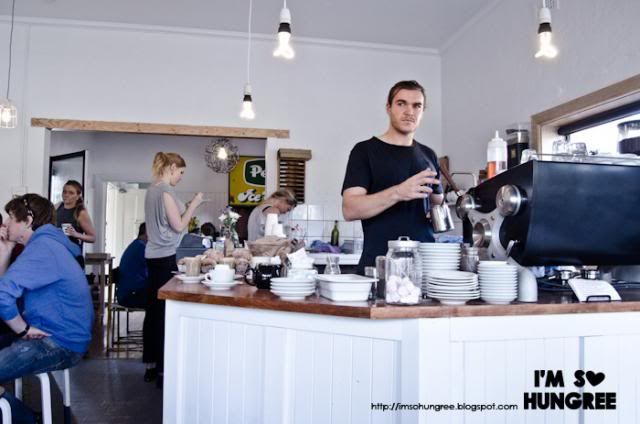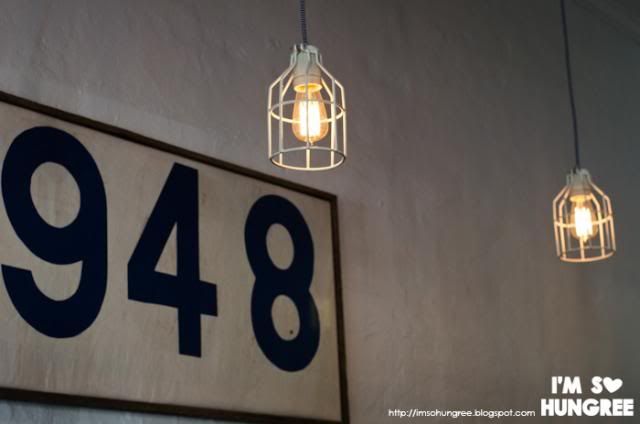 Although busy, it was actually quite pleasant. I'm kind of getting to that age where I can actually tolerate having overly exuberant kids running around and find myself smiling stupidly at babies. No not ready for that yet (for a long while yet!), but there's something about the lively energy that I found so endearing.
No I'm not getting old. Really. I think. Oh god.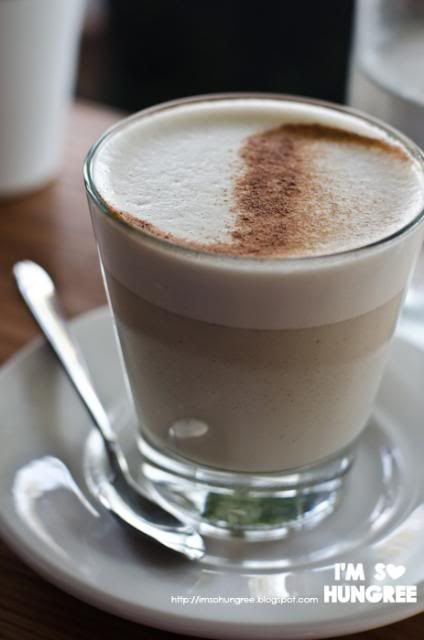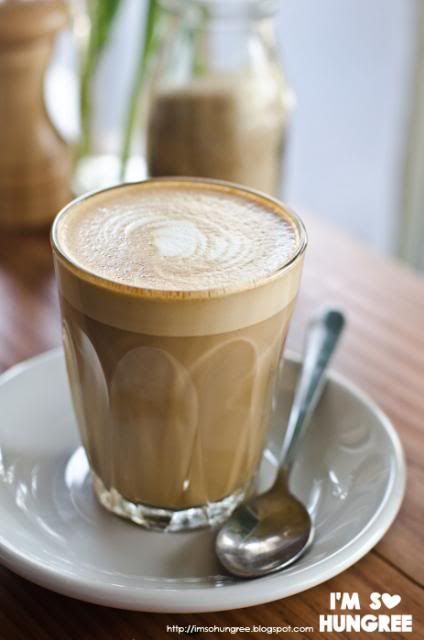 These guys had to delay their opening as their custom painted pearl Slayer coffee machine was stolen jus days before they were originally scheduled. It was tragic to hear about, but this hasn't stopped them from serving beautifully frothed lattes and chai's. The drinks were very hot, I normally throw my chai down my throat (almost literally), but I actually had to wait to let mine cool down before I could even touch the glass. I know some people like their coffees at ready to drink temperature, but I also know people (like my parents) like their coffee a bit hotter so that they can sit over it and chit chat rather than hurry to finish it.
I love that there's a takeaway coffee window on the side…for those busy parents no doubt!
The menu is incredibly concise and quite limited, without a single egg dish in sight! Bold, but fair, keep it simple, keep it good.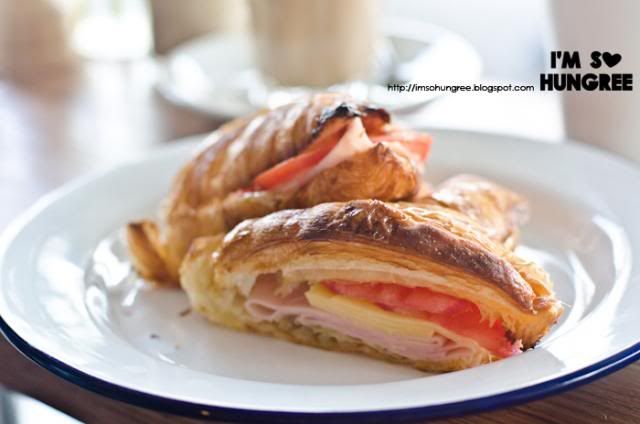 Brad's ham, cheese and tomato croissant was a delight, with a nice ratio of ingredients and a beautifully buttery and flaky croissant. There was a lot of 'mmmmm-ing' going on after I took a bite.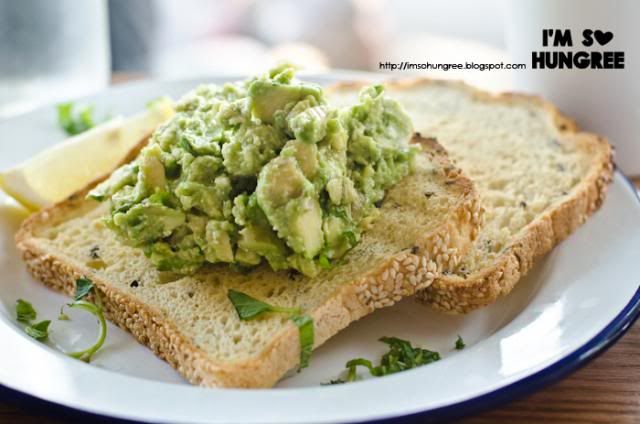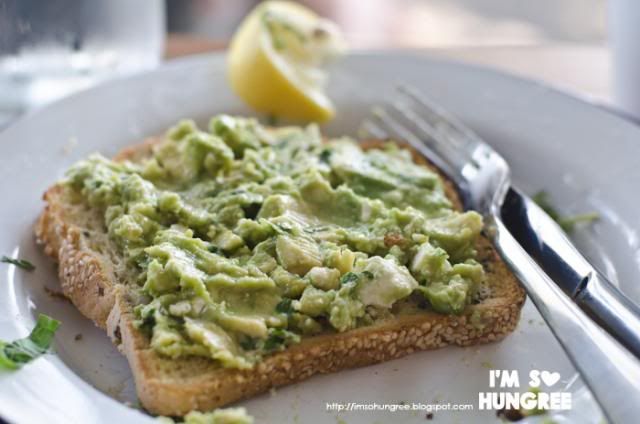 I went with the classic of avocado with fetta on toast. I thought it didn't look like a lot of avocado at first, but I found I had more than plenty to spread out on both slices of bread. It was so smooth, like butter and so fresh. Squeeze a bit of lemon on that, and you really can't go too wrong.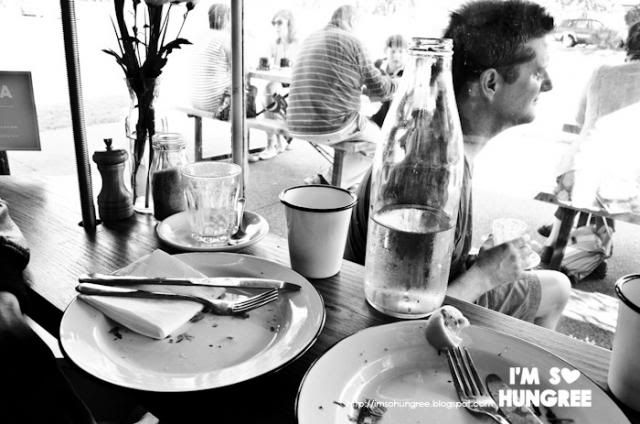 Sure, the mummy crowd can be a bit daunting to infiltrate, and usually breakfast does require protein, eggs and sustenance. However, for a light and quick option, Adeney Milk Bar does pretty darned well in my books.