As I write this, I've just gotten off a 12 hour flight from Los Angeles and am now enjoying a relaxing transit in Auckland airport, only one or two hours fortunately, before I'll be heading home and hitting Melbourne soil again! Brad and I were lucky enough to score a row of 4 seats to ourselves, and he, being the long, lanky and good boyfriend he is, let me stretch out over 3 of them (since he wouldn't fit into two very well anyway). I'm a terrible girlfriend, but I slept great!
I do apologise for the lack of updates, although I do hope you've been following the last portion of my American trip on Instagram and all the noms I've been having!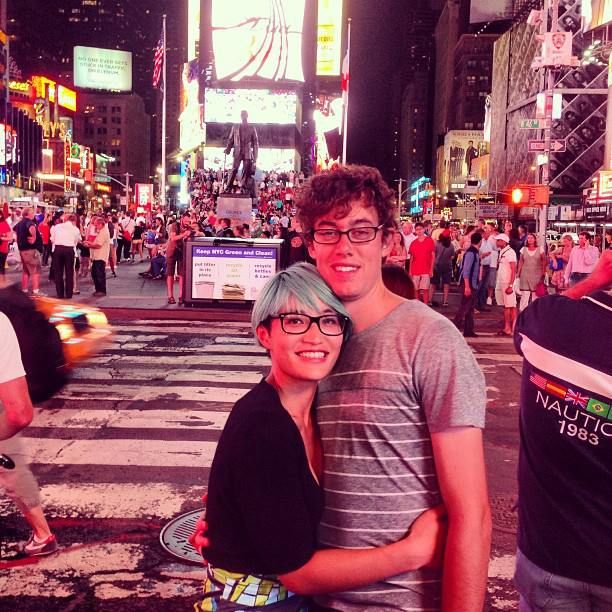 Seattle, Rochester and New York City, the last three cities on our trip, were a total blast! Seattle and Rochester were a little more relaxed, fortunately, since New York City was go, go, go, go everyday all day! Brad and I returned to our hotel room every night, absolutely exhausted, hence the lack of blog posts.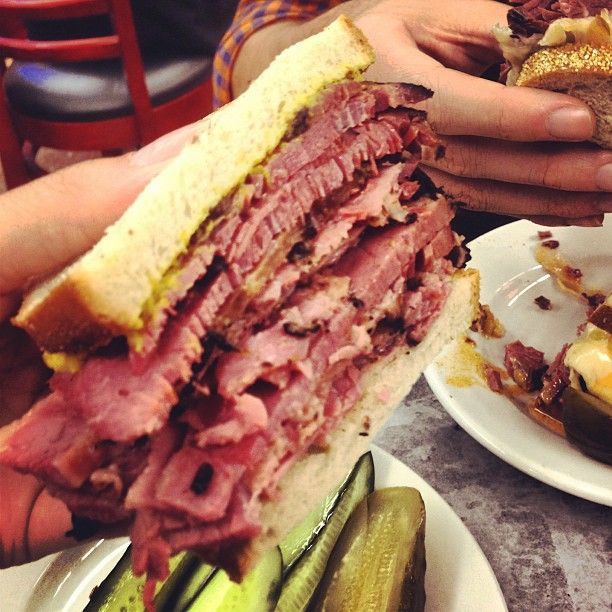 I am looking forward to editing my hundreds of photos though and talking about my amazing dinner at Craft, the deliciousness we enjoyed at Smorgasburg, the madness that is the pastrami sandwiches at Kat'z (how did Joey Chestnut eat 25 of these in 10 minutes?!) and how much I love Shake Shack's shakes. Sigh….
In between that, do expect more Melbourne posts, didn't catch up on that backlog like I thought I would, and I'll be hitting the Melbourne nom scene very soon. Who needs to diet?!
Just wanted to say also thanks again to everybody who made suggestions for places to eat and visit while in the States, I did try to go to as many suggestions as I could (I think I did pretty well in San Francisco!) but so little time, tummy space and moolah (I went a bit shop crazy towards the end of the trip…)!
Let me know if there's anything you guys are most interested in hearing about first! :)