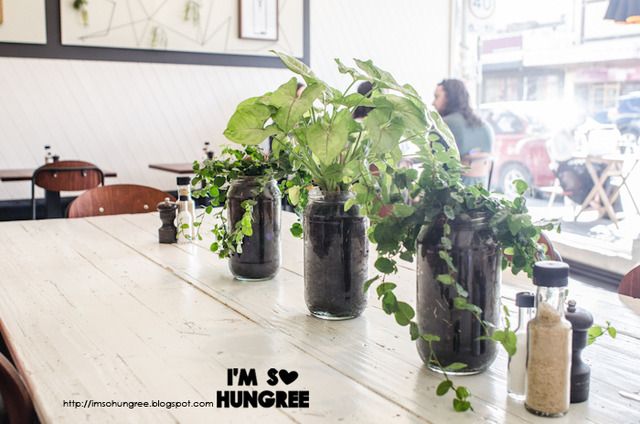 Ampersand Coffee and Food is a gorgeous little cafe in Thornbury, on High Street. I first walked by it while in the area for a client meeting and the minimal, bright and elegant space caught my eye immediately.
As did the gluten free waffles on the menu!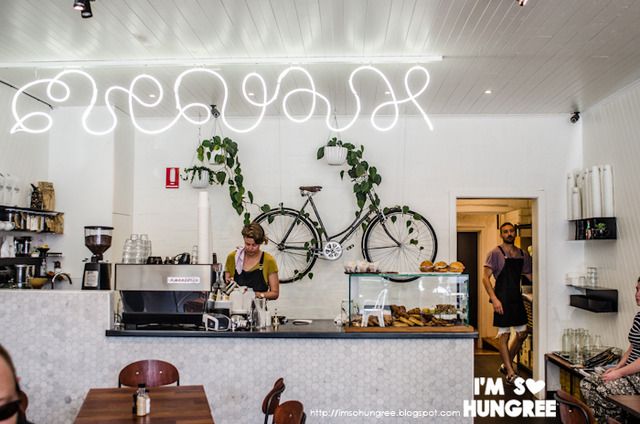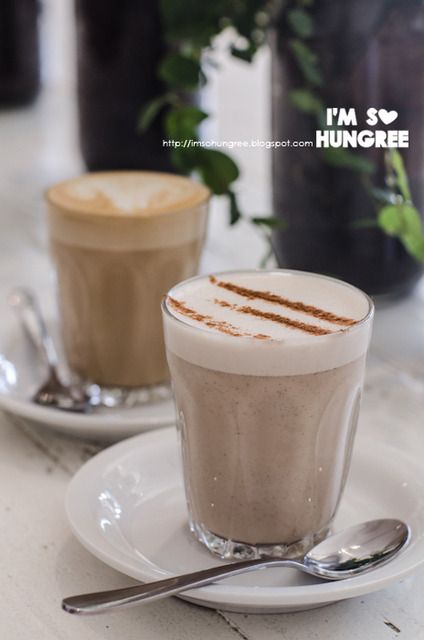 We popped into the cafe on a quiet Sunday (Valentine's day actually), and quickly settled into our regular routine of coffee (Padre - Daddys Girl Blend) and chai (Prana Chai). Was very tempted to order an iced chai - as so few places offer it, but it was a little cool…so maybe next time!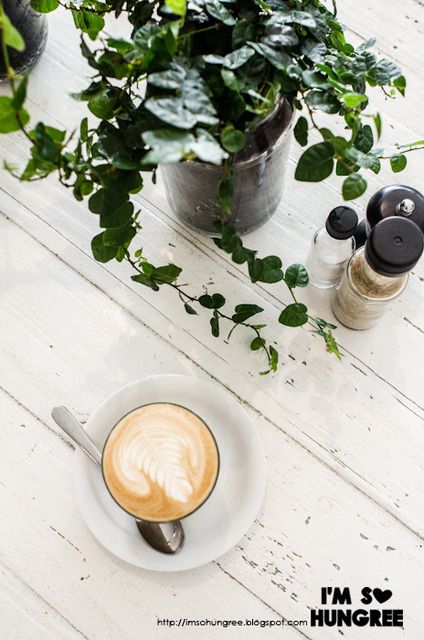 The menu is concise but reads fresh and bright, and on the healthy side (but in an unintentional way). I love the focus on local, with toast coming from just down the road at Northcote Bakeshop, and how honest the dishes sounded on a whole.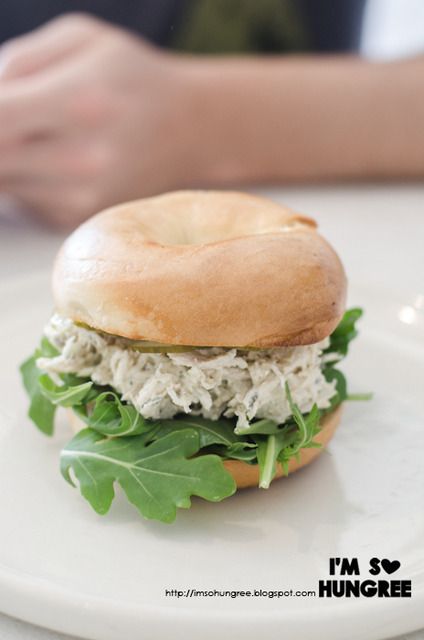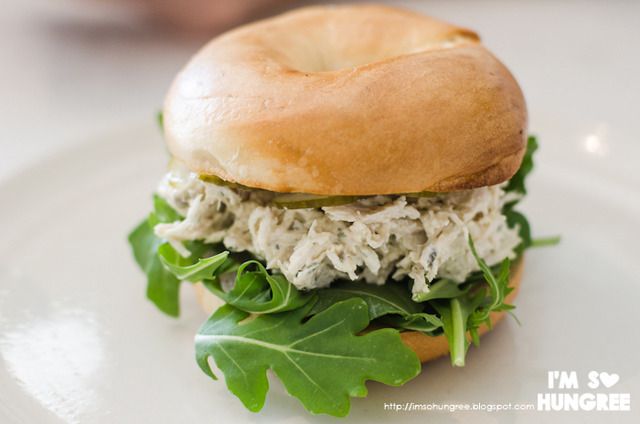 Brad opts for a poached chicken bagel, with shredded poached chicken, house dill and caper mayonnaise, roquette and house pickled cucumber. It's a modest feed, but it is delicious and just right for Brad who's not feeling too hungry this particular day. Just the right amount of mayo, and I simply love the pickled cucumber.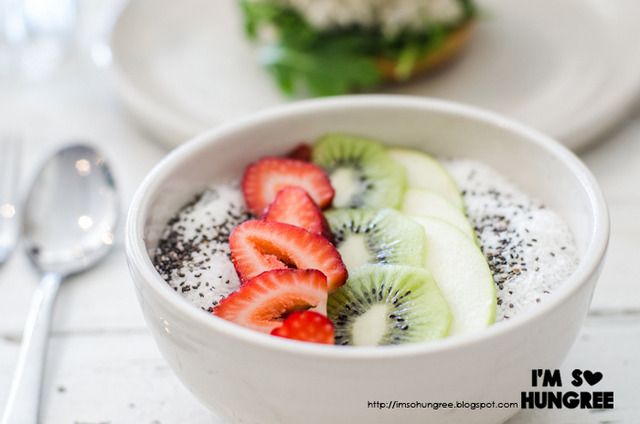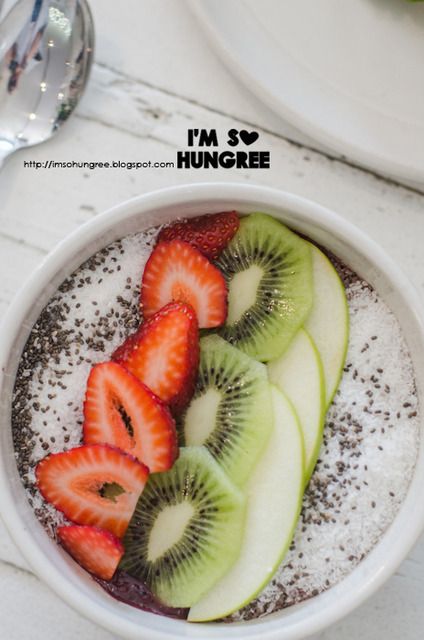 I go for the acai berry, with acai, fruit, oats, chia seeds, threaded coconut and seasonal fruit…except that I ask for the gluten free version, which simply has the oats removed. Although the acai bowl was lovely, sweet and refreshing, a gluten free alternative (which I would have been happy to pay extra for) for the oats/granola removed would have been great, as it wasn't as filling without a carbohydrate component for me…and I felt it also needed that crunchy contrast.
Overall though, the vibe at Ampersand is very pleasant, with lots of solo diners obviously feeling the same way, and despite the menu being on the shorter side, it's still interesting enough for me to want to return to try more. I didn't get around to having the gluten free waffles this time…so I'm obviously due for another visit!
Ampersand Coffee and Food