Disclosure: I was invited to the
Häagen Dazs pop-up as a guest
I've told you guys before that I love ice-cream; seriously if anyone actually asks me what my favourite food is, I always respond with ice-cream, because nothing can fill up the void afterwards.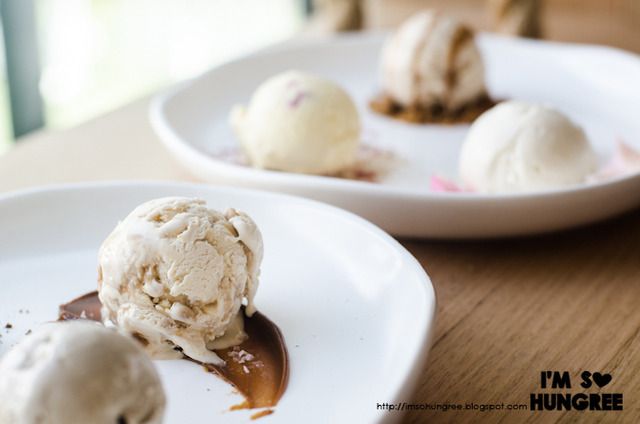 An ice-cream brand that I have loved since little is
Häagen Dazs; I remember loving it in Hong Kong as a kid, and when I first moved to Australia buying the Belgian Chocolate flavour from Safeway (before they all rebranded to Woolsworth) on a regular basis. When they stopped stocking Häagen Dazs in Australia (for god knows why), one thing I would always look forward to on my trips to Asia was popping by the Häagen Dazs store; usually for a scoop of Dulce De Leche and Belgian Chocolate.
Heck, when I was on exchange in Germany for 6 months, once every month or two I would have a night where dinner was about half a kilo of peanuts, and a pint of Strawberry Cheesecake Häagen Dazs ice-cream. Those were the days where it didn't show on the hips…
Obviously, I have history with this brand.
So uh, you could imagine my reaction when I learnt

Häagen Dazs was not only doing a pop up in Melbourne (which means a return to our stores, YESSS), but that I was invited for the 'Ultimate Tasting' of up to 12 flavours…
Located in the Federation Square amphitheatre, you can't miss the cute the little setup; complete with cosy booths and a spot of greenery.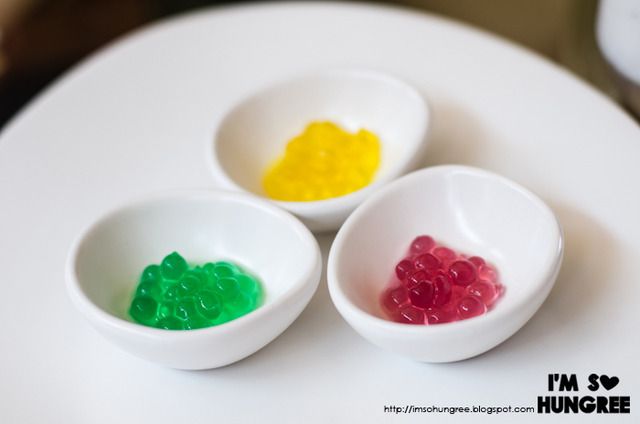 The pop-up is in town until the 16th of April (just one more month!), where you can either pop in for one of the 12 flavours, grab a pint to take home (highly advised) or book in for The Ultimate Tasting. For $20 per person, it's not a bad way at all to spend an hour, especially if you're an ice-cream enthusiast (some say obsessed) like me.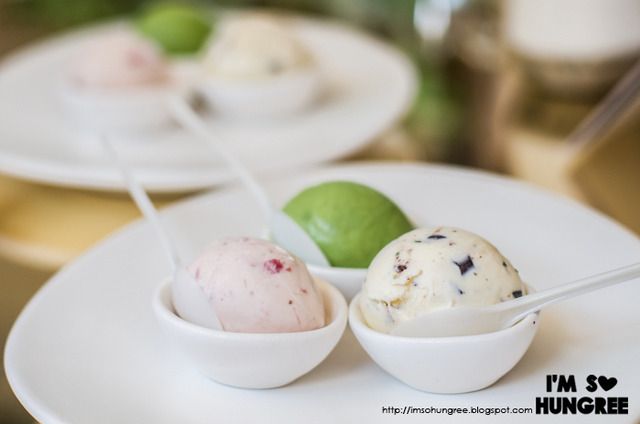 I won't give away all the fun of what's involved, as that would spoil the surprise, but it is a fun and interactive experience, which has you engaging in your palate preferences and getting a better understanding of what you're tasting.
The staff are also super knowledgable; did you know Häagen Dazs actually originated in America? Not Scandinavia as everyone seems to think? And all the ice-cream that goes overseas (except for Japan) is made in France?
I also love how natural and simple the product is, each ice-cream is always made with four base ingredients, and uses natural flavours and colours; no artificial colouring here. It took the founder 6 years to find the right strawberries to use in his strawberry flavour to make sure it carried the flavour he wanted without having to add anything else (and I can attest, it is delicious).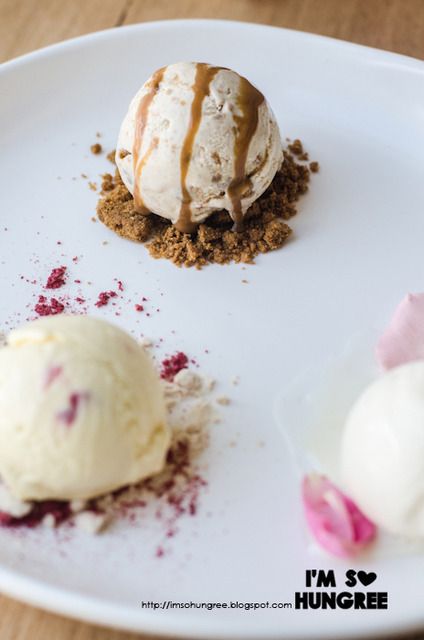 Some of my favourite flavours that I tried that day included the caramel biscuit and cream (crunchy, sweet, caramel, unngghhh), the green tea, mint leaves and chocolate and belgian chocolate (there's a nostalgic soft spot for that one).
So guys, if you needed to find me over the next month or so (other than Mondays when the Häagen Dazs pop-up is closed), you'll probably find me eating the guys clean out of their goods….
Melbourne Federation Square Ampitheatre