Although Brad and his family are the ones who live in Gembrook, which is kind of country I guess, an hour out of town, I'm probably the one out of the two of us who actually likes being in the country. Definitely wouldn't like the amount of driving he does though, fortunately he's okay with it!
Having ridden horses for many years, Brad's mum keeps several horses and I love visiting them. Over Christmas and New Year, two of them gave birth to the most gorgeous foals, and fortunately I have had plenty of reasons to pop up and visit them.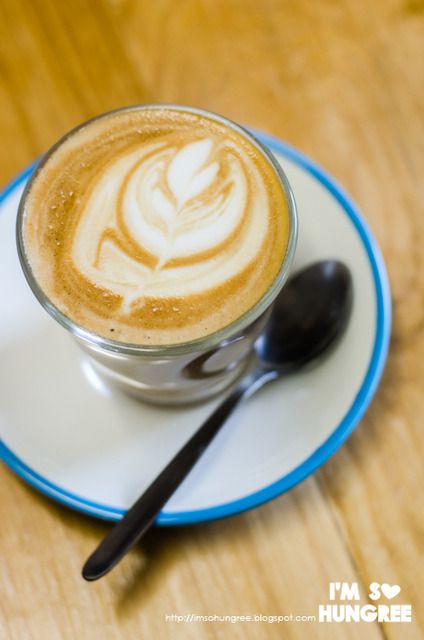 The only problem when we go up for the weekend is that the brunch options are pretty slim, but it's nice to see more and more places quietly pop up.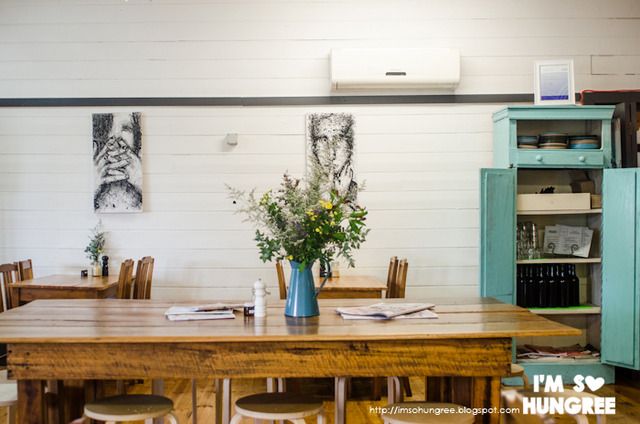 Spencer's Store opened up in Gembrook late last year (I think), and after hearing great reviews from Brad's family, I couldn't wait to visit.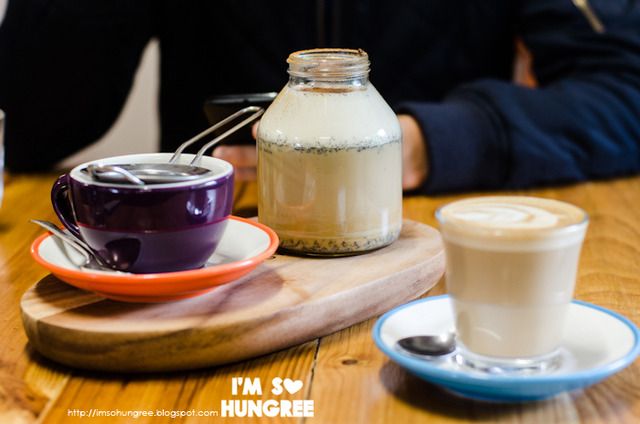 Literally just a 3 minute drive from Brad's place, Spencers Store is totally adorable. It feels like stepping into someone's house, a spacious one at that, with plenty of lovely natural wood, a cute retail corner with all the Robert Gordon things that I struggled very hard not to buy, and plenty of smiles.
I am also totally down with anyone recognising the Pikachu's on my iPhone cover and geeking out with me over Pokemon and showing me their Pokemon tattoos. Just saying.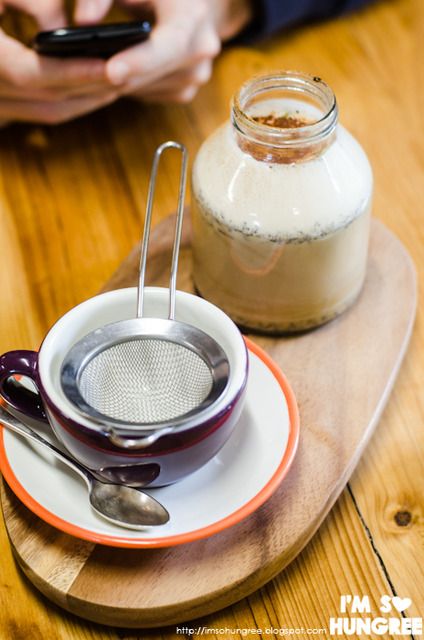 My soy chai from Spencers Store was simply awesome. Far exceeded any expectations I could have had (and how cute is it in it's little glass bottle?) Gorgeously aromatic, spicy, creamy and plenty of it! I think I've been disappointed with so many chai's lately, because this is all I really want all the time!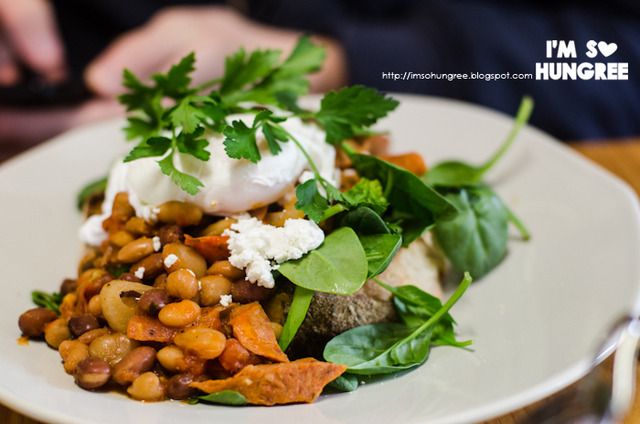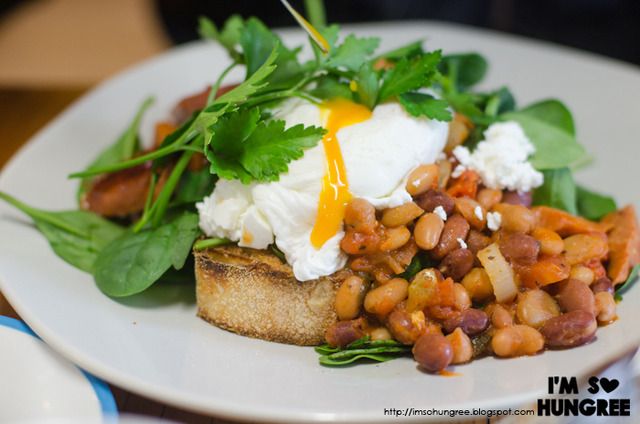 The menu looked homely, but hearty and comforting. And that's exactly what Brad's baked beans, with ooey gooey poached eggs on toast was.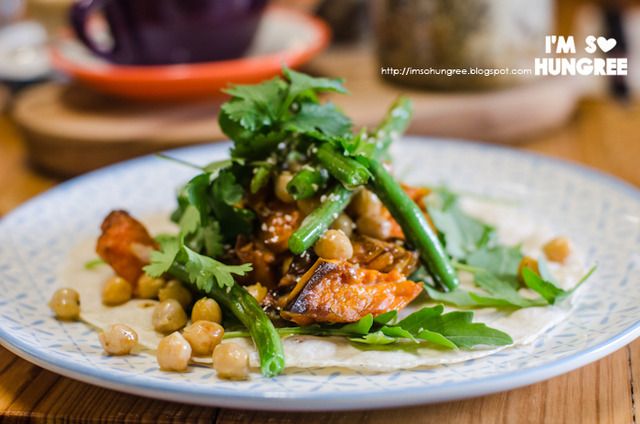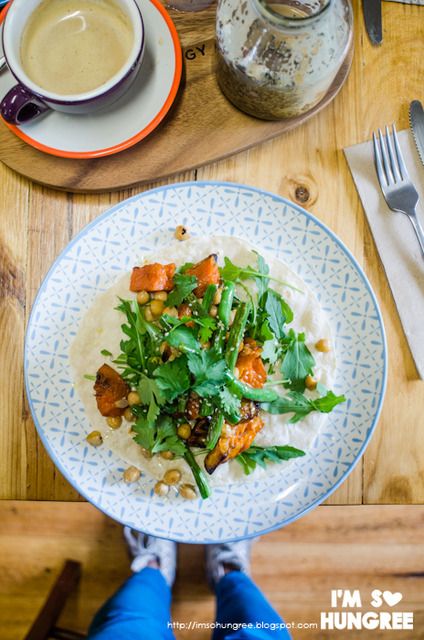 I also totally loved my open burrito with sweet potato, beans and chickpeas. Although it looked a lot smaller than Brad's beans, I was amazed with how full I was by the end! I loved how clean and fresh tasting it was, well garnished too, it's the type of food I want to eat all the time (and I would, I adore chickpeas and sweet potato).
With incredibly friendly service, a relaxed and easy going ambiance and hearty meals, I can't wait to be back. Between Spencers Store and the very quickly growing up foals, I certainly have a lot of reasons to be making it up to Gembrook for the weekend!