Spring. Makes you think of flowers, sunshine, pretty floral printed dresses, hayfever and random sprinklings of rain.

And I suppose that's what you usually get, unless of course, you live in Melbourne. This girl is a little bit schizophrenic. She'll be all sunshine and 25 degrees early on in the week and then come the weekend, when I want that gorgeous disposition she was displaying before, when I'm planning to be at the Caulfield Cup, she gives me hail and torrential rain the day before the event.

Yes I've decided Melbourne is a she, how else would you explain all those mood swings?

I love going to the races and do make the effort to be there at least once a year, my favourite races to attend being the Caulfield Guineas or the Caulfield cup. I tend to find the Flemington racetrack is even more overrun with drunken teenagers and bogans and just gets too busy for my tastes. So this year, despite the horrible weather nearly canceling the cup, I rounded up a few guys and we suited up and dolled up (the latter probably just being me).

Initially we had planned to go to a cafe a couple hundred metres away from the track, because I couldn't really find anything else popping up on yourrestaurants.com, but just a hundred metres or so from the train station, this little place caught my eye.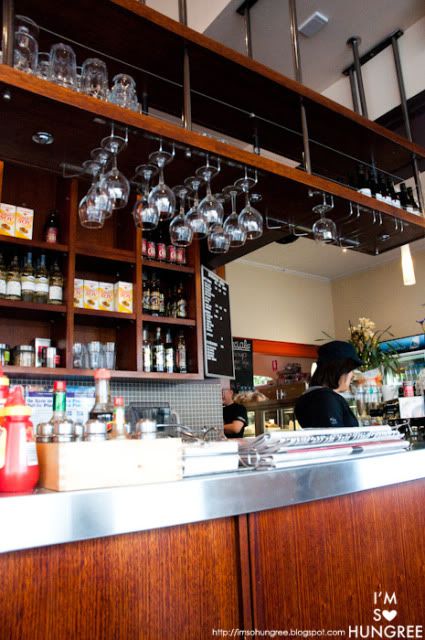 And all I really did want were eggs anyway.

So we trotted into Restore Cafe Bar, as the clouds started to part and the sun tried to squeeze through the cracks and was greeted by one of the most jovial Asian men I have ever met. Full of energy, full of smiles and ever eager to help, putting together some tables by the window for us. It was meant to be!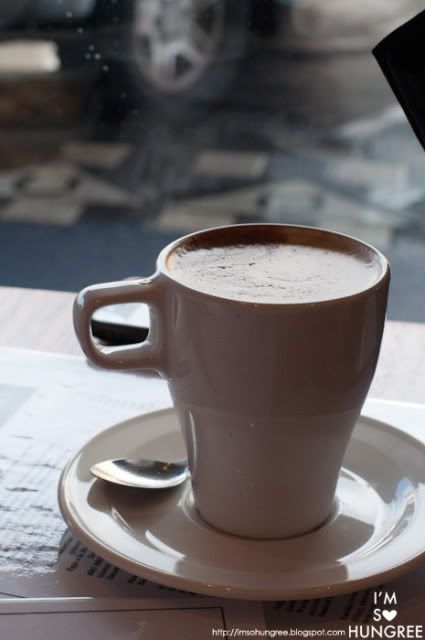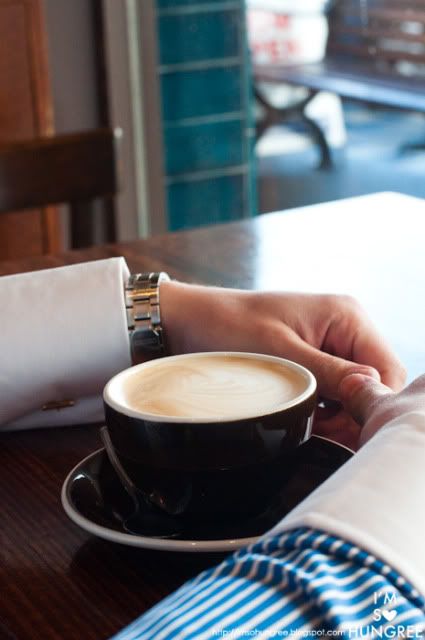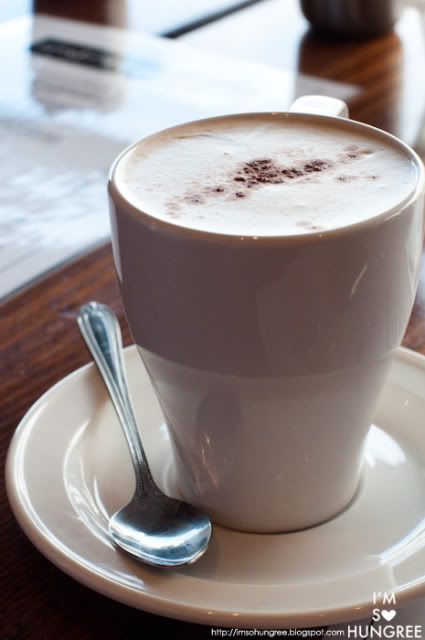 Coffees for the boys and a chai latte for me. Beautifully frothed milk, and incredibly comforting in the chill 15 degrees. Quite a number of people popped in and out with takeaway coffees, understandably, they are pretty good.

And then, it was eggs for everybody!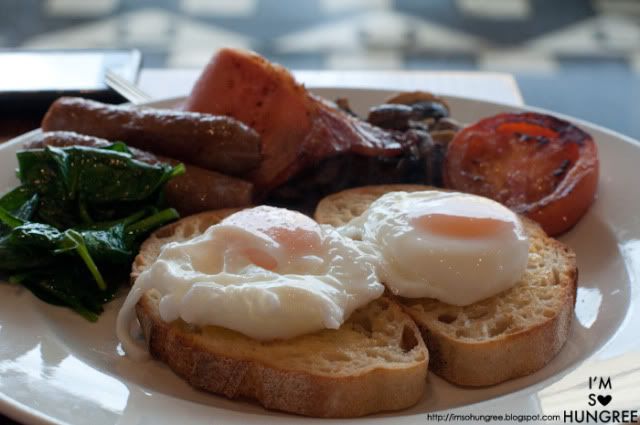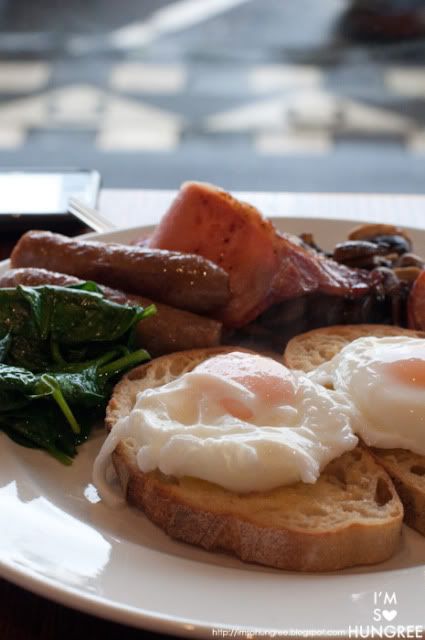 Both the boys got the big breakfast, both with poached eggs, it smelled absolutely amazing as it was set down in front of them. Whilst the presentation not the most elegant, the boys seemed to enjoy themselves well enough!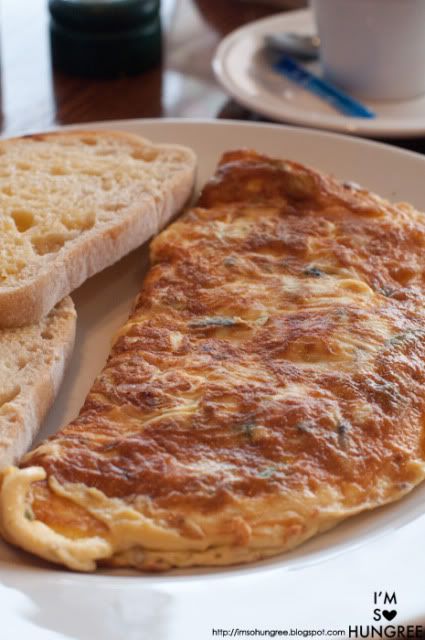 I went for the omelette, this picture does no justice as to how big it was, it really was huge! Lovingly hidden within that, there was ham, cheese, mushrooms and chives and onions inside. I really loved the abundance of chives and onion, really gave a lot of flavour to the whole thing and the cheese....oh the cheese! It was also remarkably not that oily at all, the eggs was quite fluffy (although flat) and although I was initially daunted by it's size, it didn't take very long for it to be demolished away! Have to prepare the tummy for all that bubbly on the track!

This is the sort of place I'd love to be a regular at, friendly staff, homely food. Whilst breakfast was delicious and a great way to start the day, I unfortunately didn't do very well at the races and ended up down $25! Darn!

But we were so thankful that the sun did come out and we were only showered on twice!


Restore Cafe Bar
18 Derby Rd
Caulfield East

, 03145