I had meant to get this post up much earlier, closer to when I got my other posts about Bangkok up...but y'know. It gets hard to juggle posts now and again! As it is with juggling life in general! Having just been in Hong Kong for a bit of a whirlwind weekend trip, I find myself now trying to crawl out of that hole I have created from neglecting a bit of work, reading blogs, writing blogs and playing videogames. Skyrim needs some attention y'know!
I was really lucky in my last Bangkok trip, which was only a very brief 3 days, that every day I got to eat Thai food and every day it was better than the last. Really!
It was a Sunday. Crystal had already head off to the airport for her flight back to Vietnam, which left Andrew, myself and our friend Vincent who had joined us from Pattaya to party the previous night. Which turned out to be a pretty long night. Which meant we were all pretty hungover and just in for some good filling grub.
Andrew took us to Ruen Tong, which he had frequented quite a bit when he worked in the area. So jealous!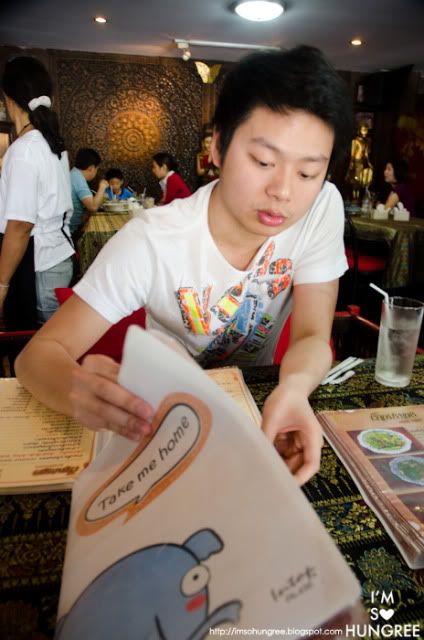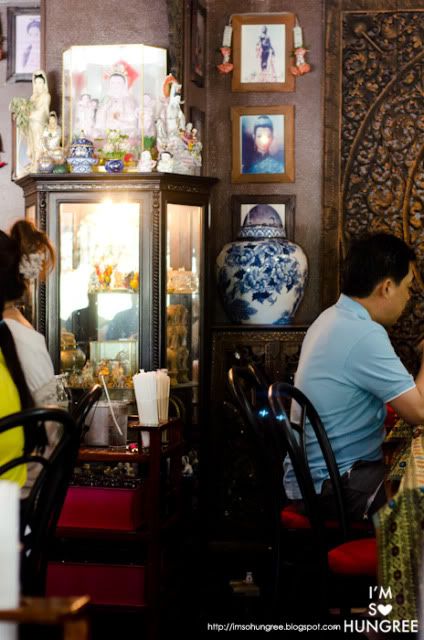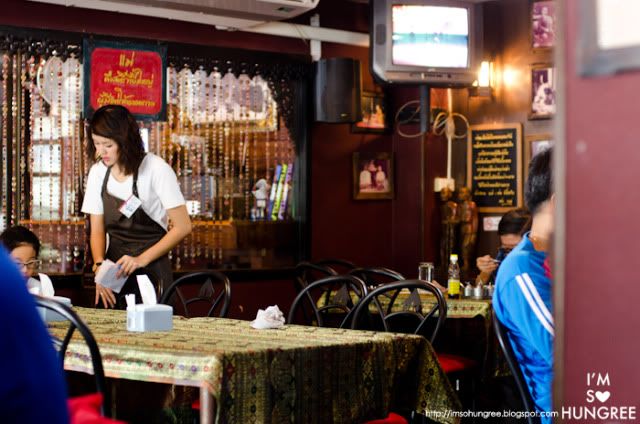 Ruen Tong was not, light on the decorations, but I kind of loved that. On a Sunday there were families galore so it was certainly buzzing and lively.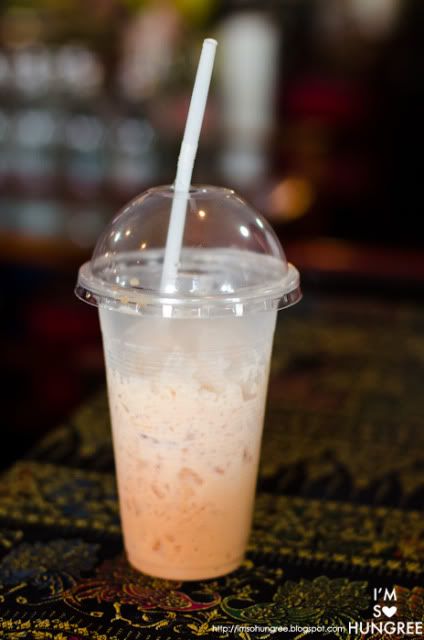 Thai iced tea. Thai iced tea. Thai iced tea. I was happy. Although I felt a tiny bit shortchanged as there was a lot of ice in it and I kind of sucked it down in 30 seconds. It was that delicious though!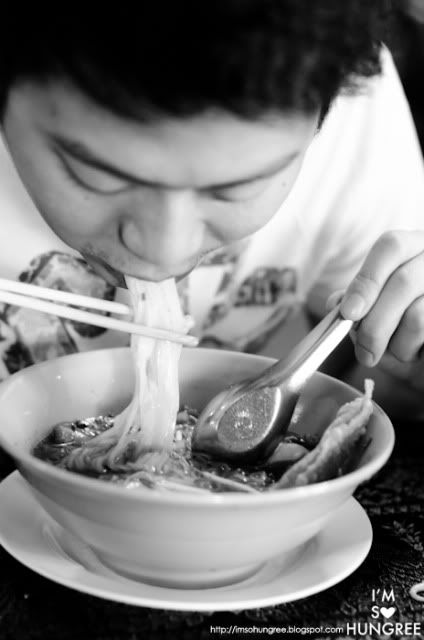 Andrew ordered some soup noodles for himself, which he had been hankering for. Suppose every Asian cuisine's gotta have one variation of it right? I remember having a sip of the broth and that it was tasty, though I don't remember the flavours.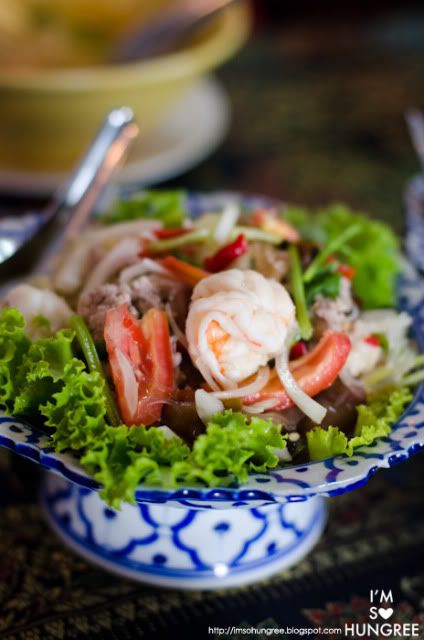 Whilst I do enjoy a glass noodle salad, they always seem to be a bit neglected out of all the dishes we order. Maybe because the flavour is a little too mild compared to the other offerings?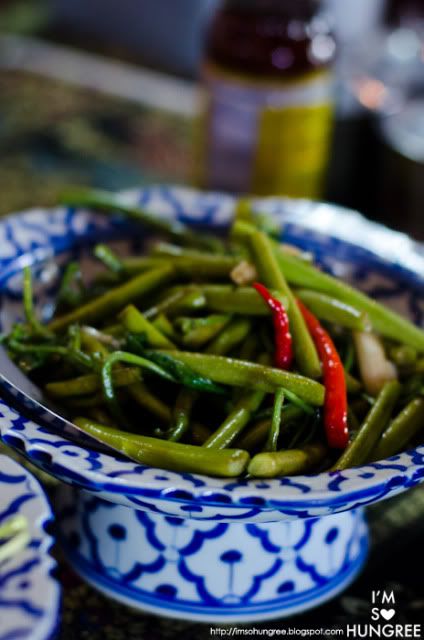 Some very tasty morning glory.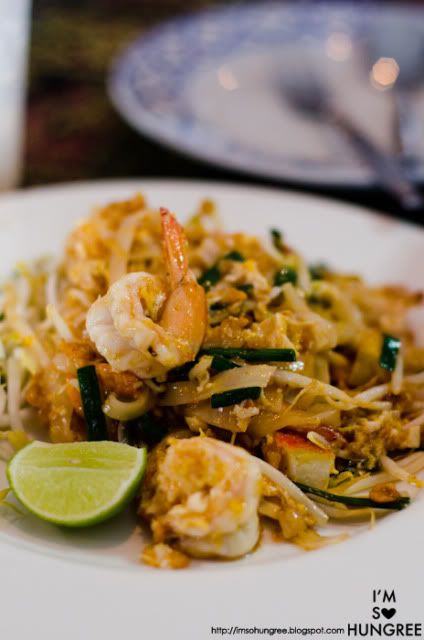 Had to have pad thai....again. And I was glad I did insist that we ordered it as it was the best I had in the trip we were there. The texture was right, sticky but not too, and it really had the best mix of salty and sweet.
Vincent took a keen interest in the oyster omelette, which well, looked quite different than it's picture. Which is fine with me, I felt it was very typical of how the Chinese would do their oyster omelettes and absolutely revelled in the slightly crispy thin strips of egg. I picked at them so quickly I'm not sure if the boys got to enjoy as much as I did....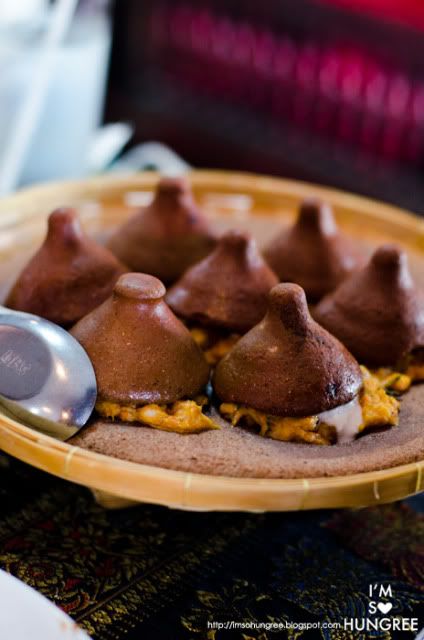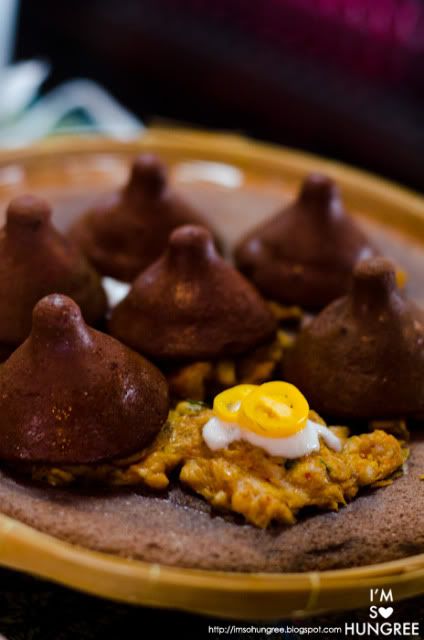 And finally, these were fish, although I can't quite recall the texture. I think I do recall making a comment that they were like the Malaysian 'otak otak' which is essentially a hot fish mousse, but maybe a bit firmer. Great flavour though, lots of herbs and quite a bit of bite with the chilli.
After lunch, we rolled out back to Andrew's car, where he took us to Paragon mall so I could pick up some medicine and so that we could all go geek out on books in Kinokuniya.
This last trip definitely reassured how much I do like Thailand and Thai food, provided we're not too close to the touristy areas. Kinda got a hankering for Colonel Tan's at the Revolver now....
517/9 Narathiwas-rachanakarin Rd
Chongnonsi, Yannawa, Bangkok 10120