I shouldn't be posting this up yet, as I have still a nice healthy load of blogs to get through, but I'm so excited to be sharing, just a tidbit of this place with all of you.
I've lived in Kew with my family for the last 12 years (or around there) and it's really only recently, that Kew and it's neighbour Hawthorn, are really starting to get it's share of fantastic little cafes. I'm so over Laurent everywhere yo!
Hawthorn has Axil, Kew has Ora, and now, Kew also has Percy's Aeroplane.
Just a couple of strides shy of the heart of Kew Junction, it's in a bit of an inconspicuous location. When I heard about Percy's Aeroplane opening on Broadsheet, I thought that mum and I should go for a little afternoon coffee.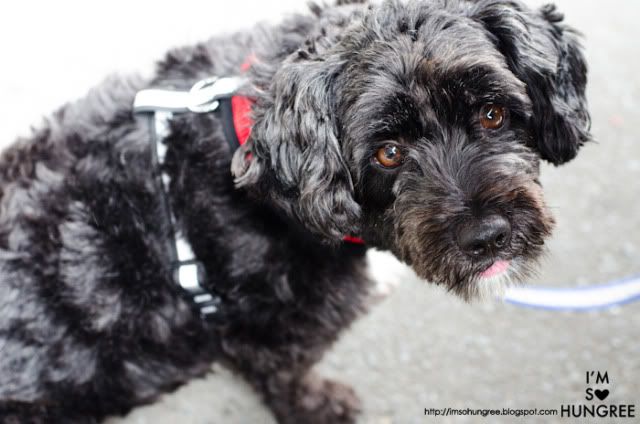 We stopped by with our newly adopted dog, who I aptly named, Chai! He had more brown fur on him when we picked him up from the shelter…so he looked more…chai-ish before we cut off all his fur….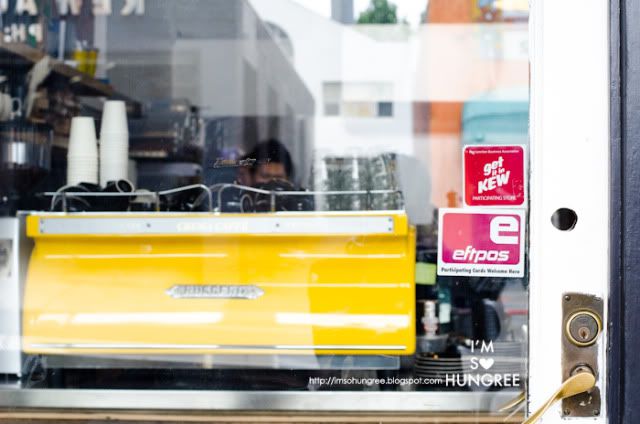 We sat outside, obviously since we had Chai with us, but inside, although small, is made spacious and inviting with it's high ceilings and natural light. And that yellow coffee machine! Yellow!!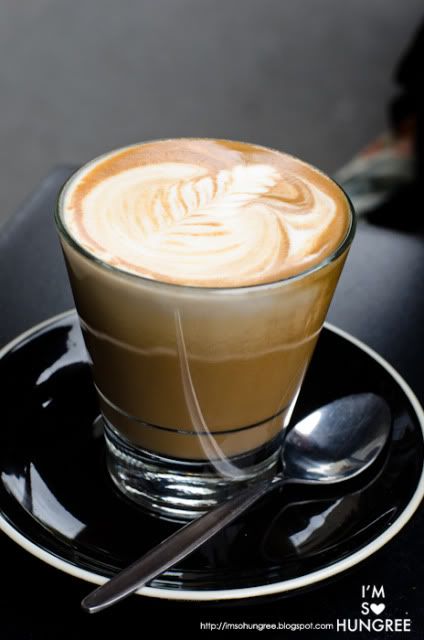 So latte for mum. She's normally a little picky and has never been completely satisfied with her coffee's from Ora and Axil, usually saying they aren't hot enough and always commenting that they are okay. It's hard to get a 'wow' from her. She however, loved her coffee from Percy's Aeroplane. It was hot enough for her and she really loved it's strong flavour.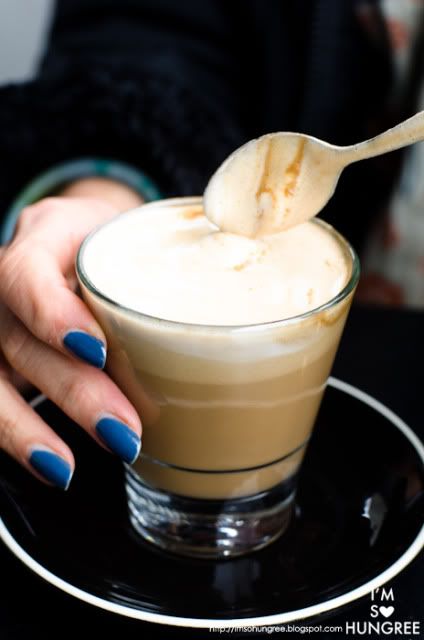 Upon talking to the barista (I feel bad, I don't think I ever caught the name!), we discovered that they roast their own coffee in Berwick, with a guy who's just mad about the beans. They find that their blend suits a slightly more mature audience, as it's a bolder, stronger and fuller flavour then what is currently popular and out there making the rounds. I could see why mum would like the coffee then, as a kid in Malaysia, she grew up with her mum making a pot of black coffee for the family to share in the mornings! Glad she hasn't continued on that trend with me!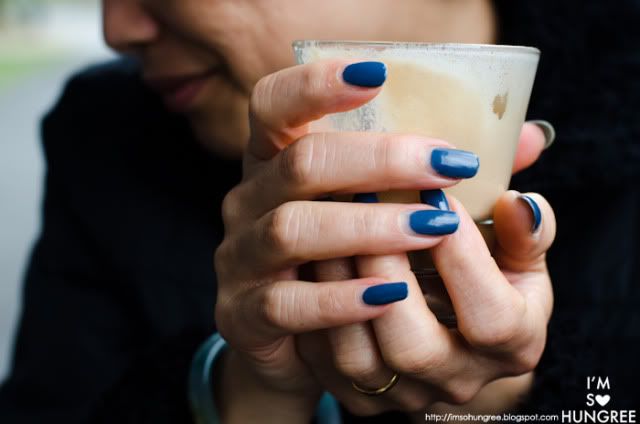 Mum has taken dad here as well, who was complaining why they couldn't just go to Laurent, and where was he taking her, but apparently…he's been converted. Tee hee.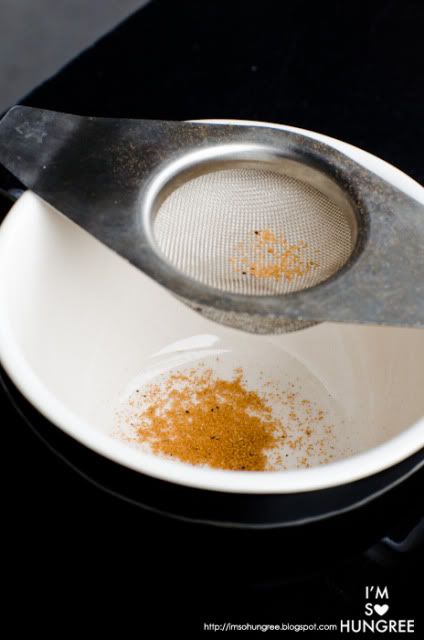 Obviously no coffee for me, so I went for my usual, the soy chai latte.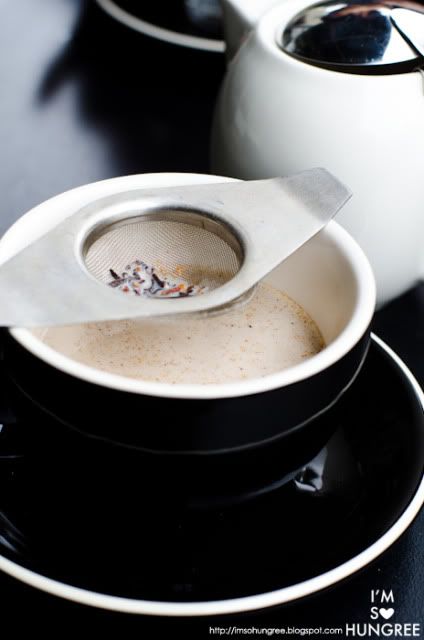 I love everything about their soy chai. Everything. The dusted cinnamon over the tea strainer for that little bit of extra burst of flavour, the smooth creamy milk, the tea that's been left to seep long enough so that it's ready to pour straight away upon delivery. The warm kick in the back of the throat from the spices, mingled with a sweet touch of honey on the front of the tongue to tone it all down. It really tastes of tea and not sweet powder.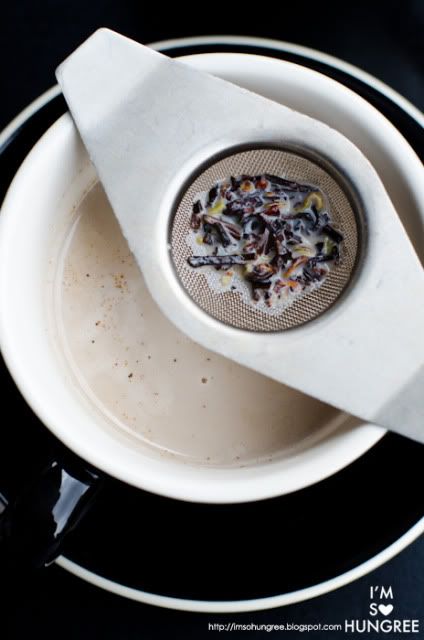 I have visited at least once a week now for the past month, either to get my soy chai latte to take away, or have in and it's been the same every single time. it's a big claim, but it may be my favourite soy chai latte in Melbourne. I think it's really because they've got the balance of the spices right for me, and it tastes a lot more genuine (if that even makes sense). And it always helps that the barista is all smiles, warm and chatty. I suppose anywhere that gets me to be a regular can be considered a favourite, right?
I have yet to try their food, but the fridge is always stocked with scrumptious looking salads and sandwiches. They unfortunately do not do weekends, mainly serving the local office workers during the week, but here's crossing fingers so that I can drag Brad down with me one lazy Sunday morning...although I do also like that I don't have to battle the crowds to get my chai too....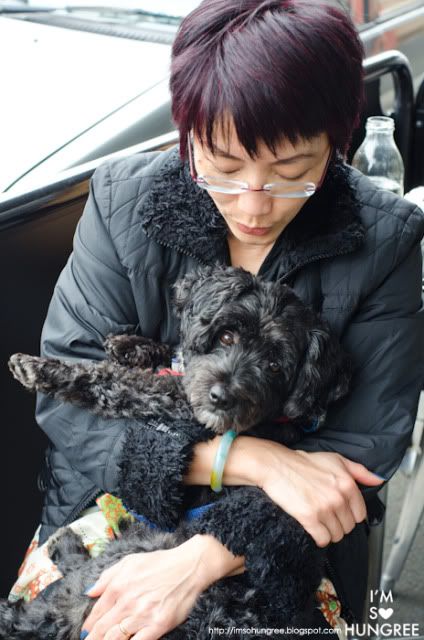 96 Denmark St
Kew
,
VIC
3101