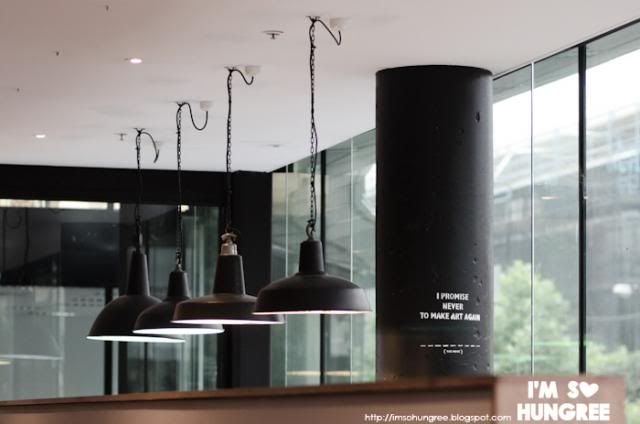 Despite the name, there's not that much common about Hawthorn Common.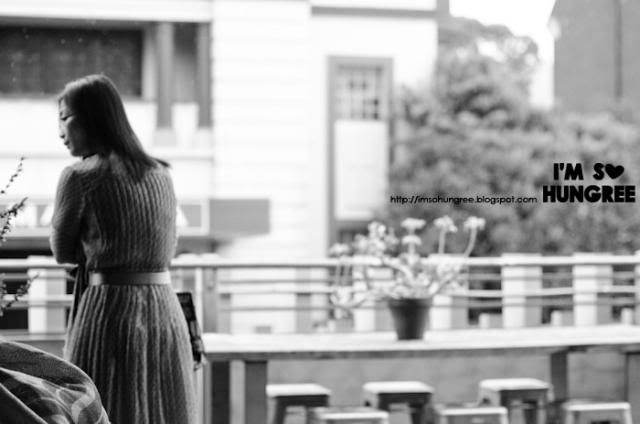 When I visited with my mum on a rainy Thursday afternoon, keen to check out the new kid on the block, rather than quietly sneaking in and taking a seat, I was spotted straight away by the owners, Sian and Danny Colls (who you may recognise from Silo by Joost), as I got recognised from my Instagram account, after I had followed them.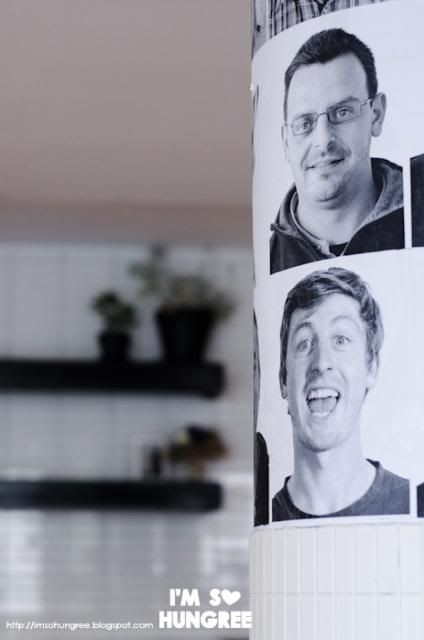 Not that I could complain! With smiles, introductions and handshakes, they quickly whisked me off on an impromptu tour of the place, proud parents showing off a brand new baby!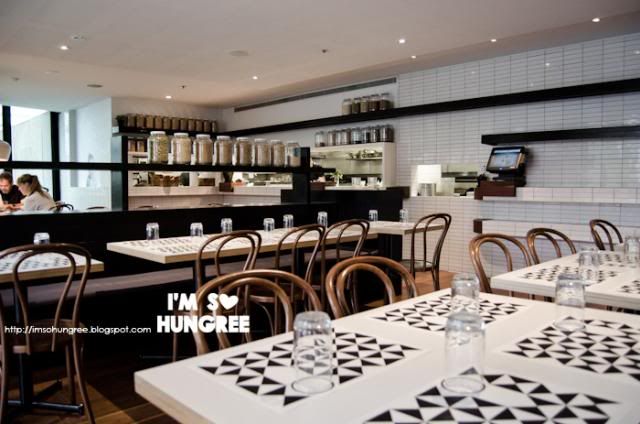 Hawthorn Common takes over a space that has seen a fair few changes the last few years, in a slightly tricky spot in Hawthorn. And although the bright and inviting, modern art-deco interior isn't completely foreign to Melbourne cafes, there's still a whole lot that the guys are doing a bit differently.
The huge kitchen houses a healthy number of chefs, some apparently from Vue, although I did not pry to find out more. The kitchen does need to be generous though, as at Hawthorn Common just about everything is made in-house. They even mill their own wholemeal flour, to bake their own breads and sweets, in this nifty little Scandinavian looking machine!
Sian made an interesting comment that the chefs initially struggled with the wholemeal flour, as it's much denser than the standard store bought flour, which is usually much, much more processed.
Mum and I also had to ask about this cute little machine sitting out on one of the counters. It's designed for rolling out oats (in the jar next to it), which they do to order. Why's this? Apparently (I'm looking for some research to support) oats lose most of their goodness and nutrients after an hour of rolling or opening up the husk, so if you want to get the most benefits from them, you should be having them fresh!
Although I'm sure they're still great for you regardless!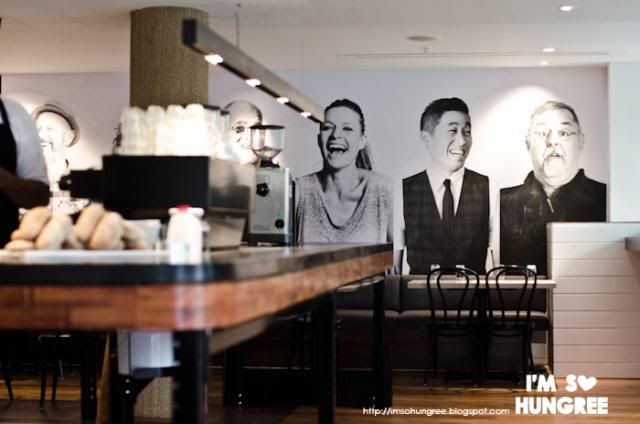 One of the other things I really liked about the interior were the black and white portraits of smiling people that were plastered around the walls, which I quickly came to realise were actually pictures of the staff. The team here are clearly family, and the fun, unguarded smiles welcome you to their home.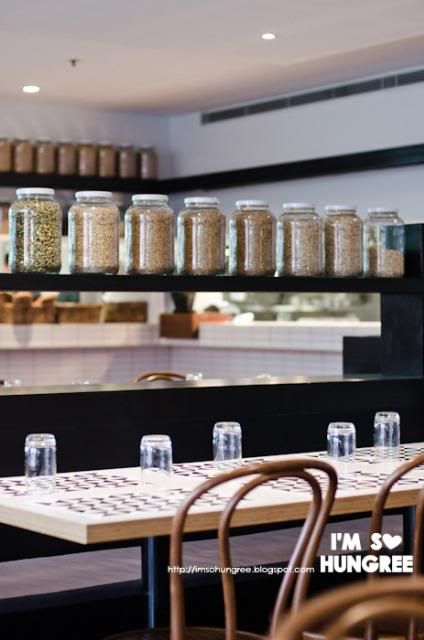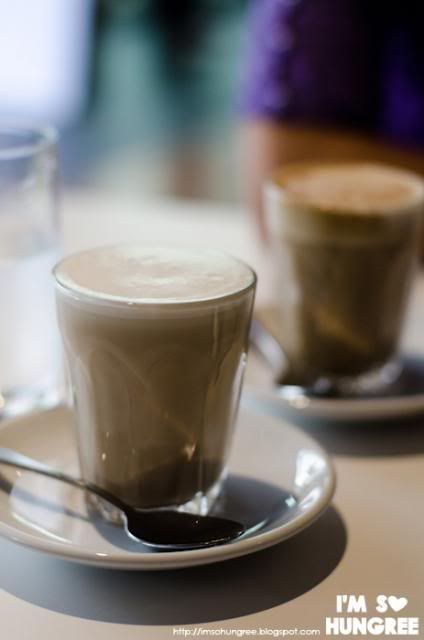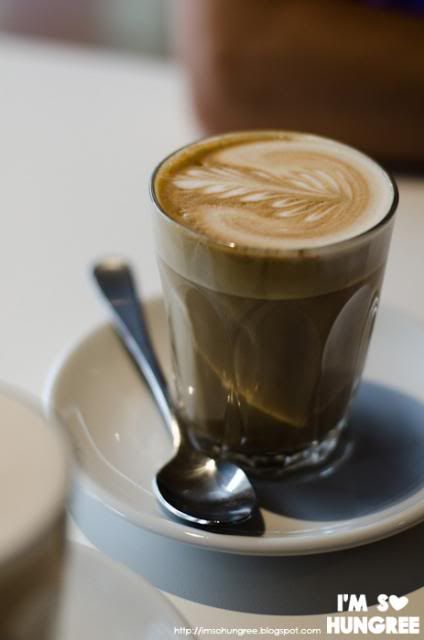 But onto brunch! Although the menu is not long, the pickings are good and it doesn't take us long to order. Mum was happy to have a good solid coffee after being in Singapore for two weeks and my chai was quite pleasant, a touch on the sweet side for my liking, but perfectly satisfying on a cool and rainy day.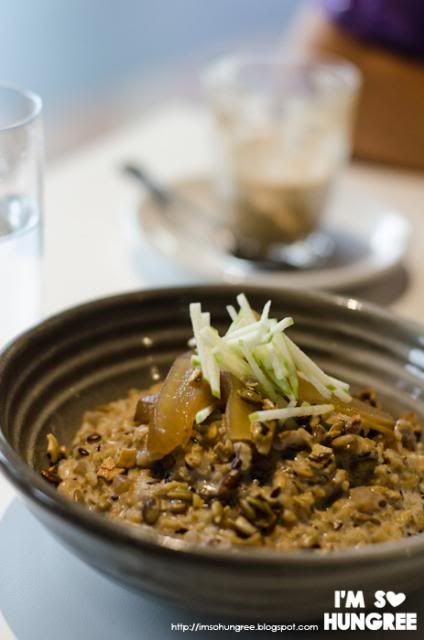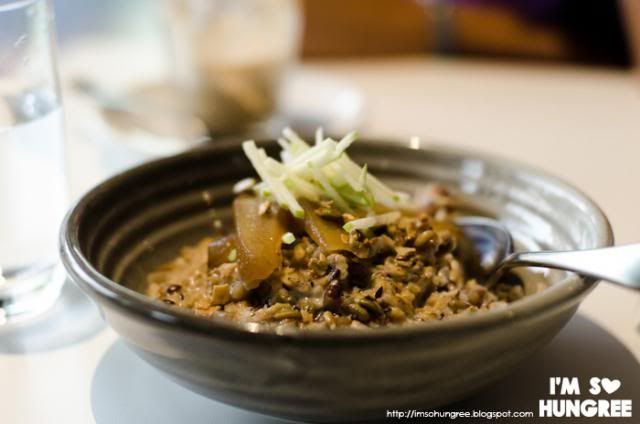 After all the talk of their freshly rolled oats, and mum being a bit of a porridge lover (especially in the winter), we had to order their porridge with nuts, fruit and honey. Mum loved it and I kind of wished I had ordered it myself! It's a healthy serve of porridge, with a really great slightly crunchy texture, packed with nutty flavours, and not overly sweet. Even the poached pear isn't overly sweet, and the addition of fresh fruit adds some brightness. Although Brad won't believe me when I say that the porridge was delicious (he thinks porridge is boring), I would definitely return for this.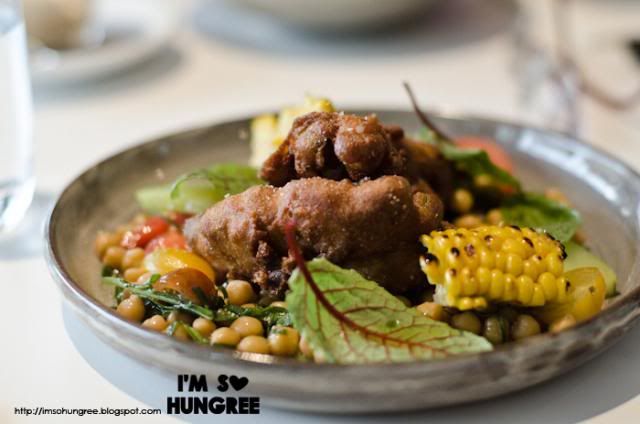 I went for the vegetable fritters (which happen to be asparagus) on a chickpea, tomato and corn salad. A gorgeous clean golden colour, the fritters are light and airy, with a delicious crunch on the outside. The chickpeas are nicely seasoned, and the olive oil they've been drizzled in is full of flavour and beautifully aromatic. The charred corn is lovely, although a little messy to eat (although I love finger food, I prefer it around lunchtime or dinner) and the tomatoes are zingy and juicy. Although perhaps a bit light in portion size for some of the men in my life, for me, it was a reasonable sized feed.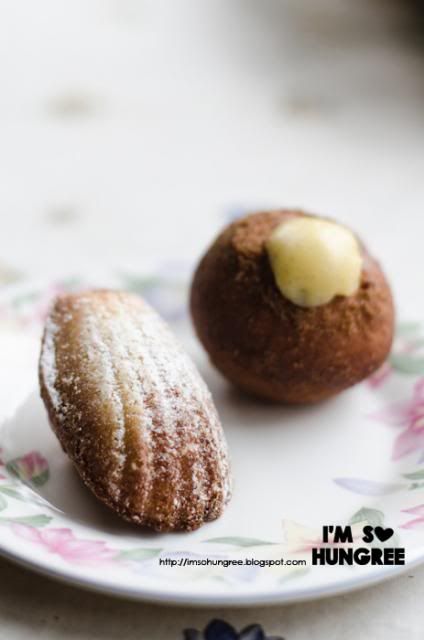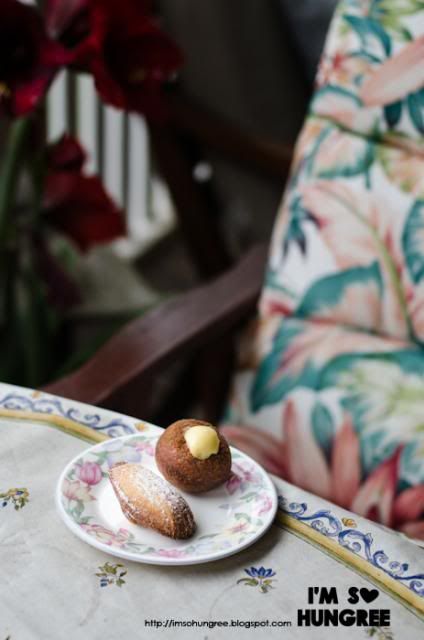 Although mum and I had to run off, as we were eyeballing the sweet cabinet up by the counter, Danny was kind enough to treat us to a couple of sweets that I happily demolished when we got home. Or well, I smashed the doughnut and mum nibbled on the madeleine. In the sweets, the wholemeal flour really makes a difference, the custard doughnut having a lot more body, flavour and density to it than any other doughnut I've had.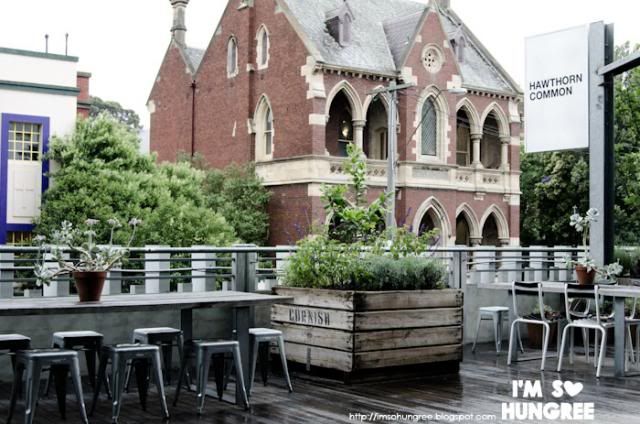 Although I never made it to any of it's predecessors, I think Hawthorn Common is shaping up pretty well, with a takeaway kiosk still under construction on the ground level, a deck that will be awesome when we get some more balmy weather (that they also do yoga on during the weekends I think) and some tasty food going on!