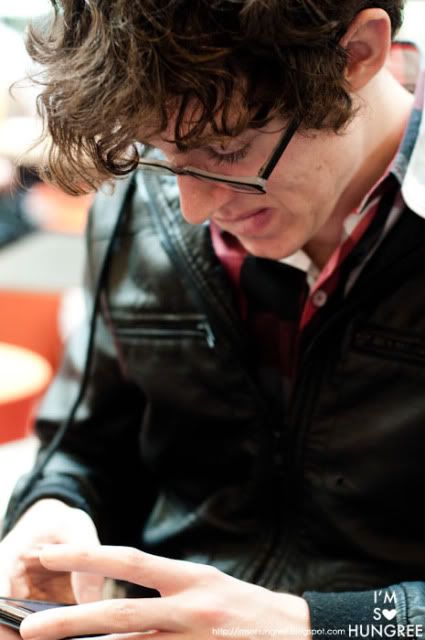 Hmmmmmmm. We have 30 minutes until Scott Pilgrim starts and we need some lunch. Hungry. Hungry. Hungry.

Sushi? Yeah. Sushi.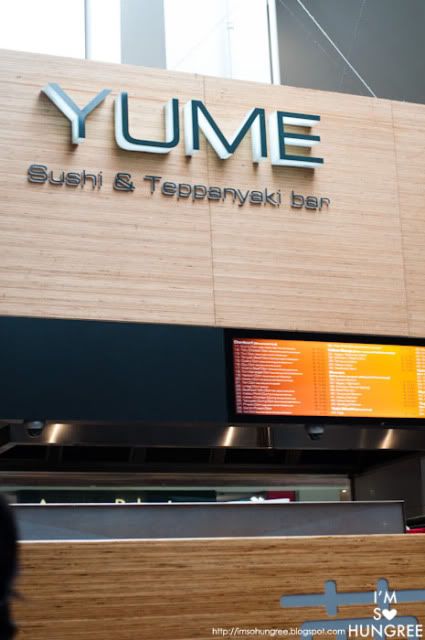 Flipping through the entertainment book on the way to Chadstone, I discovered a voucher for 'Yume'. Brad and I were quizzing over where it could exist and then I realised it was probably in the new foodcourt wing. Just for the record, the new Chaddy is so pretty! Every girl's dream and every guy's nightmare...

So we decided we'd go check it out and make use of my voucher.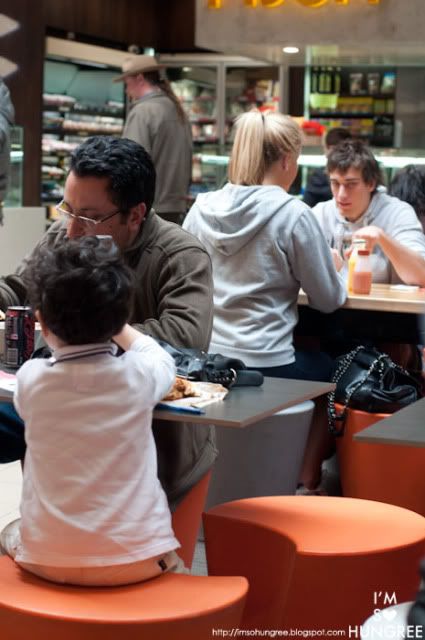 I was honestly hoping it would be a little more glam, but lo and behold, another Asian foodcourt style free standing stall. Where's this 'bar' in the name?! In true foodcourt Asian style, it's menu was extensive, with sushi, rice dishes, noodle dishes and teppenyaki! Brad and I naturally eyeballed the sushi display first and were flabbergasted at the unagi set, 6 unagi nigiri for $7? $1 a piece? Steal?!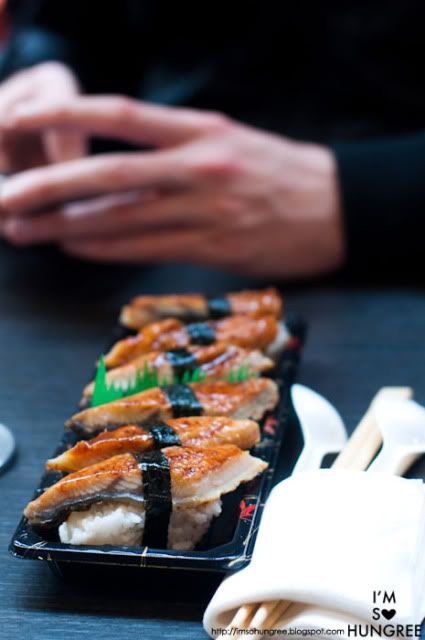 Well not quite. As Brad and I have always thought, you can't really go wrong with sushi, but there are still some sushi which are superior to others. This was not the superior sort. But for the price, what do you really expect? The unagi was a bit chewy and a bit rubbery, but still edible and fairly tasty.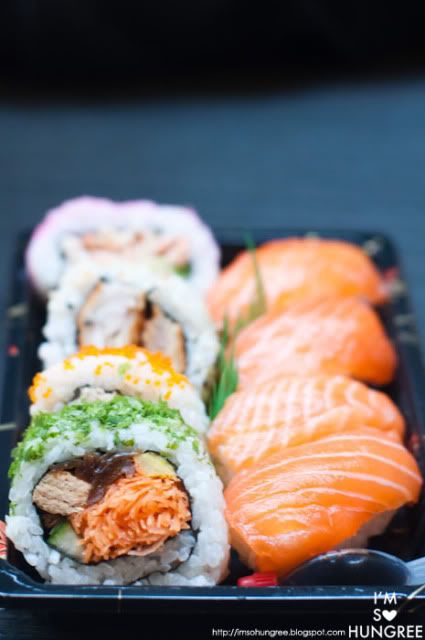 Mixed sushi pack, salmon was good and again, fairly standard, but a bit cheaper than I'm used to seeing compared to city prices. The rolls were a bit loose and could have been rolled tighter, dribbling over the table as we tried to bite into them....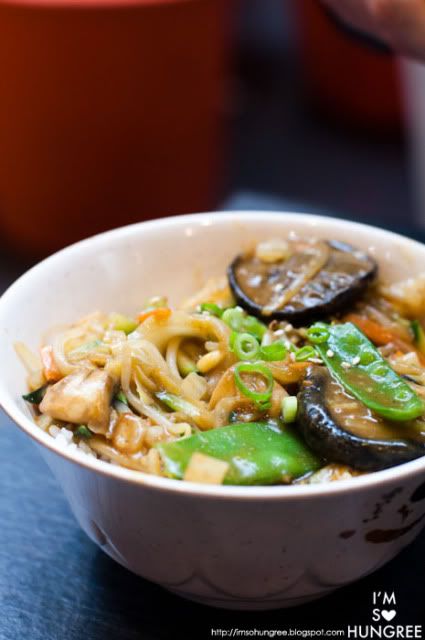 I had been craving a Japanese curry for a while, so we decided getting a rice bowl to share as well would make for a good filling lunch. We went for the vegetarian curry, which in hindsight, maybe we should have gone for something meaty, but all the same, whilst it some nice spice flavours, it didn't quite have the Japanese curry flavour I was looking for. It looked a little more like a standard south east Asian curry really...

Unexciting, but you get what you pay for I suppose, there weren't raving expectations to begin with so we weren't disappointed at least?

Oh and Scott Pilgrim in our opinion (yes I speak for the both of us) was 'meh'. Great style and interesting aesthetics, but the storyline was lacking cohesiveness and story telling was a bit non-existent. Wait for this one to come to DVD. Or Blu-Ray. Whatever tickles your technological robot.


Yume Sushi
Chadstone Shopping Centre
1341 Dandenong Rd
Chadstone 3148 VIC