In an attempt to catch up on my backlog, I've lumped an event, a few launches and a couple of other small fun things in this one post! Whoohoo, hop on the Hungree Express!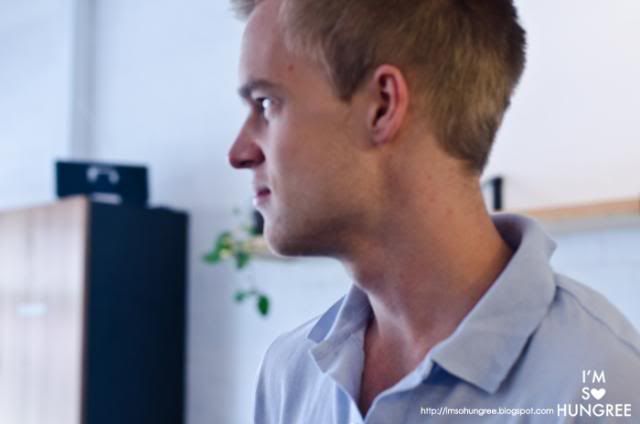 On Australia day a couple of friends invited my friend Mini and I to their local in Werribee, to have a few brews, play some boardgames and catch up, as I hadn't seen them in probably half a year.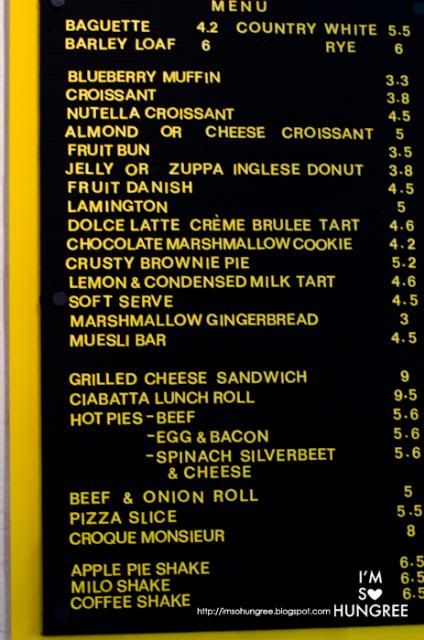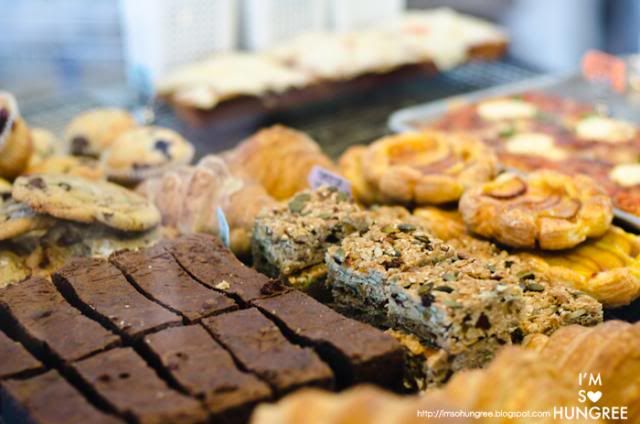 Since we were making the trek to the west, the only suitable thing to do was make a pitstop at the minimal and bright Candied Bakery in Spotswood. Whimsical, but completely unpretentious their desserts and baked goods are classic Australian with a twist of American influence.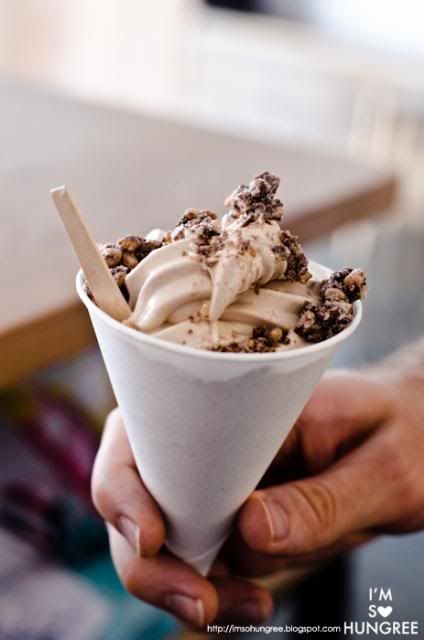 The main affair for me, even before we had had lunch was the soft serve, which happened to be Milo this day (was kind of hoping for peanut butter and jelly). It was so smooth, with a little milo crunch on top, and I quaffed down far too quickly. Mmhmm.
Disclaimer: I was invited to attend this launch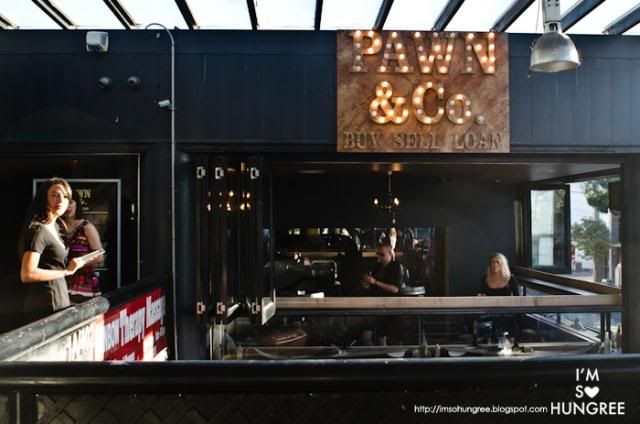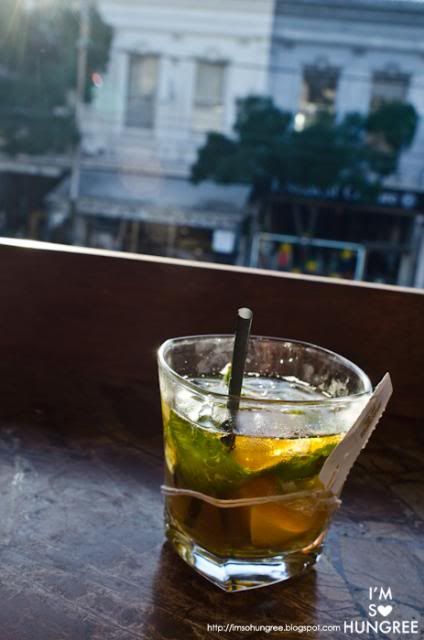 Few of my favourite things. Food. Photography. Mantique shows. I'm a bit odd like that. When Brad comes over on a Wednesday night (or whichever night they've moved the shows on to), I sit us down on the couch and tune into 7Maaaaateeeeeeee to laugh at the antics of the guys on American Pickers or be amazed at how much random movie memorabilia is sold on Hollywood Treasures. Love that stuff.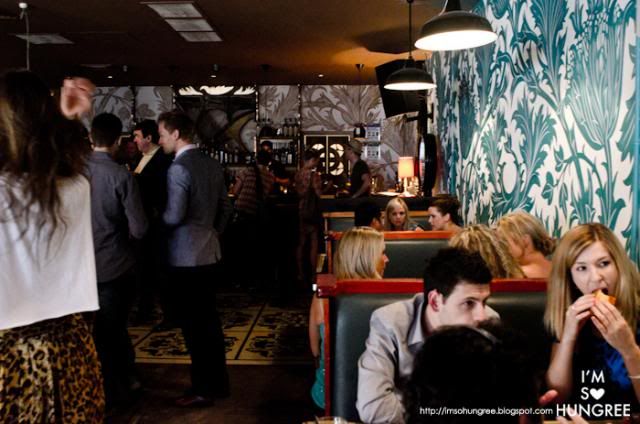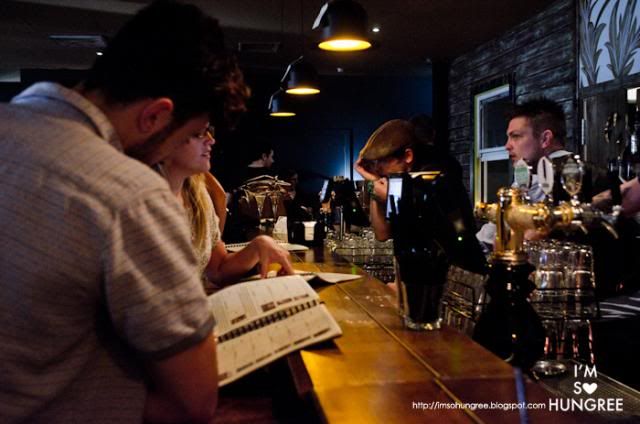 So I was quite excited when I was invited to the launch of Pawn and Co. on Chapel Street in South Yarra. The concept, drink our alcohol and buy all our shit. Well, they probably have a more eloquent way of saying it, but that's essentially it!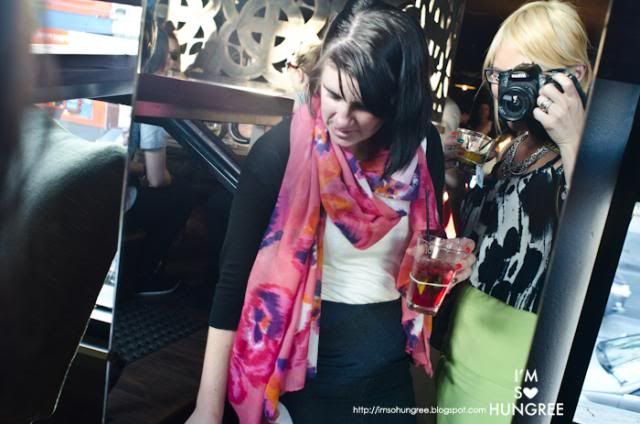 Everything in the bar can be bought, from the random antiques like a giant scale, or the taxidermined albino kangaroo (a real conversation starter for sure) to the hand rails (made out of walking sticks) and apparently, the bar staff's clothes! Could make for an interesting hens night…?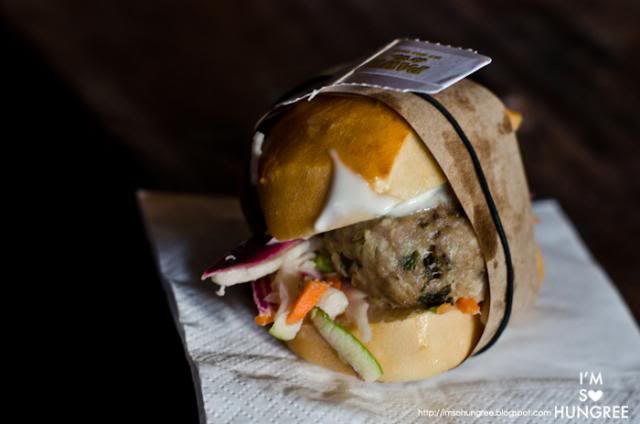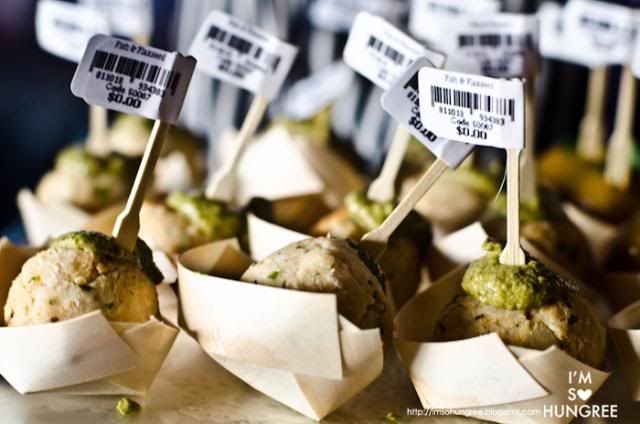 Couple this fun concept with tasty cocktails, a nice view above Chapel Street and an assortment of sliders and meatballs and you have a fun and chilled out place for a drink and a nibble. The pork, fennel and apple patty slider was a winner in my books, the Jamaican chicken and banana meatball not so much my thing…although Tegan did like it!
Disclaimer: I was invited to attend this launch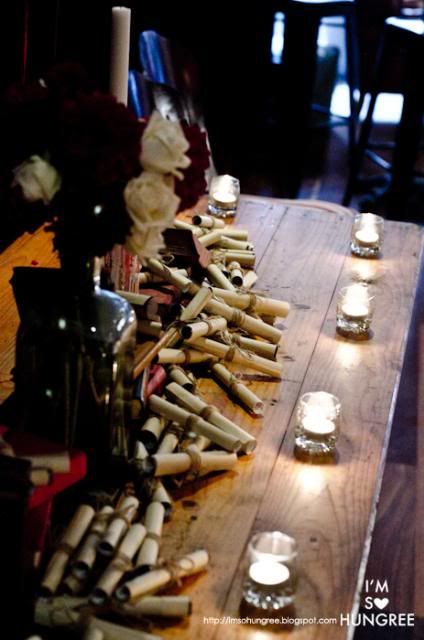 Literary quotes, tapas and alcohol. Where do you get all this? At The Wise Tapas Bar and Restaurant, on High Street, just around the corner from Chapel.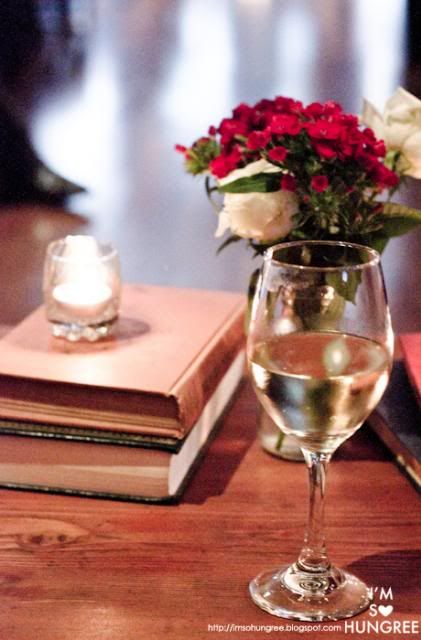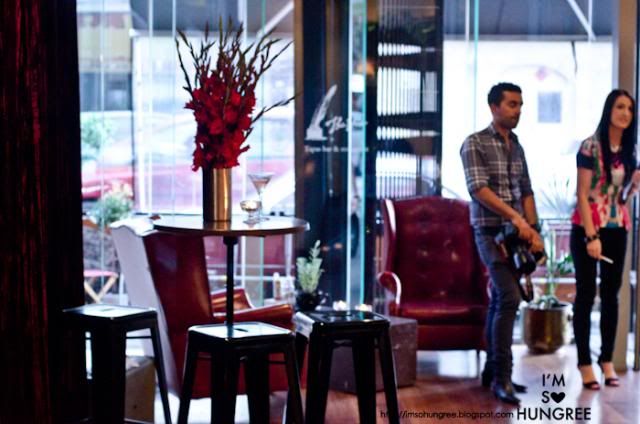 It was a cosy and intimate space, it kind of felt like a romantic library, with dark woods, big leather armchairs and a smattering of books casually lying around the place. Quirks in the decor like quotes on the ceiling from a range of sources made for fun conversation starters.
Caryn and I rocked up to the launch early, so perched ourselves in the optimum people viewing spot, where we were shortly joined by Allan and Ricky, who all enthusiastically tucked into the tapas samplings that came out from around the corner. Score perfect spot?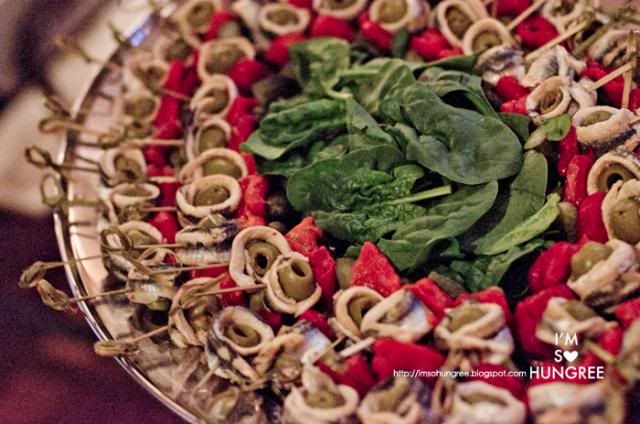 Tapas was the star here, with all the favourites covered, with some interesting and perhaps less common additions.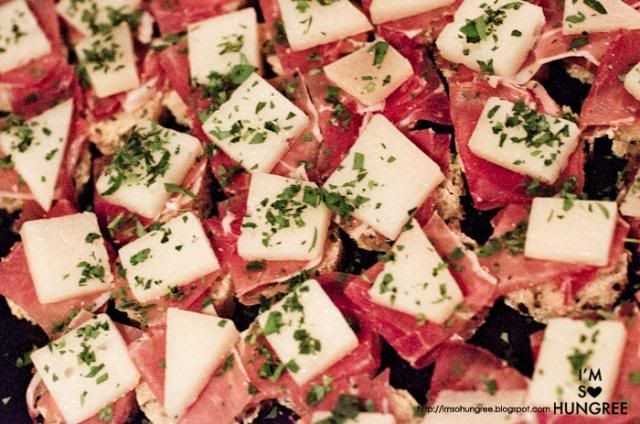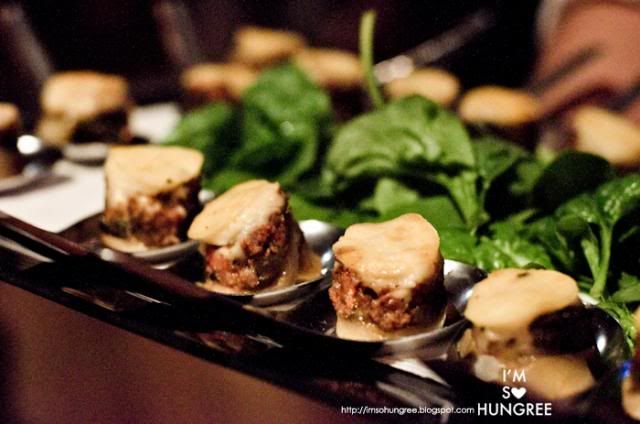 Manchego and jamon made me soft at the knees, whilst I loved the one spoonful of gorgeously bright paella and the rich lamb moussaka (which seems more Greek than Spanish to me) was incredibly moreish. It was a pity some of the dishes came out a touch cold, but that happens when you're serving up a big crowd.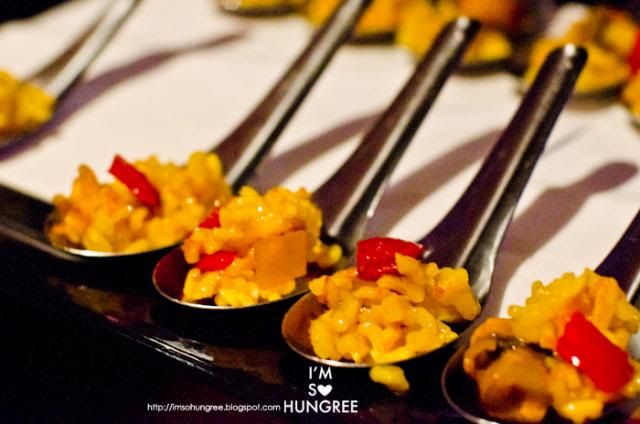 I think in the evenings The Wise could be a lovely spot to have a quiet drink with a date, or perhaps just somewhere to lounge back and have a moment with that intoxicating new book of yours…
Disclaimer: I was invited to attend this launch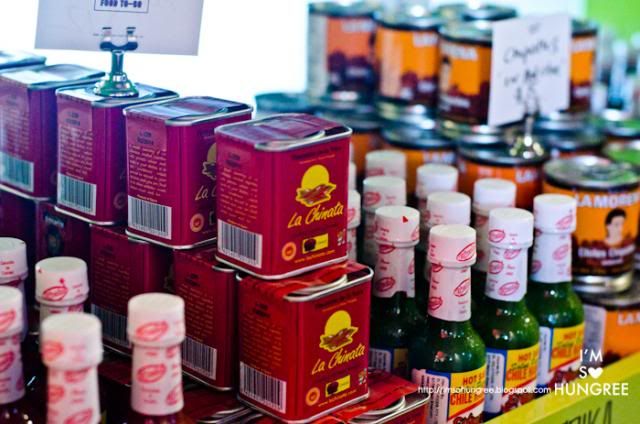 It seems that The Prince in St Kilda has been having quite the makeover lately, with the big brother upstairs getting a fresher, modern take and downstairs (where the wine store was) getting turned on it's head to become a Mexican joint, where one can dine on Mexican goodies or buy home to enjoy in the comfort of your own home.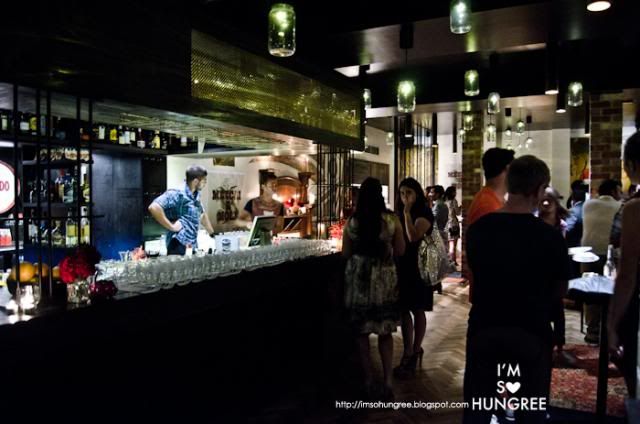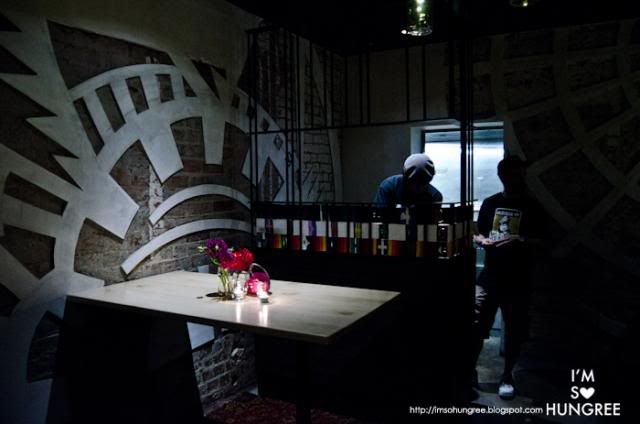 The place is darned big. You wouldn't guess when you first walk in, where there are some dining spaces, a little shop area and a bar, but stroll on down the hallway and say hello to the much bigger bar space, which is dark and rather sexy.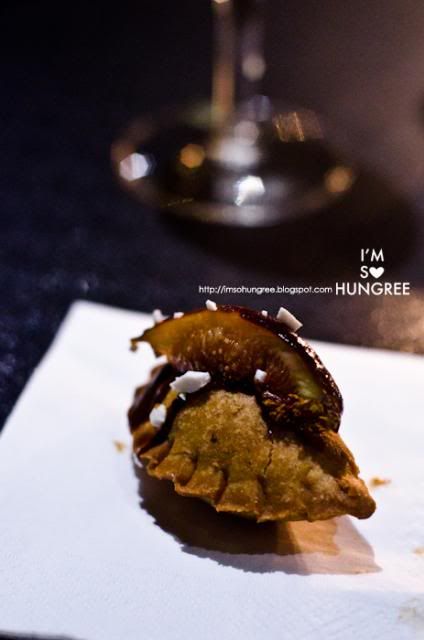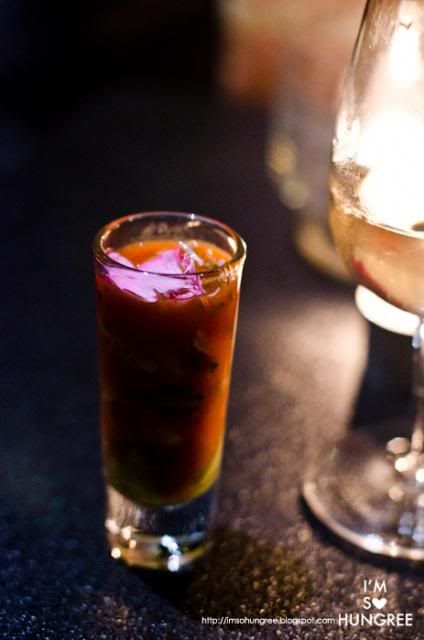 Whilst we happily drank coronas, Spanish pinot grigios and fun and fruity margaritas, the kitchen pumped out sweet lamb empanadas, topped with figs, ceviche with a kick, soft shell fried fish tacos which were so tasty and the most wickedly cheesy quesadillas you may ever come across. Suckers were like half a cm thick with cheese.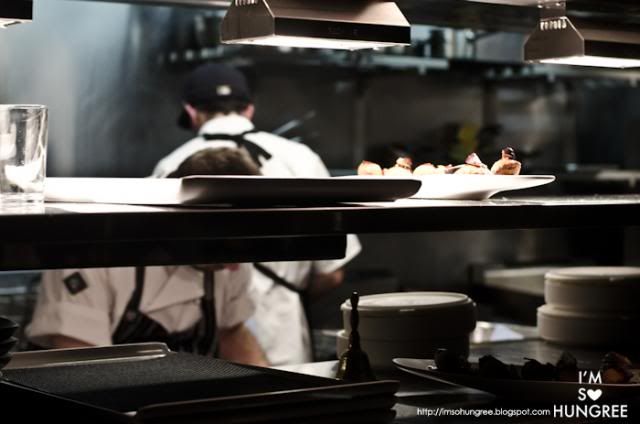 Whilst we didn't get to try a huge variety of food, I am keen to come back and try more! I absolutely in particular loved their soft, gluten free, taco shells, only thing is they are a bit out of the way for me…sigh…St Kilda!
3 Southgate Avenue
Southbank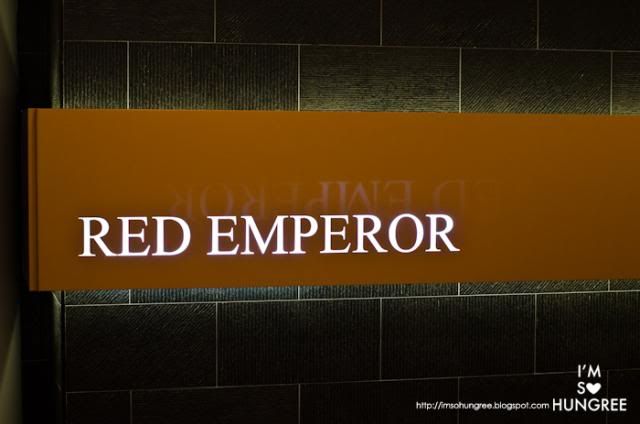 Red Emperor has been a family favourite for as long as I can remember. Therefore, it saddened me greatly when I learnt that they were moving, sure, they were still in the same location and moving down one floor, but there was something rather iconic and special about those large windows that overlooked Flinders Street Station.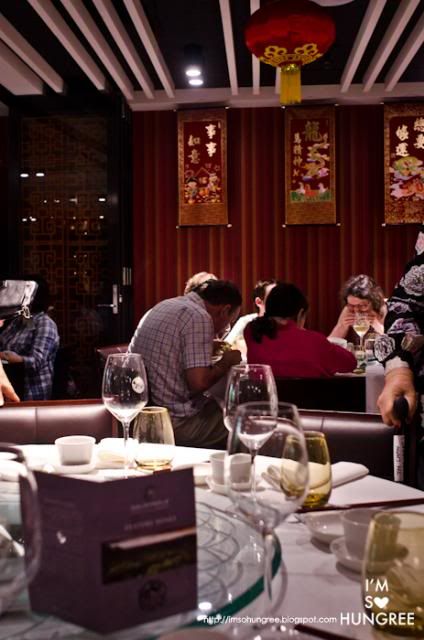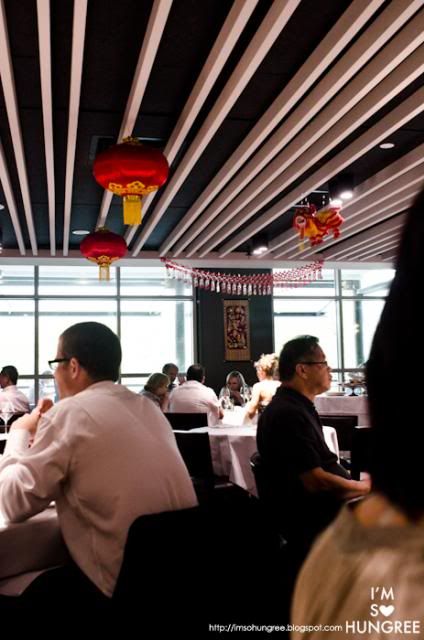 Now located one level down, Red Emperor is now a much more intimate space, it's a touch stifling for me, but that's because I intensely missed those high ceilings! To it's credit, the acoustics are well done, and the interior is still quite slick and sexy.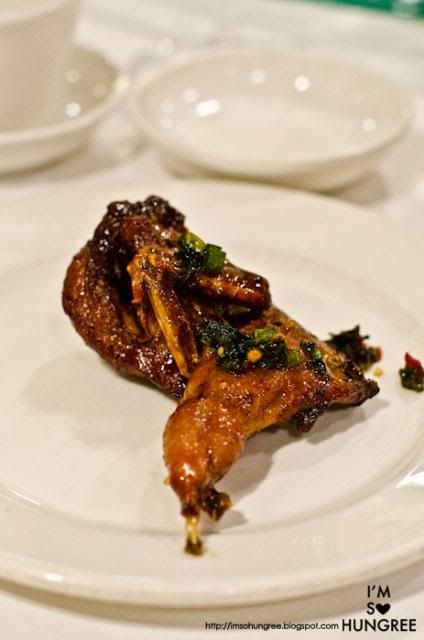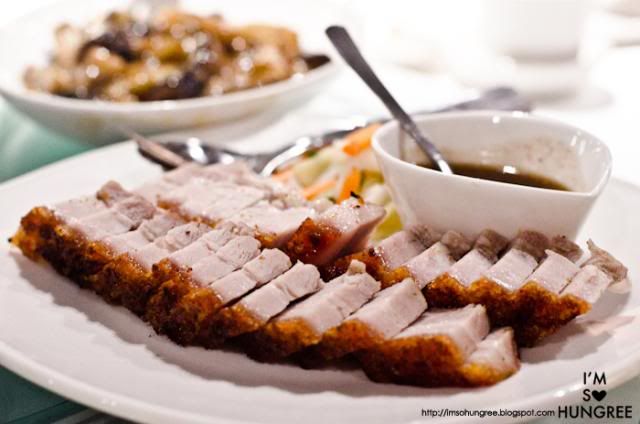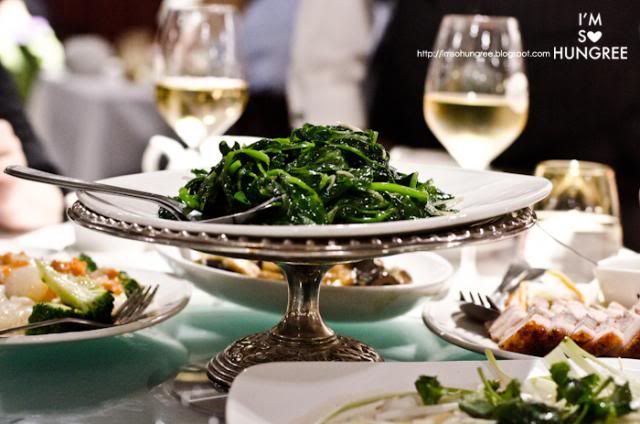 The most important thing though, is that the food is still all awesome. Still classic and beautifully executed. Mum and my favourite is still the twice cooked quail, as finger-licking good as ever...!
MFWF: Chan's Dumpling Festival
Disclaimer: I received complimentary passes to this event
When one thinks Guiness World Record, one is usually thinking of strong muscly men lifting stuff, more piercings than you could poke a stick at and other such bizarre human interests.
But yum cha? Whoever thinks of doing a world record with yum cha? And in Australia of all places?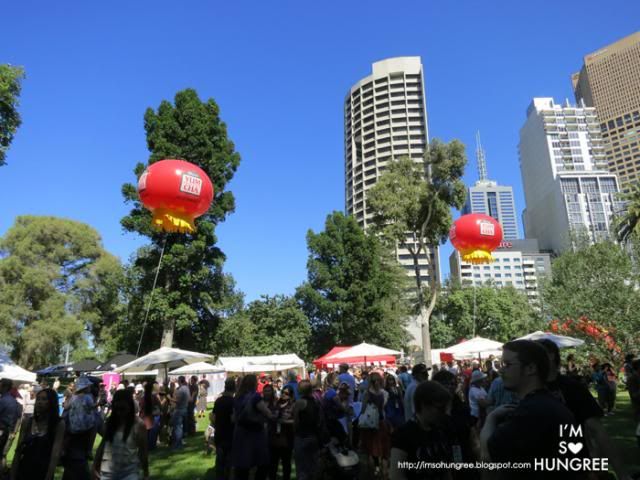 Well Chan's Yum Cha did and boy was it an event! Chan's Dumpling Festival was held during the Melbourne Food and Wine festival in the Treasury gardens, the challenge was to gather more than 500 people to have two courses at dim sum, at around the same time.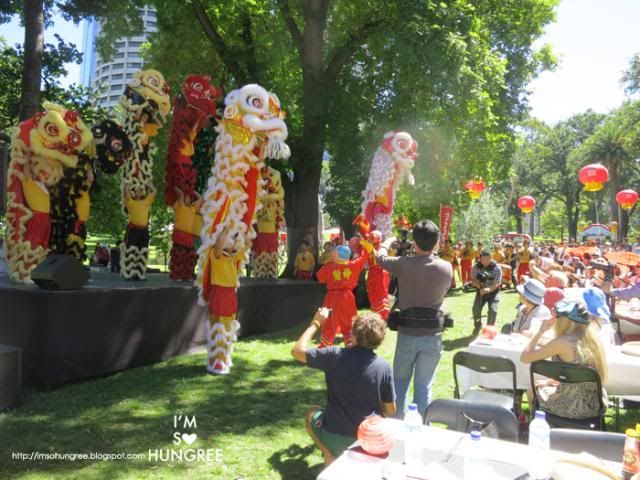 On the perfectly warm and sunny weekend it was, the event lived up to it's name! It was incredibly lively, with lion dances, Chinese massage and wu shu demonstrations, despite a slightly long wait between courses, there was always something to be watching or doing!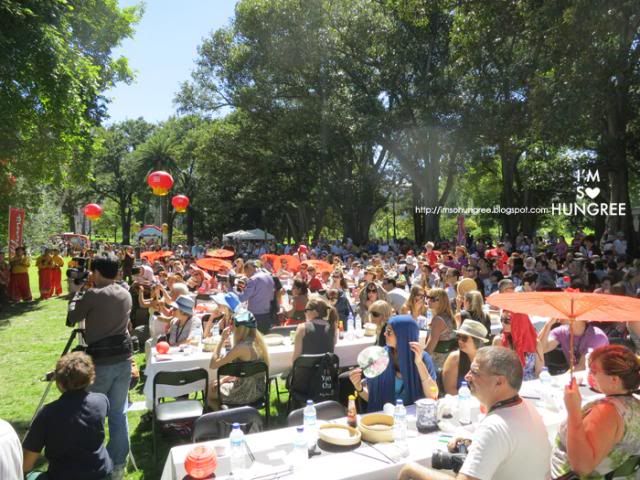 The lunch consisted of prawn har gow, sesame prawn toast, ginger prawns, shitake dumplings, pork buns and deep fried banana fritters, all from Chan's Yum Cha range, which you can actually buy at the supermarkets. It was a real feast, and surprisingly fairly tasty, especially considering how many people they had to serve and the fact that it would have had to be mass cooked in a separate kitchen and shuttled to the site!
Was the record beaten? More like smashed! With 771 people present, and around 750 people officially counted. Not a bad effort hey?